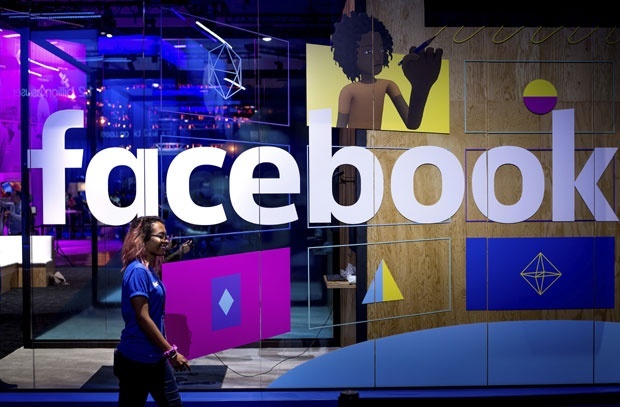 "Fejsbuk" je uklonio je tri mreže naloga, stranica i grupa iz Rusije koje su orijentisane na afričke zemlje zbog "stranog mešanja", navodi se u saopštenju te kompanije.
"Danas smo izbrisali tri mreže naloga, stranica i grupa za učestvovanje u mešanju u inostranstvu… Oni su napravljeni u Rusiji i bili su usmereni na Madagaskar, Centralnoafričku Republiku, Mozambik, Demokratsku Republiku Kongo, Obalu Slonovače, Kamerun, Sudan i Libiju", navodi se u izjavi.
Kompanija povezuje obrisane mreže sa ruskim biznismenom Evgenijem Prigožinom. Kako je saopštio "Fejsbuk", to je pokazala njihova "sopstvena istraga".
U dokumentu se navodi da je reč o brisanju 35 naloga, 53 stranice i sedam grupa na Fejsbuku, kao i pet naloga na Instagramu.
"Fejsbuk" je takođe istakao da su izbrisani nalozi "često distribuirali" materijale Sputnjika i televizije RT.
Ruske vlasti su više puta kritikovale politiku "Fejsbuka" prema Rusiji. Sredinom oktobra direktor te kompanije Mark Zakerberg optužio je Rusiju, Iran i Kinu za mešanje u američke izbore 2020. godine. "Fejsbuk" je blokirao četiri mreže naloga, tri iz Irana i jednu iz Rusije, motivišući to kao borbu protiv stranog uticaja. Kompanija tvrdi da su ciljevi tih mreža bile Sjedinjene Američke Države, Severna Afrika i Latinska Amerika.
sputniknews.com
http://www.novosti.rs/vesti/naslovna/tehnologije/aktuelno.236.html:827337-Fejsbuk-obrisao-naloge-stranice-i-grupe-iz-Rusije