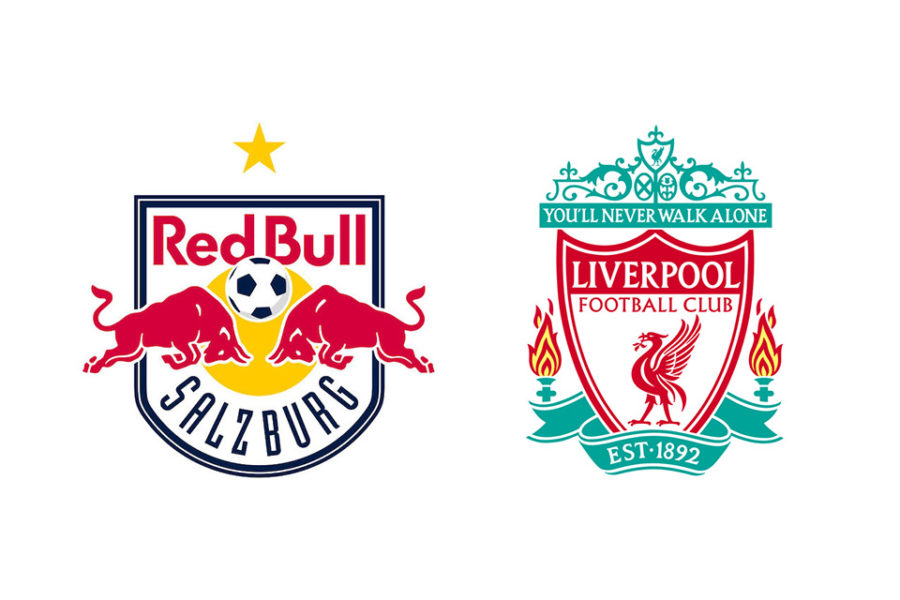 Austria has been awarded a fantastic early Christmas present on 10 December.
At 1755 local time on Tuesday night Liverpool will visit to play Red Bull Salzburg in the final game of the Champions' League group stage. Both teams need a result: if Liverpool lose they are likely to go out of the competition. If Salzburg win, they go through.
As a Manchester United fan I am in theory supposed to hate Liverpool, but somehow the wires have got crossed and I usually support Liverpool against any other team. Last season I several times enjoyed watching them in the Champions' League at the Red Lion, a Liverpool supporters' pub in the third district of Vienna.
I'm also a big fan of Austrian football, which has many fine traditions including having the second most-played football derby in Europe (326 matches between Rapid and Austria Vienna) after the Old Firm in Glasgow (Celtic-Rangers, 414 matches). Back in 2018 I saw Marko Arnautovic (ex West Ham and Stoke) score the winning goal against Northern Ireland in a Nations League match at the Ernst Happel Stadium in Vienna, and in October 2016 I had the pleasure of watching the Austria-Wales World Cup qualifier, also at the Ernst Happel Stadium, with my mum. The result was a thrilling 2:2 draw. I'm looking forward to the Austria-England friendly warm-up in Vienna on 2 June 2020 ahead of the European Championships.
I haven't seen Red Bull Salzburg since my Salzburg friend Georg W took me to see them play Krasnodar in the Europa League in September 2016 – a disappointing 0-1 defeat for the Austrian team. Since then, Salzburg have made great strides, reaching the group stages of the Champions' League for the first time this year. They played brilliantly in the reverse fixture in Liverpool last October, fighting back from 0-3 down to 3-3 only to be denied by a Mo Salah second-half winner. Salzburg have scored five goals or more in seven of their ten home games this season – a formidable goal machine.
Good luck to both and may the best team win!
P.S. If you are a visiting Liverpool fan, you can find travel advice for the Salzburg match here. Do have a good look at it, and follow our @ukinAustria twitter feed for the latest news.
Please follow and like us: