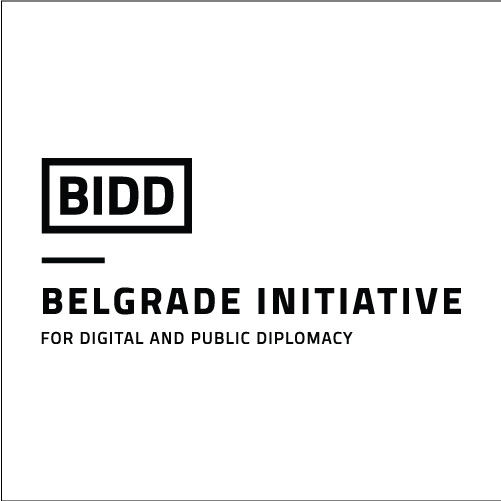 Skip to content
Molly
Foreign & Commonwealth Office (FCO) Apprentice
Guest blogger for FCO Careers
Part of FCO Apprenticeship Schemes
7th February 2020 United Kingdom
Molly: a day in the life of a Foreign Office apprentice
Molly is a Level 3 HR Support Apprentice, working in the Finance Directorate at the Foreign & Commonwealth Office (FCO).
My typical day at the Foreign Office
A typical day in the office for me is working with my team to help get our officers overseas. This can range from liaising with our freight contractors to move personal belongings, to collaborating with our appointments teams to know who's going where, to presenting on a course to help prepare our officers for their roles and life overseas.
Life as an apprentice is always varied with our requirement for "off the job" learning, which leads us into some great learning opportunities.
My biggest achievement so far?
I have lots of little achievements within my time in HR Services and a few big ones.
For me, every arrival we get overseas is an achievement because it feels like I'm contributing to the FCO's efforts worldwide, putting officers in places where they can assist British nationals and British interests.
Personally, I was proud to pass my CIPD (Chartered Institute of Personnel and Development) Level 3 earlier in the year, which as part of my apprenticeship has shown me how to be an effective HR professional, even when my area of HR is somewhat specific to the business!
Why I chose to apply for a FCO apprenticeship…
If I'm honest, I wasn't too clued up about the Foreign Office when I applied. I had hoped that this role would be a springboard into a "career" when previously, I'd only had jobs.
I thought that joining such a significant business, at a time when international relations were on the news on a daily basis, might give me an idea as to what I'd like to pursue. That's definitely proven to be true, the only trouble is now I've seen so many opportunities, and I don't know which one I like most!
Working for the FCO in 3 words
Collaborative, Dynamic, Unexpected.
Everyone works together to manage an ever-changing caseload and no two queries are the same.
Why I recommend doing an apprenticeship with the FCO?
I would definitely recommend an apprenticeship with the FCO.
To someone who doesn't have a clear-cut path imagined for themselves, it's an amazing opportunity to get some real-world experience and get an idea of what's possible going further.
To someone who does know what they want to do, what better way to get a foot in the door and get paid for it. Everyone gets something different from an apprenticeship, but getting experience, getting paid and getting a qualification is a great place to start.
Find out more about apprenticeships in the Foreign and Commonwealth Office and what we did to celebrate National Apprenticeship Week in 2020.
We advertise apprenticeship opportunities on Civil Service Jobs as and when they arise.
Please follow and like us: