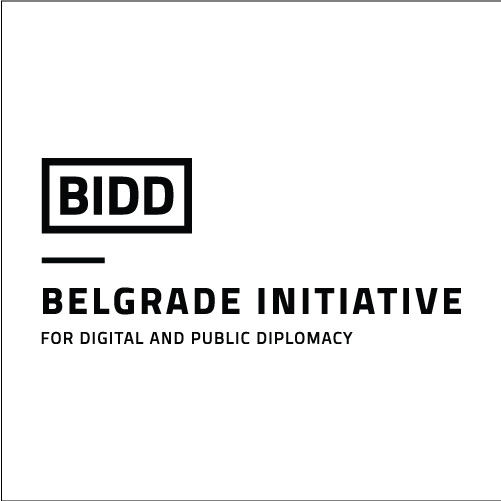 Skip to content
Sheak
Foreign & Commonwealth Office (FCO) Apprentice
Guest blogger for FCO Careers
Part of FCO Apprenticeship Schemes
7th February 2020 United Kingdom
Sheak: a day in the life of a Foreign Office apprentice
Sheak is a Level 3 Business Administration Apprentice, working in the Legal Department at the Foreign & Commonwealth Office (FCO).
My typical day at the Foreign Office
My day starts in my office in the Legal Department. My colleagues are mostly International Lawyers working on Human Rights. They're a great bunch who work extremely hard but also take the time to relax so that there is always an enjoyable atmosphere.
I log in to my laptop and begin answering emails or checking up on tasks from the day before. I mostly work with the European Court of Human Rights (ECHR) and I have to ensure that I maintain the operational delivery capacities of our international lawyers, whose role is as solicitors representing the UK government in front of the judges of the ECHR. This means I need to constantly liaise with Barristers from Chambers around the UK and also feed information to stakeholders in other government departments like the Ministry of Defence, Ministry of Justice or Home Office.
I also manage our digital portal which allows our team to contact the ECHR, our financial systems and organise important meetings. This means that I (and one other colleague) solely handle the administrative affairs of our little office! It's an important role and given that there's only 2 of us, we do get very busy days working on multiple requests from multiple colleagues! No pressure!
"Every day is a way to get better at the role, improve my understanding of how the FCO works and become a better team member."
My biggest achievement so far
I have worked on many interesting projects since I joined the FCO. Out of all of them, I still rate my work in organising an extremely critical meeting between our senior lawyers with a European Ministry of Foreign Affairs to be my biggest achievement, as I accomplished this just a month after I joined!
Even if someone was experienced, it was still a bit of an epic task. Due to the circumstances, the meeting needed to happen at the last minute. I had to find a room for the whole day in FCO that could host and entertain a large foreign delegation AND our FCO officers. In a busy government department like the FCO, with so little notice, it is very difficult to book a room.
Through communicating with colleagues, prioritising my time and relying on creativity from the pressure of the moment, I managed to somehow get a whole day of a fairly small room usable for 20 people. The meeting ended up as a great success and it was incredibly instrumental in furthering our government's interests in a landmark case in front of the ECHR.
Why I chose to apply for a FCO apprenticeship…
I've always been curious about the FCO and wanted to see what it was all about. I also wanted to have a stable learning environment with the structure to help mould me into an effective team member. A FCO Apprenticeship seemed like the perfect choice.
Working for the FCO in 3 words
Exciting. Challenging. Rewarding.
Why I recommend doing an apprenticeship with the FCO?
I would recommend it if you're interested in working for either the FCO or the wider Civil Service for the long-term. The FCO in particular is a unique place to work in.
Working here might not be what you expect from a typical apprenticeship. You will be asked to do some very challenging tasks and a lot will be expected of you. If you can go in with an open-mind and a plan to fully integrate the lessons you'll learn in your apprenticeship, then yes, by all means go for it!
Find out more about apprenticeships in the Foreign and Commonwealth Office and what we did to celebrate National Apprenticeship Week in 2020.
We advertise apprenticeship opportunities on Civil Service Jobs as and when they arise.
Please follow and like us: