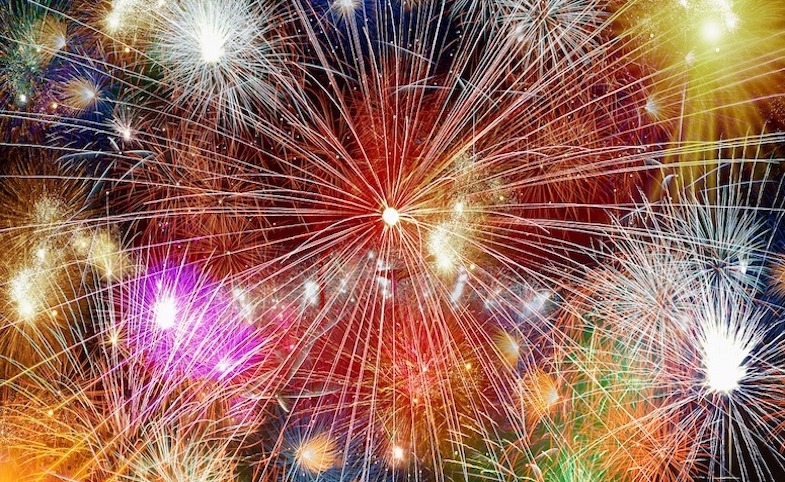 Most-Read Blogs of 2018
Dec 18, 2018
What did 2018 look like for analysis and commentary about public diplomacy? Here are the CPD Blog posts that topped our audience's reading list this year:
10) Countering Disinformation: The Public Diplomacy Problem of our Time by James Pamment. How can communications professionals counteract manipulation and deception? Pamment offers two guides on counter-influence.
9) Media Framing of a Diplomatic Insult by Muhammad Ittefaq. An example of how the impact of an incident at an airport can spill over into diplomatic relations.
8) Public Diplomacy for Losers by Nicholas J. Cull. Why honesty and working with defeat is so important to public diplomacy.
7) Learning from South Korean Diplomatic Experimentation by Jan Melissen and HwaJung Kim. South Korea's unique approach to public diplomacy innovation offers valuable insight for other nations.
6) British Council on Evaluating Arts & Soft Power Programming by Ian Thomas. The Head of Evaluation at the British Council discusses how to measure returns on relationships, investments and influence.
5) Why Rex Tillerson's Departure Matters by Philip Seib. While his dismissal as Secretary of State did not come as a surprise, Rex Tillerson's departure marks important changes for the State Department.
4) Let Girls Map on International Day of the Girl Child by Kana Walsh. On why countries should support programs that introduce young girls to humanitarian mapping.
3) Digital Diplomacy Myths by Corneliu Bjola. To understand how digital diplomacy may evolve in the near future, it is important to uncover common misconceptions.
2) Morocco's Religious Diplomacy: To What End? by Sarah Alaoui. How Morocco uses religious diplomacy to complement policy objectives.
1) Conrad Turner on the U.S. Foreign Service: Want to Join the Foreign Service?: Prepare Now and Foreign Service Stereotypes. Turner provides Foreign Service hopefuls with a guide on preparing for and thriving as future FSOs.
Please follow and like us: