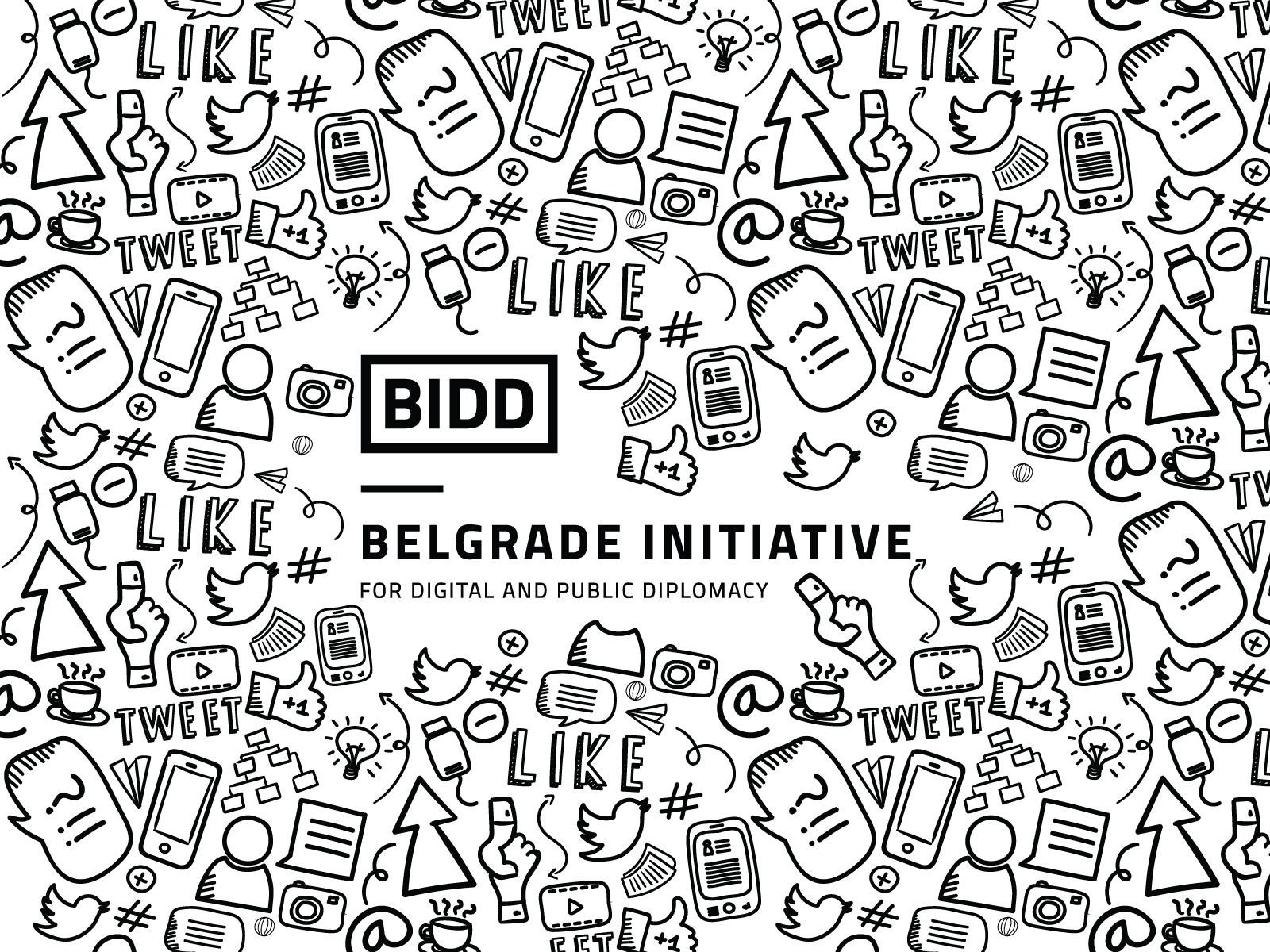 Northeast Asia: A Public Diplomacy Vision
Oct 10, 2018
In June, CPD Director Jay Wang participated in South Korea's 2018 Jeju Forum for Peace and Prosperity, where he spoke on a panel that discussed public diplomacy across Northeast Asia.
During the event, Wang emphasized the prevalence of non-state actors as key players in public diplomacy and acknowledged that, as audiences and platforms change, there is a need to make public diplomacy more strategic.
"This is actually the moment when we are trying to figure out, what is the 21st century world order?" said Wang. "How should East Asia contribute to the developing of this new world order?"
Below please find a video featuring the panel discussion. The original video can be found on Arirang TV's YouTube channel here.
Please follow and like us: