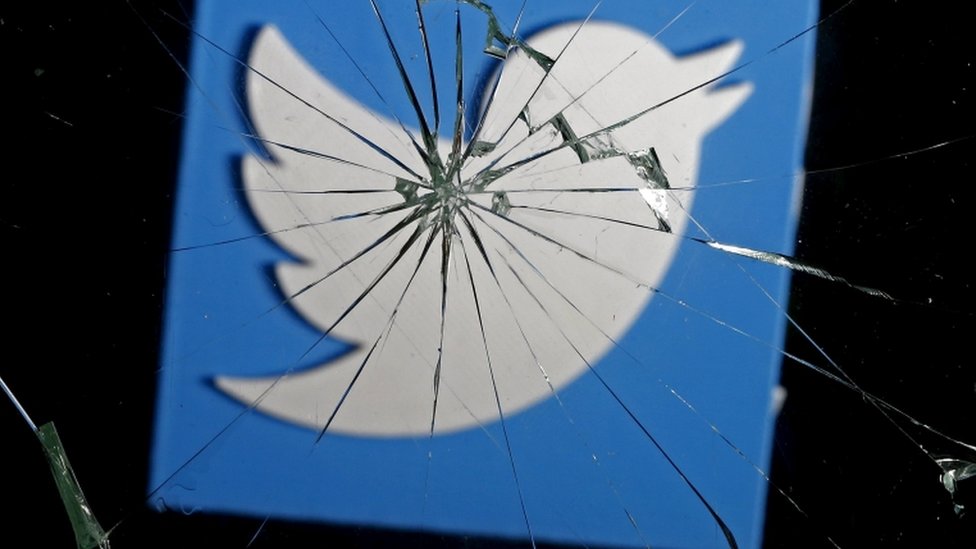 Promene koje je "pretrpela" plaftorma društvene mreže postepeno su najavljivane od početka ove nedelje.
Do promena je došlo zbog bržeg i efikasnijeg korišćenja Tvitera, saopštili su iz kompanije.
Kako izgleda novi Tviter?
Opis profila koji je nekada postojao sa leve strane, sada je izmešten i podseća na dizajn koji postoji na mobilnoj aplikaciji.
Broj pratilaca koji se do sada nalazio sa leve strane je uklonjen, a na tom mestu se nalazi pristup porukama, notifikacijama, listama.
Na tom mestu je i opcija za pretragu, koja omogućava korisnicima da brzo stignu do informacija o aktuelnim dešavanjima.
Woah, what's this? A shiny new https://t.co/q4wnE46fGs for desktop? Yup. IT'S HERE. pic.twitter.com/8y4TMzqBGa

— Twitter (@Twitter) July 15, 2019
Šta kažu korisnici?
Iako su mnogi u samom startu bili nezadovoljni promenama koje je Tviter najavio, a kasnije i uveo, opcija da ga vratite na staro nažalost ne postoji.
https://twitter.com/sugadz18/status/1151200469861175296?s=20
Neke je to razljutilo, pa su detaljno objasnili zašto su promene loše.
https://twitter.com/J_MZed/status/1149432644381347840?s=20
"Previše reklama na novom Tviteru! Prijavio sam ih kao spam, kako bih se otarasio! Dizajn novog Tvitera je presmešan, siromašan i nepotreban!".
https://twitter.com/GreenSionnach/status/1150865691995725824?s=20
Evo još jednog detaljnog objašnjenja zašto novi izgled Tvitera nije dobar.
https://twitter.com/Giovanni_Lido/status/1150856160754446337?s=20
"Novi Tviter je kao ružan crtani film".
Nekima je bilo teško da se snađu sa novonastalom situacijom.
https://twitter.com/Faybexxx/status/1150927843012034565?s=20
"Gde je moja lista pratilaca i ljudi koje ja pratim na desktopu? Ne mogi nigde da ih pronađem".
https://twitter.com/Autumn_Antal/status/1150870408570134529?s=20
"Jednostavno rečeno, novi Tviter je odvratan. Molim vas slušajte one koji koriste Tviter, pre nego inženjere. Samo zato što umete da dizajnirate ne znači da to i treba da radite. Najružniji interfejs ikada. Profilna strana je besmislena."
https://twitter.com/FuzzyBarbarian/status/1151021324304703488?s=20
U manjini su oni kojima su se promene dopale.
https://twitter.com/TonyaHallRadio/status/1150853176146292736?s=20
"Volim novi Tviter, hvala!".
Sličnog mišnjenja su i korisnici iz Srbije
https://twitter.com/johnny_bee_good/status/1151604073822658561?s=20
https://twitter.com/suspendovan2/status/1151381774263554048?s=20
https://twitter.com/radostmala/status/1151749404933709824?s=20.
https://www.danas.rs/bbc-news-serbian/novi-twitter-u-jednoj-reci-ruzan/