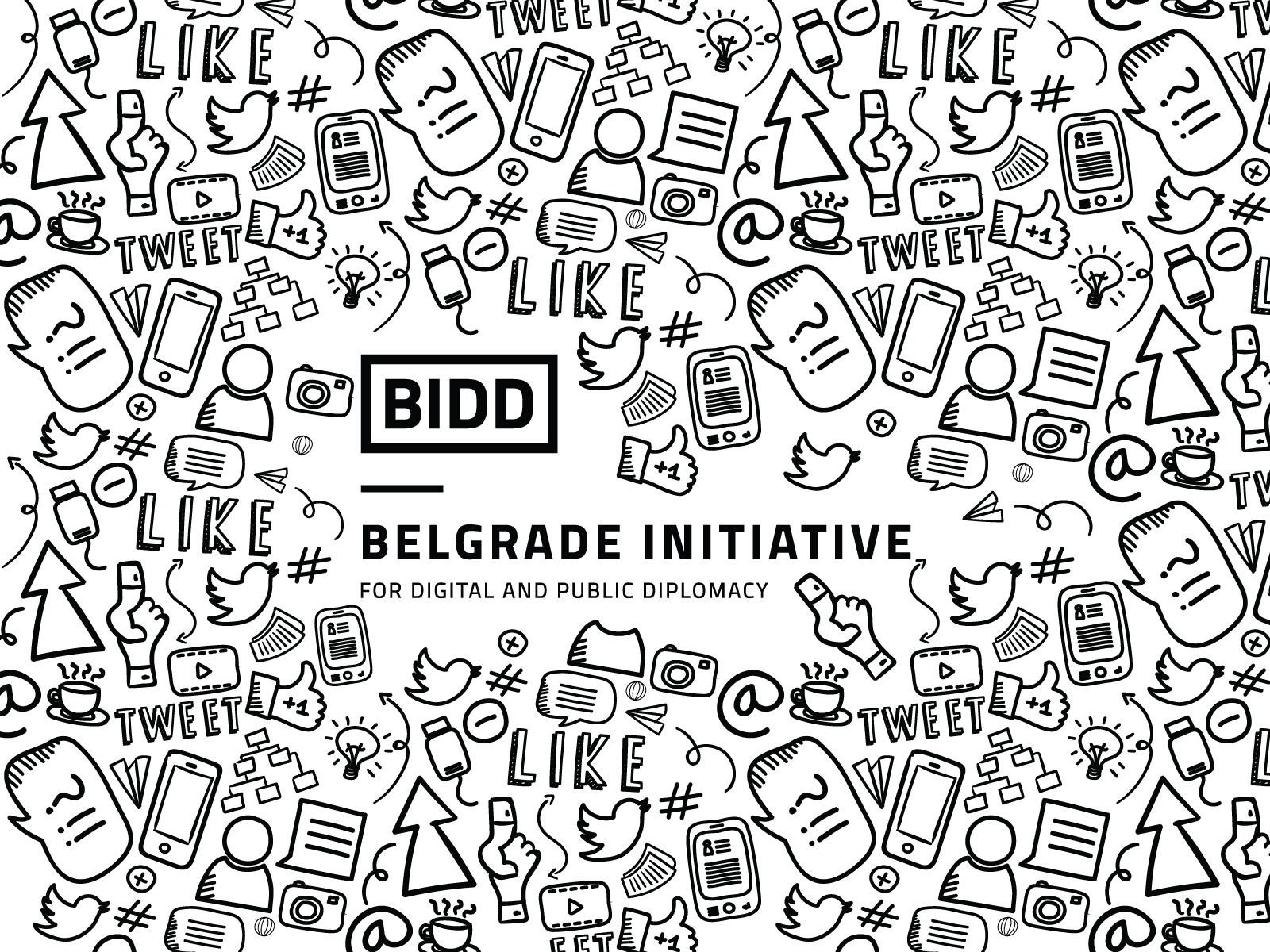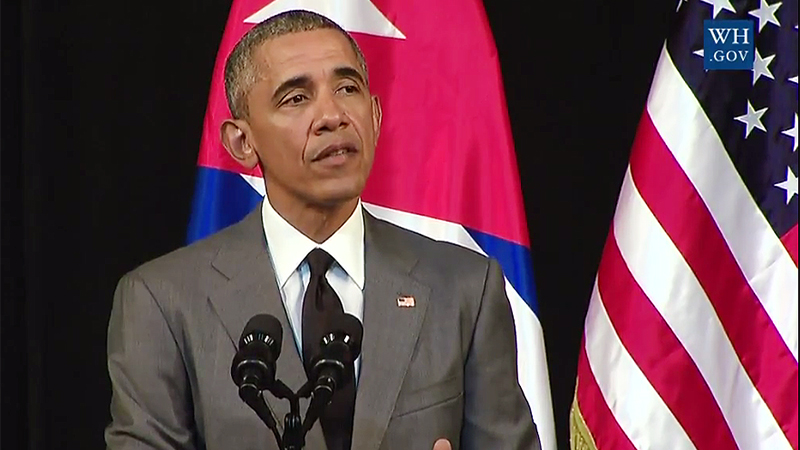 Increasing Internet access will be a key component to boosting Cuban businesses, according to President Obama. In remarks made alongside Cuban President Raul Castro as well as a separate forum on Cuban entrepreneurship, the President emphasized the Internet's role in improving and expanding the country's ability to innovate.
"In the 21st century, countries cannot be successful unless their citizens have access to the Internet," Obama said.
The President commended companies like Verizon, which plans to provide landline access between Cuba and the United States, and Cisco, which plans to train Cuban students in IT skills. In an interview with ABC on Sunday, Obama also announced that Google already has a deal to begin setting up Wi-Fi and broadband access on the island.
These changes are significant, as fewer than 5 percent of Cuban households have access to the Internet, and using public Wi-Fi hotspots can get very expensive.
"More Cubans are going online at Wi-Fi hotspots, but still, very few Cubans have Internet access," Obama said. "Even those who have it often are using old dial-up connections that can be expensive and slow."
As the potential for trade between Cuba and the U.S. increases, many Cuban entrepreneurs are looking to the Internet to maintain and expand their business beyond their home country.
"If the Internet is opened up, it will be faster, so that abroad they will know what we're doing inside, and it will be easier for anyone arriving, any foreigner, coming with information," said Indhira Sotillo Fernandez, a Cuban entrepreneur who created the app IslaDentro, a sort-of Yelp for Cuba.
Airbnb founder Brian Chesky also spoke at the entrepreneurship forum, explaining that Internet access is connecting Cuban hosts with American families in a way that facilitates economic and cultural exchange.
"I also think Brian is a good example of the power of the Internet and why having an Internet infrastructure is so important," Obama said. "If you imagine what could be done with broader Internet access and service here, Brian, I think, gives you a good example of the potential that could be unleashed.  But it requires an infrastructure and an investment in order to make it work."
This is not the first time that the President has placed an emphasis on Internet connectivity. At the beginning of March, the White House announced the ConnectALL Initiative, which aims to get broadband access to all Americans. Obama's administration has also suggested that broadband access is vital to the needs of aging Americans.
Though the trade embargo on Cuba has yet to be fully lifted by Congress, the testimonies of various Cuban businessmen and women proved that the Cuban people are eager for that partnership to begin. "I'm here today to say that America wants to be your partner," Obama said at the entrepreneurship forum.
By: Jessie Bur
https://www.meritalk.com/articles/obama-touts-internet-diplomacy-in-cuba/