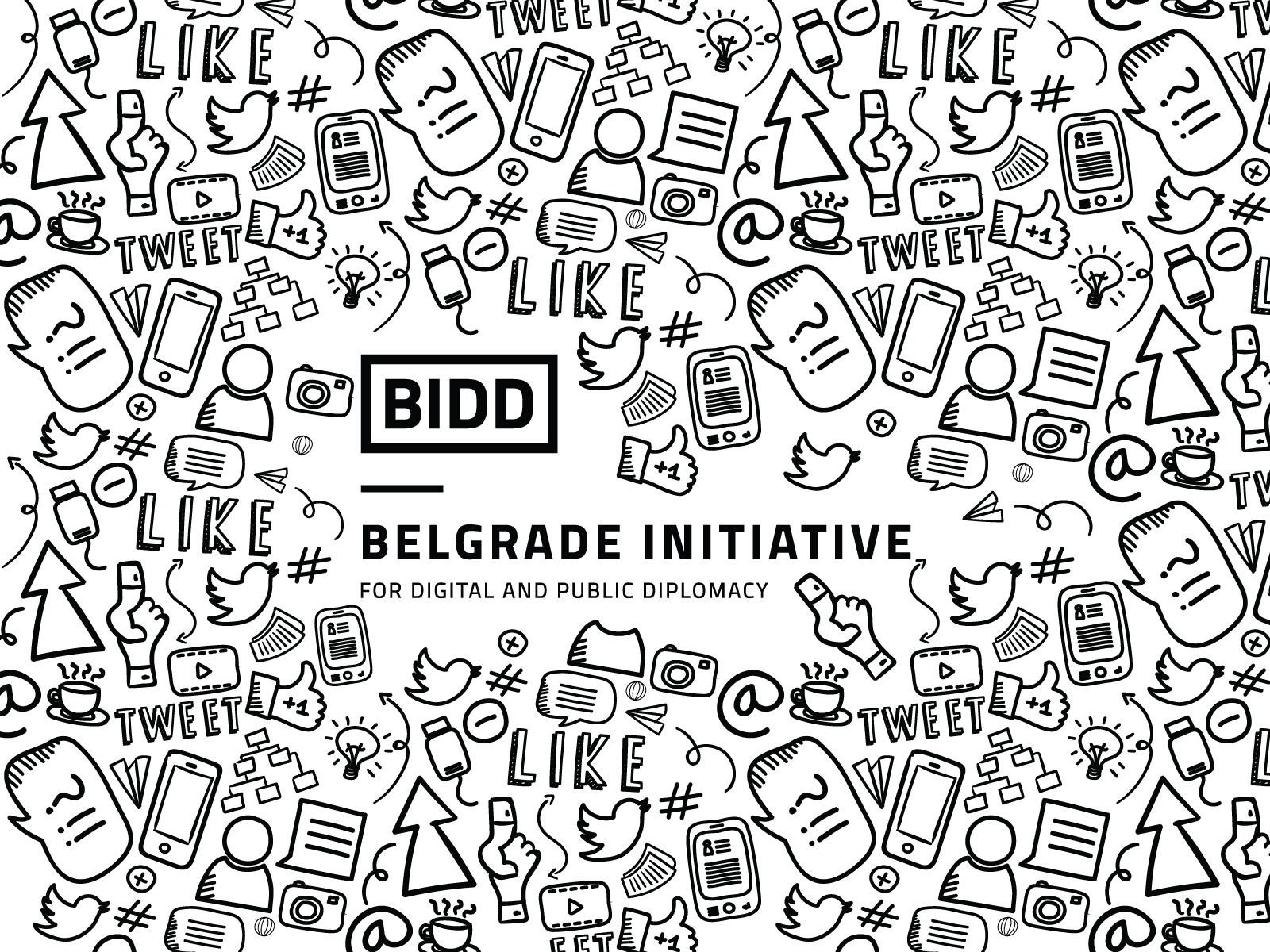 Only in Serbia…. "F-117 Bife (Bar)" in Indjia, Serbia
On March 27th, 1999….. The Serbian air defenses were able to blast an F-117 Stealth Nighthawk out of the sky. The only one ever to be shot down.
The F-117 82-0806 (whose remains are exhibited at Belgrade Air Museum) was shot down by the 3rd Battalion of the 250th Air Defence Missile Brigade of the Army of Yugoslavia, with one of several missiles fired by an S-125 "Neva" missile system (NATO reporting name, SA-3 "Goa") at a distance of about 8 miles.
According to Sergeant Dragan Matić, the soldier later identified as the operator who fired the missiles, the stealth plane was detected at a range of about 50 to 60 kilometres and the surface-to-air missile radar was switched on for no more than 17 seconds to prevent the site to be detected by the NATO's SEAD (Suppression of Enemy Air Defense) aircraft.
Some pieces of the 82-0806 shot down near Novi Sad were reportedly sent to Russia, to be used in developing anti-stealth technology.
Fast forward to 2014……I was on a bus from Belgrade to Novi Sad. The bus had one stop in between, in the little city of Indjia, Serbia.  The window seat is usually my first choice. I've never liked to sit in the aisle and have folks bumping into me the whole time. I was gazing out the window while the bus was pulling around the back of the bus station in Indjia,
when I noticed the words "F-117″ on the side of a little bar. I didn't get a good look at the place, but noticed a few pictures in the window too. I had to get back over to see this place.
This afternoon,David Dautovic, contacted me for assistance. He is a young man from Pancevo who has been a Facebook friend for a long while. His sister is trying to gather a lot of pictures of people from around the world holding a sign that shows her love for her boyfriend. He asked me if I could help him out with one. I noticed that the bottom of his message said " Indjia, Serbia"  I quickly asked him if he was anywhere close to the bus station. He was close by so I asked him to seek out this little bar and shoot me some pictures. He was kind enough to snap the following pictures:
I'll head over there in the next few weeks to do some videos from this location. I might wear my Canadian flag shirt ! It might be a little safer! :)
Everyone likes Canadians.