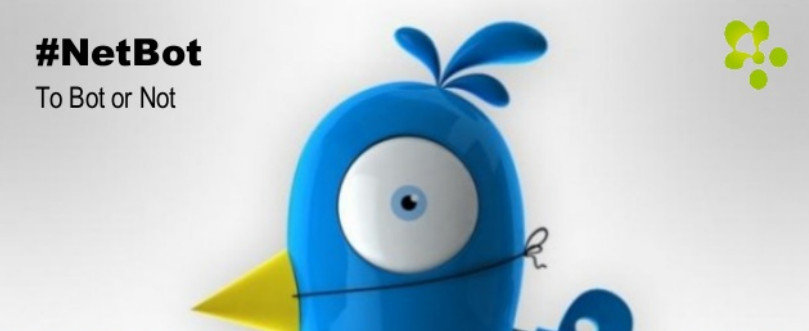 Warning
: Undefined array key "chkIconSize" in
/www/webvol29/96/dr3o8os9p35egxy/bidd.org.rs/public_html/wp-content/plugins/customize-external-links-and-add-icon/customize-external-links.php
on line
301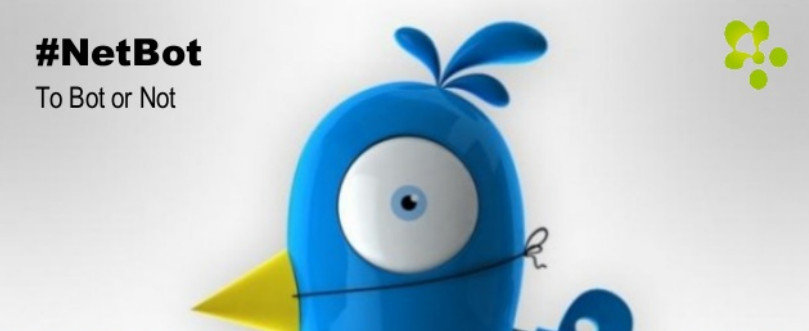 To cocodak, or not to cocodaaaak, that is the question!
Zamislimo daleeeeku budućnost, jedan idealan, tehnološki i darvinovski napredan svet u kome svekolike živuljke egzistiraju na internetu.
Zamislimo da su tamo i pčelice i kolibri, i miši, uroborosi, i minotauri i štaznam, vaskolika biološka i mitološka manifestacija kako kosmosa tako i astralnuih projekcija.
I fokusirajmo se na, recimo,  kokošinjac i kokoši. Petao included.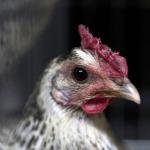 I zamislimo da je njihov zadatak da kokodaču, ali tako glasno da se kroz eho, njihov kokodaaak čuje skroz daleko. Izvan kokošinjca, izvan dvorišta, preko polja, skroz do okeana i svemira. I da im je gazda ponudio dogovor; što se dalje i više čujete, što više impresija, dobićete toliko više zrnevlja.
Oukeeej, kažu kokoši, postave petla na najviše mesto, i strpljivo iščekuju znak.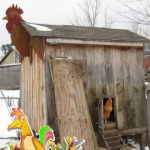 I evo ga. Petlova izoštrena opažajna sposobnost da prepozna znak, odašilje signal u vidu glasnog, pozivajućeg kukurikuleleee.
I tad snažno, jedna po jedna kokoš, prvo pojedinačno, a potom moćno, zajedno započinju požrtvovano i besprimernim zalagenjem predano ponavljanje, manjeviše jedne te iste melodije.
Uspeh je bio očigledan. Od, što vesele, što zabrinute, na momente tužne, raznovrsnosti radi kokodarske graje, stvorena je buka takva, da je gazda cvetao od miline.
Petao, orošen ispod raskošnog perja je, nakon više sati rada, podneo izveštaj. Glasio je: Bili smo složni, relativno raznovrsni, i ponovili smo milioooone puta između dvanaest i trimiliooona tačnih kokodaka.
Gazda deli zrnevlje i svi su srećni. Petao included.
Avaj. Gazda je zaboravio da postavi jedno krucijalno pitanje.
Pošto ste tako mnogo puta ponovili tih par kokodaka, koliko daleko se to čulo? Jel bio eho neki? Je li neko impresioniran?
Jer zna gazda da ponavljanje kokodakanja nije isto što i ponavljanje tog istog kokodaka i da mora da se odbije o stene, kamenje, grmovlje, obale i zidove, umnoži na mnooogo novih kokoši, pa da se utisne u zečeve i lije, mace i kuce, delfine i ostale bogomdane životinje. Zna da će se samo tako za njegovo gazdinstvo daleeeko čuti i lepo o njemu govoriti.
Ali ne. Zaboravio je to pitanje nad pitanjima, za tu bitku nad bitkama, takoreći majku svih bitaka i kokodaka, a kokoši su prećutale da eha nije bilo, da se van kokošinjca nisu čule, a posebno i uopšte ne van dvorišta.
Dakle, ako hoćete da se rešite kokodakanja, a vi blokirajte kokoši tako što ćete staviti neki čep u uši.
Kokoškama predlažem da promene strategiju, gazdi da ne arči dragoceno zrnevlje. Bolje će proći na berzi.
Ako basna nije vaše omiljeno štivo, ovo će biti jasnije: