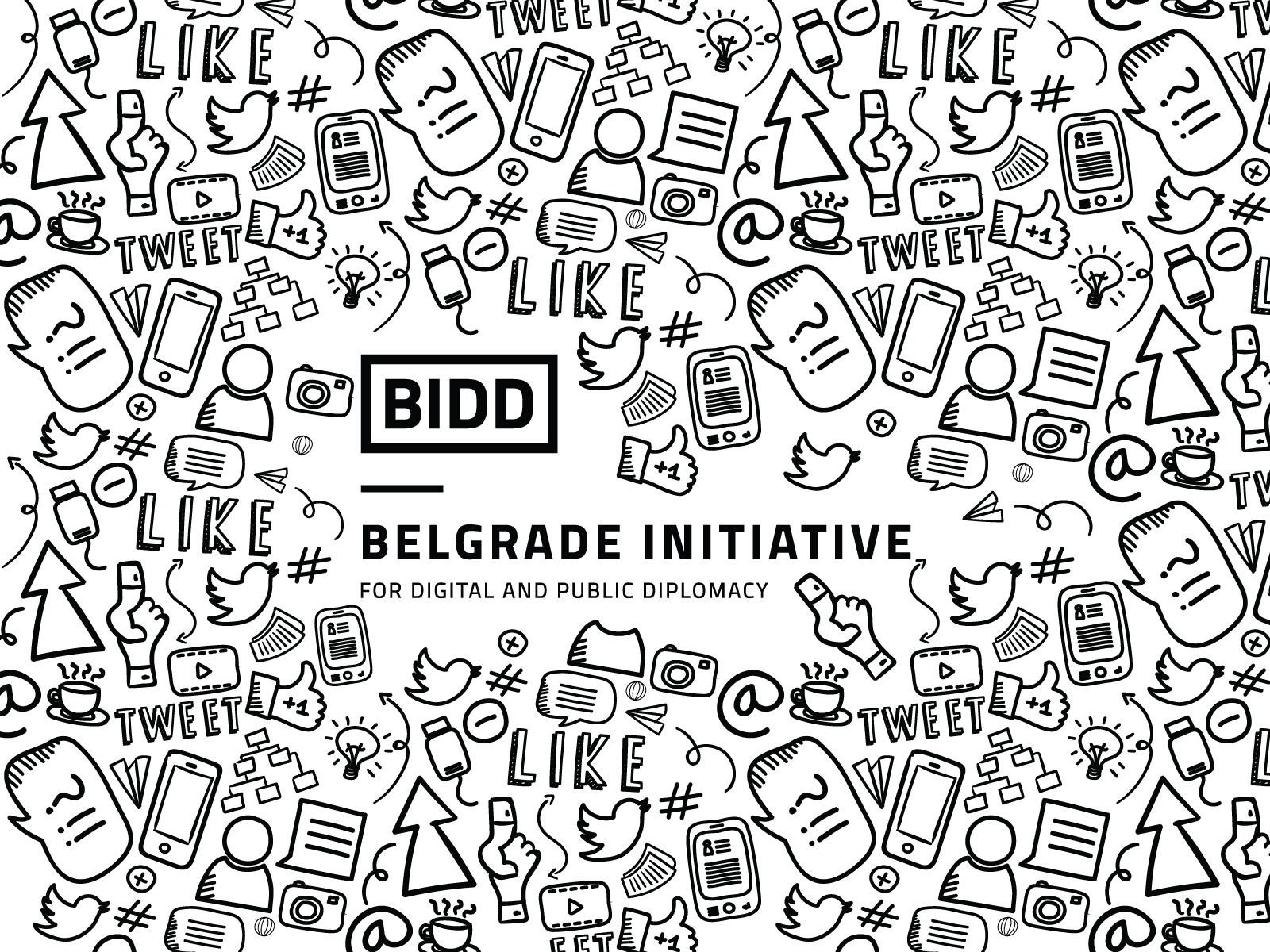 Recent events made the world community think about new challenges facing humanity in the 21st century, as well as ways to build a safer and prosperous world. These issues where discussed at the International Summer School "Global Challenges 2018", which was held at the Diplomatic Academy of the Ministry of Foreign Affairs of Russia.
Organizers admitted that preparation of this event was very difficult. Political atmosphere around Russia raised doubts about feasibility of this project, since people had to come to Russia and participate in the event proposed by the Russian Foreign Ministry. Nevertheless, the International Summer School "Global Challenges 2018" gathered 50 students, graduate students and young professionals from 19 countries – Austria, Netherlands, India, China, Serbia, Slovakia, Poland, Bosnia and Herzegovina, Romania, Czech Republic, Germany, France, Italy, Spain, Great Britain, Belgium, Turkey, Lebanon, United Arab Emirates.
Educational program included lectures and interactive sessions with teachers of the Diplomatic Academy. They spoke about Russia and Euro-Atlantic security; about Russia's place in global economy and international banking system; about national factor in international politics; about Franco-German axis of the EU and Russia; about northeast Asia in world politics; about ways to improve relations between Russia and the United States; about digital diplomacy and modern IT in global politics; about diplomacy and business.
Participants were able to learn more about Russia itself, get acquainted with Russian history and traditions, Russian language: program included courses "History of Russia", "History of Russia's Diplomacy", "Russia's Soft Power", "Russian as Foreign Language". The Diplomatic Academy believes that by learning more about Russian history, culture and language, listeners can form their own idea about the country country without imposed clichés.
Field lectures were held at the UN Information Center in Moscow, the People's Diplomacy Fund named after Gorchakov, the Center of History of Russian Diplomatic Service, the State Historical Museum. Volunteers of the Diplomatic Academy told guests about Moscow during river walk along the Moscow River. Cultural program included excursions to the Kremlin, the Historical Museum, Stalin's Bunker, the Tretyakov Gallery, and the "Sleeping Beauty" ballet.
Conference was held with support of the EU Office in Moscow with participation of 30 Russian graduate students from the Euroschool program from different regions of the Russian Federation. A total of 95 students took part in the conference, including 12 students of the Diplomatic Academy. There were four sections dedicated to national and global security, world order and political stability, tolerance, national identity, multiculturalism, and globalization of the world economy.
http://vestnikkavkaza.net/articles/Public-diplomacy-in-modern-conditions.html
Please follow and like us: