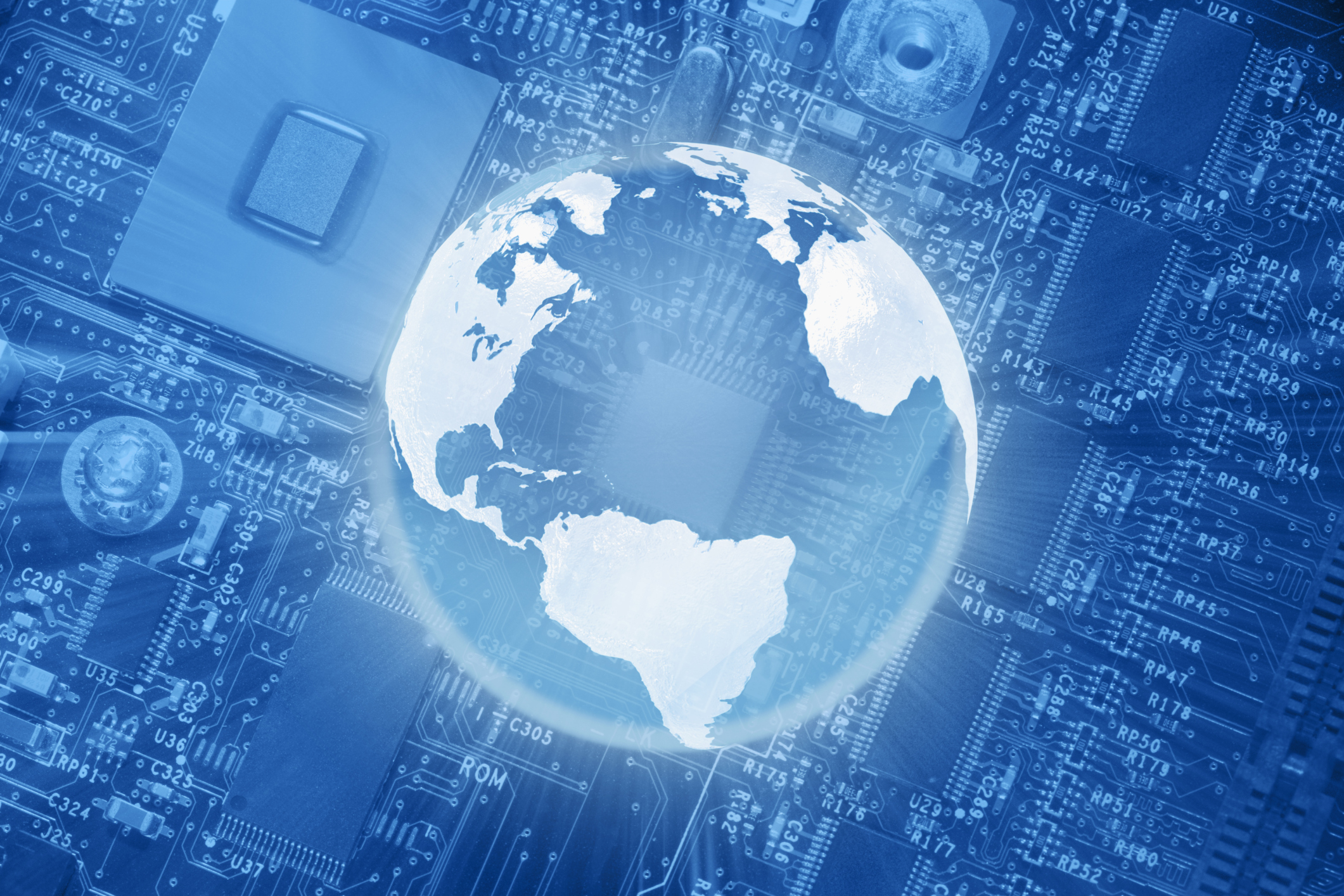 Diplomacy at a crossroads
The impact of technology in diplomacy cannot be overstated. If "twenty years ago, telegrams from embassies would arrive in paper form", in the past years an avalanche of technological breakthroughs forced diplomatic representations to adapt. Embassies are increasingly making use of social media platforms such as Facebook and Twitter, even if that embrace is still made with reluctance by practitioners. Moreover, the phenomenon of big data suggests that the role of diplomatic missions as 'gatherers' of information will be enhanced, provided national diplomatic systems make good use of the ever increasing amount of data available.
Even if it is still looked with suspicion by diplomats, the role of digital diplomacy paves the way for another important shift in diplomacy, which is the rise of non-state actors that "present a formidable challenge to state primacy in the diplomatic world". These new digital platforms give non-state actors a much easier way to reach and influence bothlocal and global audiences. Indeed, as Shaun Riordan puts it, "the sheer range of new actors – governmental and non-governmental – in international relations is truly staggering, as is their exponential growth".
All this comes at a time when domestic circumstances are also undergoing deep change. MFAs are increasinglypressuredto cut expenditure as many countries, particularly across Europe, seek to balance their public budgets. This has led to a rationalisation of costs where possible, often with allied countries deciding to pool their resources together. This has in turn set the scene for the rise of commercial diplomacy. Increasingly "governments encourage home firms to trade, as well as seeking to make their countries an attractive destination for foreign direct investment (FDI), research and development (R&D) and knowledge".
One example that seems to have attempted to meet all these new challenges was the period that Tom Fletcher spent as British Ambassador to Lebanon. The Ambassador chose to adopt a direct and informal communication style to reach out to his host country that included tweeting and blogging frequently. During his tenure, Mr Fletcher actively promoted trade between the United Kingdom and Lebanon by sponsoring several trade fairs and showcases of British products, while facilitating defence trade deals between the UK and Lebanon.
The impact seems to be have been highly positive. UK-Lebanon business doubled in the space of three years and the "Lebanese Armed Forces are now using British-supplied vehicles and a string of British-built watchtowers". The period of Mr Fletcher as UK Ambassador seems to suggest a new way of diplomacy-making, with added roles for the Ambassador: perhaps more informal in style, but undoubtedly with greater public exposure and a vocal promoter of the country on cultural and commercial terms.
"The news of my death have been greatly exaggerated": Diplomacy lives on
Despite all the changes and the lively discussion around the changes-in-waiting in the diplomatic world, it is worth pondering whether the excitement over the future of diplomatic missions is not without some hyperbole. After all, many of the novelties discussed are but means to the primary goals diplomatic missions have since time immemorial served: the advancement of a country's interests and the protection of its citizens abroad.
Moreover, as 'digital' as diplomatic representations may eventually become, the role of the embassy as a building is and will remain a potentially key instrument of a country's foreign policy. Here, the exile of Julius Assange in the Ecuadorian Embassy in London since 2012 provides a clear – if unlikely – example. After being accused of crimes of sexual nature in Sweden and declaring himself a political prisoner, Mr Assange was granted asylum by Ecuador. As at the time he was in London, he took refuge in the Ecuadorian Embassy in London, which he has not left since. Even if this is an admittedly unusual example, it nonetheless shows that embassies remain irreplaceable; indeed, diplomacy can never be fully uploaded onto a 'cloud'. When Tom Fletcher writes that the model diplomat in 2025 will not "see the embassy as a building, but as an idea", that idea cannot in any case be disassociated from the building itself.
Conclusion
Embassies will remain essential assets of a country's national diplomatic system. They retain replaceable function in terms of a country's power projection worldwide and in protecting its citizens abroad in emergency situations.
However, the tectonic shifts we are witnessing will force the structure of embassies to change radically. There is a multiplication of available information due to issues such as big data and the emergence of new digital platforms and social media networks. Thus, embassies are likely to be, in the words of Tom Fletcher, "managers" instead of "creators" of information when communicating with their national Foreign Offices.
Naturally, this is not a model that will necessarily fit the realities of all states in the world. First of all, there is a high degree of agency in the diplomacy envisioned by Mr Fletcher. Not all diplomats are or will ever be "authentic, flexible, connected and influential". Moreover, the economic, social and cultural particularities of each country will always define the priorities it sets out for its diplomatic representations to achieve. It thus follows that national diplomatic systems were always highly asymmetric among each other and will undoubtedly remain so – in number, size and scope. For instance, the United Kingdom has 226 diplomatic missions abroad; Estonia, at 45, has far less. Nevertheless, both countries have issues they will want their diplomatic missions to tackle, and both have political, economic and cultural agendas they will seek to project abroad. Those topics will often interact: Portugal's economy diplomacy agency AICEP's work in projecting the country as being at the forefront of digital innovation was certainly a key factor in convincing Egypt to buy Portugal's public administration innovation technologies. In this kind of synergies lies the key to overcoming the challenges diplomatic representation will face in the future.
Please follow and like us: