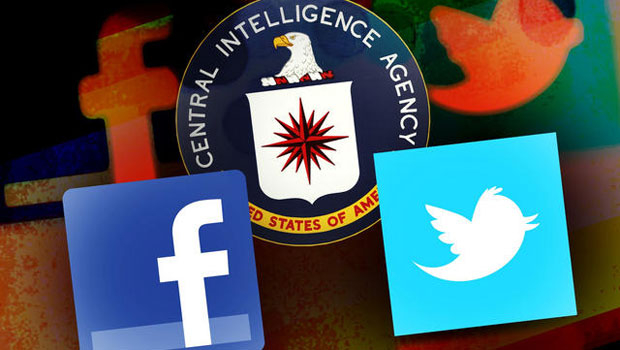 "We can neither confirm nor deny that this is our first tweet."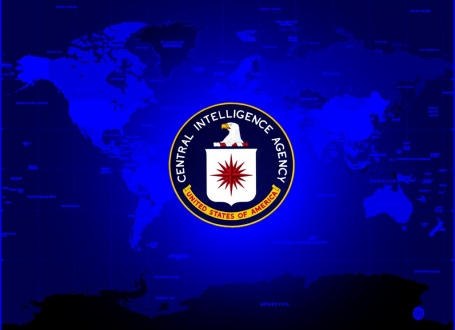 And with that, the Central Intelligence Agency finally came in from the digital cold and joined Twitter and Facebook, the spy agency announced today.
"By expanding to these platforms, CIA will be able to more directly engage with the public and provide information on CIA's mission, history, and other developments," CIA Director John Brennan said in a public release. "We have important insights to share, and we want to make sure that unclassified information about the Agency is more accessible to the American public that we serve, consistent with our national security mission."
The Agency said that in addition to posting "the latest news, statements, and career information from CIA, the Agency's social media updates will also feature artifacts and other information from the CIA's Museum – the best museum most people never get to see."
Within an hour of the CIA's announcement, the CIA Twitter account had more than 40,000 followers.
"Welcome to Twitter! Can't wait to work with you on [REDACTED] :-)" the Twitter account for the National Geospatial-Intelligence Agency said, before retweeting the CIA's tweet.
Others weren't laughing.
"The CIA's first Tweet would be funny if it weren't for the agency's use of torture and extrajudicial executions," Zeke Johnson, Director of Amnesty International USA's Security and Human Rights Program, said in a statement to the media. "They should put as least as much effort into following the law as they do into social media. The full truth about the CIA torture and drone strikes should be made public immediately and those responsible for crimes held accountable."
The CIA's latest foray into social media – adding to its existing accounts on Flickr and Youtube — follows a public relations push by the American intelligence community (IC) at large, including the establishment of the website IC On the Record, in the wake of the flood of disclosures about the National Security Agency's domestic and foreign surveillance programs by disillusioned contractor Edward Snowden.
Read More: The CIA's Secret History of the Phrase 'Can Neither Confirm Nor Deny'
Other U.S. government departments have attempted to use social media to not only to get out their message, but at times to actively combat America's enemies in sometimes bizarre online spats. The State Department's Think Again Turn Away Twitter account, for instance, directly engages in arguments with pro-jihadi computer users. Terrorist groups, like the Taliban and the al Qaeda-allied group al-Shabab in Somalia, already have a robust social media presence, which they use to spread their own propaganda.
The CIA's (verified) Twitter account, @CIA, shows only the one tweet as of publication of this report. Similarly, its Facebook page, Facebook.com/Central.Intelligence.Agency, has only posted a single picture of its headquarters.
By Lee Ferran
@leeferran
Follow on Twitter
http://abcnews.go.com/blogs/headlines/2014/06/spy-tweets-cia-joins-twitter-facebook/