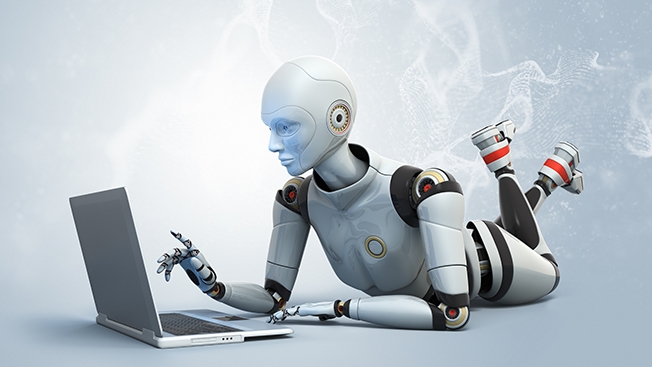 And that estimate may be conservative, according to its SEC filing
Updated: The initial version of this story reported that 23 million Twitter users were bots, based on the 8.5 percent of Twitter users who use an automatic platform to access the service.
While some researchers have placed the number of fraudulent or spam Twitter accounts at around 20 million, Twitter's Q2 filing with the Securities and Exchange Commission estimates the number closer to 13.5 million users, or under 5 percent of its 271 million users.
Twitter derived the figure after an internal sampling of accounts. The report disclosed that its estimation might not be accurate, and 5 percent may actually be a conservative estimate.
Twitter filed its first Q2 report with the SEC in late July, announcing a net loss of $145 million using generally accepted accounting principles (GAAP). Although, revenue increased 124 percent and ad revenue went up 129 percent year-over-year.
The Wall Street Journal also reported earlier this month that Twitter investors were concerned that 14 percent of the site's users—about 38 million people—never log in directly to the website or mobile app, which means they don't see ads. Twitter modified that number in its new report to 11 percent, or 29.8 million users.
A Twitter spokesperson clarified that the initial number included people who accessed the service through owned-and-operated platforms such as TweetDeck so it removed those accounts from the overall sum. Breaking down that figure even further, Twitter has discovered that 8.5 percent of all of its accounts access the service through third-party, non-affiliated platforms such as Hootsuite and SocialFlow.
Twitter also noted it has two to three times as many visitors as active, registered users. CEO Dick Costolo previously said his biggest challenge was converting visitors to users, and he was considering ways to get them to take the plunge.
http://www.adweek.com/news/technology/twitter-says-over-13-million-accounts-may-be-bots-and-fakes-159458