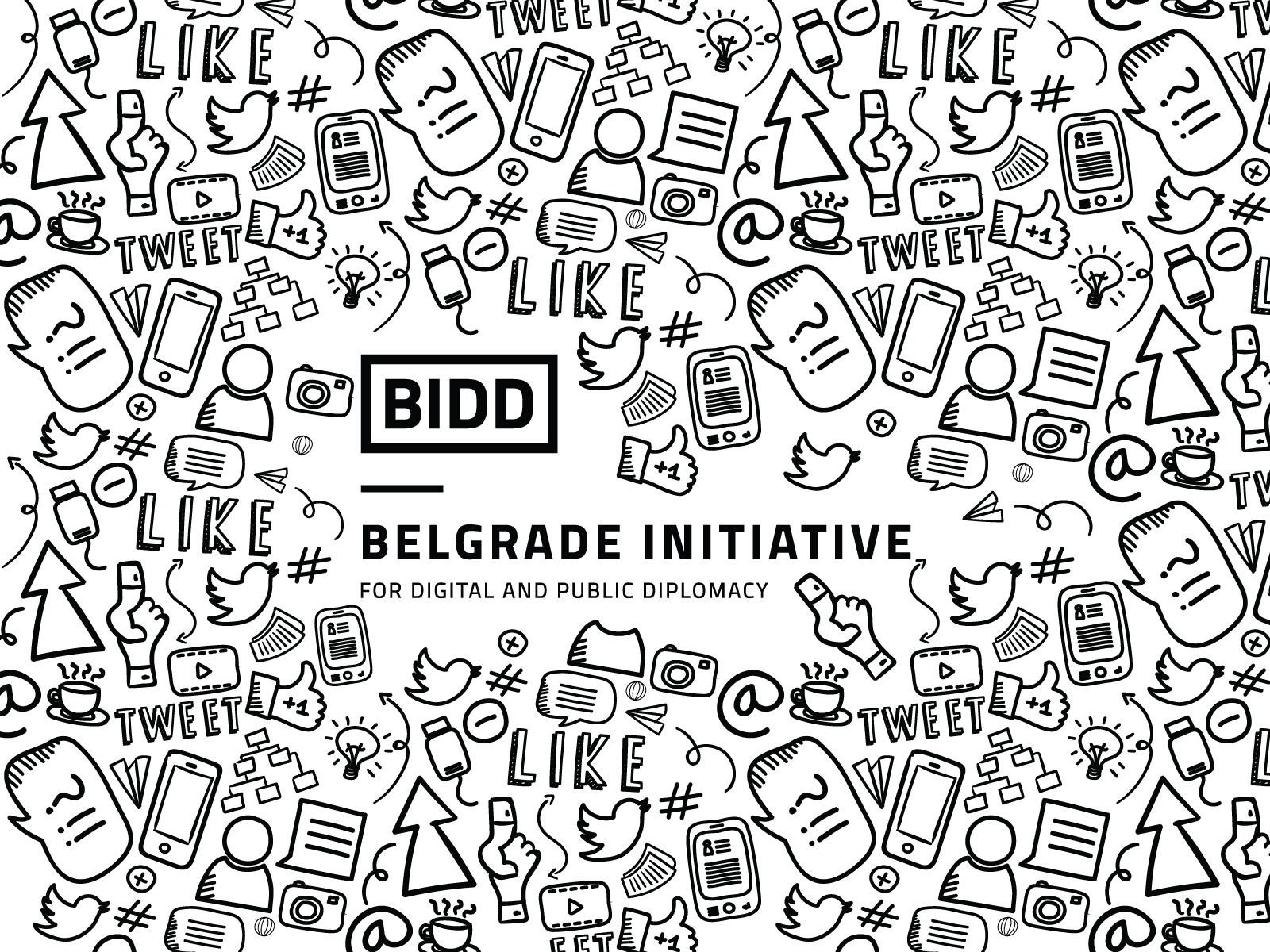 Foreign Affairs Minister John Baird is encouraging Canadian diplomats to experiment with social media to promote democratic freedom and trade across the globe.
The plan could represent a loosening of the communications leash the Harper government has placed on foreign diplomats as part of its centralized communications strategy.
Baird announced the initiative Friday in northern California as he visited the Silicon Valley headquarters of Internet search giant Google and of Twitter, where he is seeking advice on how to better use social media tools to advance Canadian foreign policy.
"Diplomacy may never live up to the Silicon Valley mantra of 'move fast and break things,' for various reasons. But in the environment of instant communication and social media, we do have to move faster and not be afraid to try new things or to make mistakes," Baird said.
Baird encouraged diplomats to take risks on social media to reach "civic actors" who can bring about political change in their countries.
"It basically is a message to all of our diplomats, a word of encouragement to be innovative, even if it means there are risks," said a senior government official who was not authorized to speak on the record.
After coming to power in 2006, the Conservative government imposed strict communication controls on its diplomats, including ambassadors and high commissioners, requiring them to clear major public events through the Privy Council Office in Ottawa.
The Canadian Press reported this week that bureaucrats at Industry Canada must run each proposed tweet through a 12-step protocol, and seek the approval of the minister's office.
However, the senior government official said diplomats abroad would have more local control, saying, "each mission is ultimately responsible for their own Twitter/Facebook and other social media tools."
Canada has lagged far behind its two closest allies, the United States and Britain, in digital diplomacy so Friday's announcement was a welcome development, said Roland Paris, director of the Centre for International Policy Studies at the University of Ottawa.
Paris said in a blog post that the Americans and British have accepted that their diplomats need the freedom to communicate, and make mistakes, because that's "the price of getting their voices heard in new media, which are increasingly shaping and driving events."
It remains to be seen whether Baird gives Canadian diplomats the leeway they need to be effective digital diplomats, he said.
"Relations between Canada's foreign service and the minister's office have been strained for years. Neither side fully trusts, respects, or even understands the other. In this climate, Baird's avowed willingness to let Canadian diplomats take chances and make mistakes will need to be demonstrated, not just stated," said Paris.
Paris said it is not clear whether "the youthful apparatchiks in the Prime Minister's Office who control the government's communications will look kindly on such experiments, regardless of what Baird might want in his department."
Baird said the Internet is an incredible tool that is "creating space for open dialogue, giving voice to the voiceless and expanding human rights" and he says Canadian foreign service needs to embrace it.
"The fast and free exchange of information is changing the nature of diplomacy and foreign affairs, just as it is changing industries," the minister said.
"The closed world of demarches, summits and diplomatic dinners is no longer sufficient to project our values and interests."
The government has already launched initiatives in missions in Tunisia, Ukraine and Egypt but wants to expand, officials say.
The initiative builds on an earlier democracy-building partnership with the Munk School of Global Affairs at the University of Toronto that helps ordinary Iranians share information over the Internet that their government deems off limits.
Baird said social media and "big-data analytics" can allow diplomats to engage in directly with key actors, while social-media mapping exercises by the Foreign Affairs Department "have helped us to reach out to civic actors who seek to bring about positive social and political change in the countries they live in."
A Foreign Affairs document, obtained by The Canadian Press, says the department has launched 60 new Twitter and 50 new Facebook accounts since June 2013. Most are in embassies and some are in being used by the department's new Office of Religious Freedom to broadcast Canadian positions in places such as Ukraine and Egypt.
Foreign Affairs is also using YouTube, LinkedIn, Flickr and Foursquare, it says.
In particular, LinkedIn has been used more in recent years by Canadian trade commissioners in foreign missions "to improve their ability to connect Canadian businesses with potential partners in foreign markets."
The new social-media strategy also appears to dovetail with another major foreign policy announcement last November.
Trade Minister Ed Fast announced that "economic diplomacy" would be the central focus for Canada's foreign service.
The initiative is part of Canada's broader strategy to improve trade and investment performance in emerging markets.
The government and the Bank of Canada have identified that as essential to the country's prosperity.
http://www.theglobeandmail.com/news/politics/canadian-diplomats-should-use-social-media-more-foreign-minister-says/article16758123/
Follow us on Twitter: @GlobePolitics