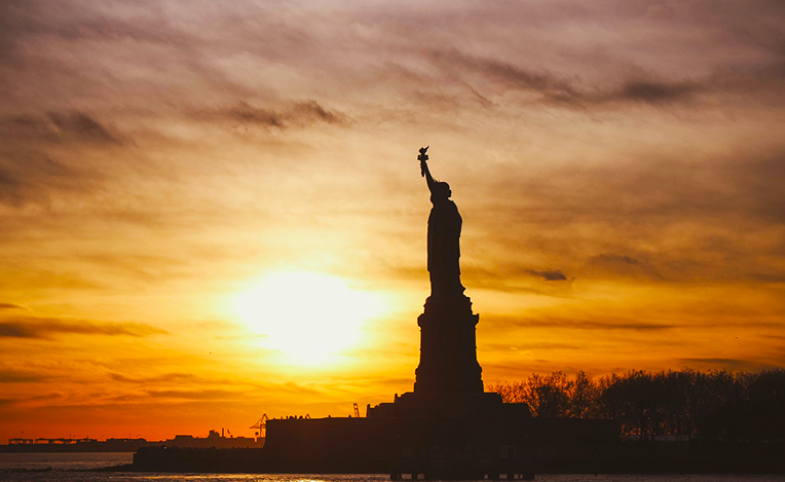 Years after the launch of a "Freedom Agenda" by the Bush administration, the Arab Spring led the U.S. to see new opportunities for democracy promotion in the Arab world. In a new book, CPD Research Fellow Mieczysław Boduszyński takes a look at the policy behind, and implications of, U.S. democracy promotion in the Arab world in the years following 2011.
In addition to delving into where, why and how the U.S. executes democracy promotion as a part of its foreign policy, Boduszyński explains the trajectory of U.S. policy and examines the context from which it emerged.
"The policy was frequently reactive and inconsistent, with a mismatch between rhetoric and action," Boduszyński writes in the book's first chapter. "After 2013, the general trajectory of the policy was clear: from an initial embrace of the protests and their aspirations, to a noble but restrained effort to push a democratic transition, and finally to a loss of resolve and a retreat from democracy promotion in the region, a retreat that has been furthered by the Trump administration's policies…"
"Anyone who wants to understand the U.S. role in the unhappy outcome of the Arab uprisings must read this book," commented David D. Kirkpatrick, international correspondent for The New York Times.
Read the first chapter of Boduszyński's book, U.S. Democracy Promotion in the Arab World: Beyond Interests vs. Ideals, here.
Please follow and like us: