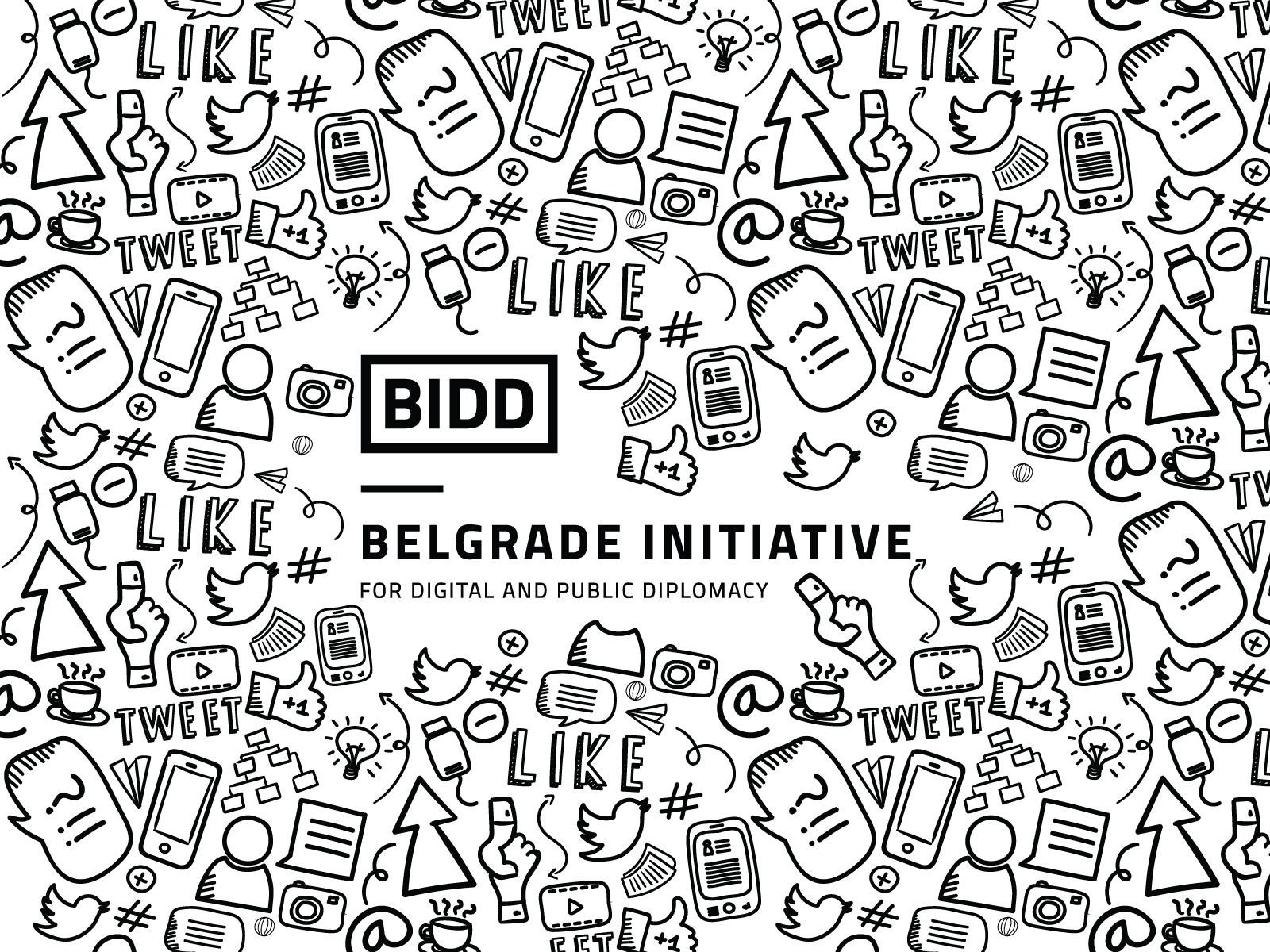 A South Korean civic group said Tuesday it has opened a new Internet site on how to groom civilians, especially young students, to widen their reach on and awareness of social networking services, as part of its push for digital diplomacy.
The non-governmental organization Voluntary Agency Network of Korea (VANK) said the new site (http://wearethe.prkorea.com) will also introduce a variety of experiences for its members to become active cyber diplomats.
Under the title "For a 100 percent complete Republic of Korea, from Dokdo to Korean unification," the first page of the site read, "Seventy years have passed since Korea's liberation from Japanese colonial rule, but the country has not yet achieved a complete liberation in the eyes of many foreigners."
It said the Korean history is distorted by Japanese imperialists, and the dream of Korean ancestors who struggled for national independence remains unfulfilled through the division of the Korean Peninsula.
The new site also introduces action programs and missions the civilian cyber diplomats have performed so far.
Park Ki-tae, director of VANK, told Yonhap News Agency over the phone that the organization is to propagate and introduce their diplomatic activities and experiences on the issues of Dokdo, the East Sea, Korean women forced into sexual slavery for Japanese soldiers during World War II, Korean history, and the culture and unification of the Korean Peninsula.
The civic organization has been running a campaign online to promote South Korea's easternmost islets of Dokdo in the East Sea via social networking services against Japan's territorial claims.
Japan took control of Dokdo in 1905, when it forced the South Korean government to abandon its sovereign right to diplomacy in a prelude to colonizing the Korean Peninsula five years later.
In July 2012, Seoul's foreign ministry and VANK agreed to train 500 young students as "cyber diplomats" to widen South Korea's reach and awareness at the civilian level on the Internet and social networking services.
The agreement aims to jointly nurture civilian digital diplomats in order to increase people's understanding of Korean diplomacy through a public-private partnership in the field of digital networks, such as social networking services.
A ministry official said that it will continue to pursue "total and complex diplomacy" hand-in-hand with the people by carrying out various diplomatic programs in close cooperation with civilian organizations, such as VANK.
Launched in 1999, VANK has 60,000 Korean volunteers and 15,000 international members, according to its website.
VANK was founded by Park and is organized for the purpose of uniting cyber diplomats who want to build friendships with foreign friends by exchanging sincere letters and sharing dreams and visions. One of their goals is to introduce the achievements and milestones of Korea and Korean history and culture, the site said.
http://english.yonhapnews.co.kr/news/2016/01/12/0200000000AEN20160112005500315.html
Please follow and like us: