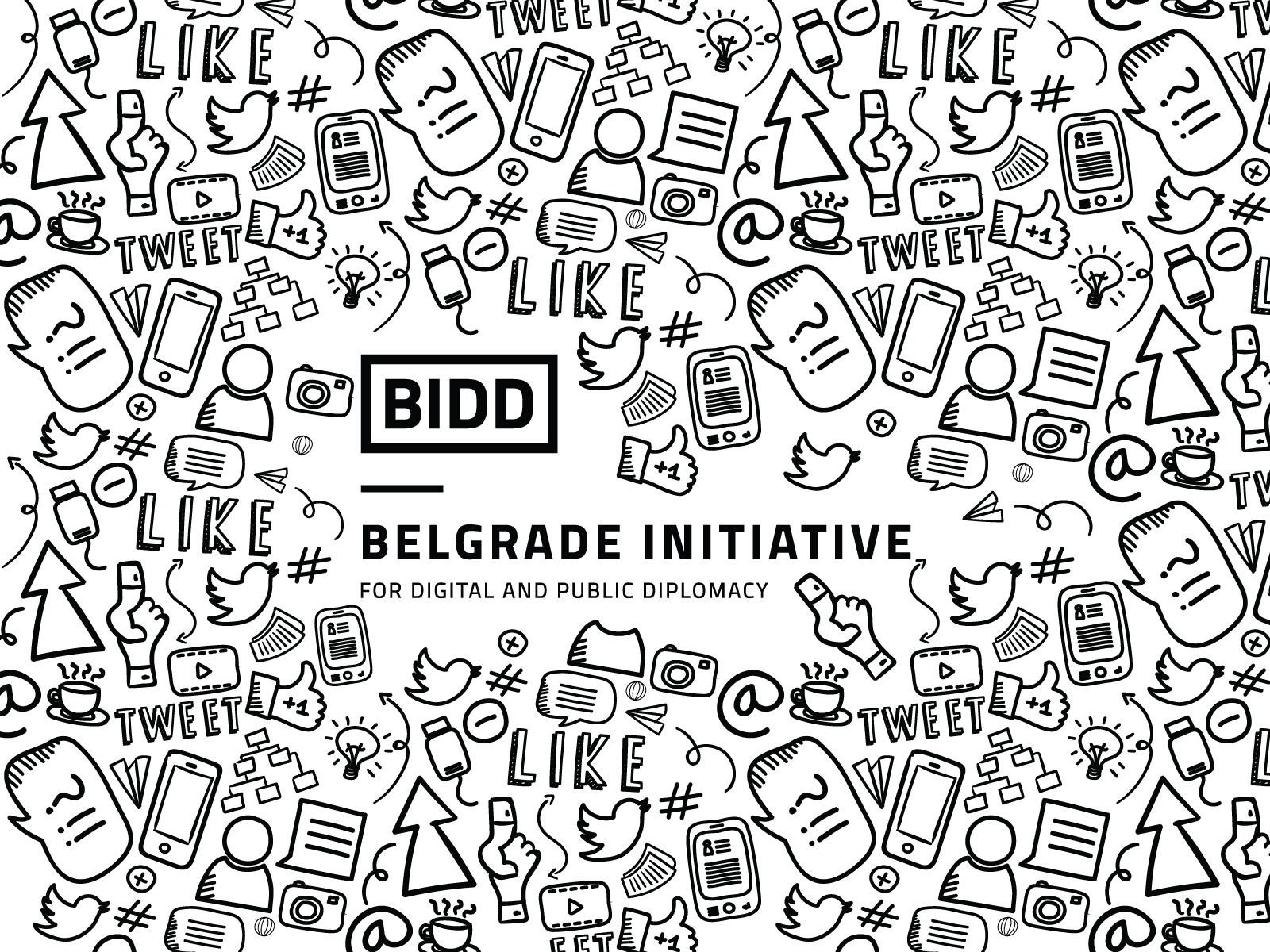 Experience something completely new, yet old! Wake up in the warm embrace of peace and quiet and spend your day surrounded by the famous Serbian hospitality. Learn an old craft or two in beautiful nature. And indulge in the deliciousness of traditional Serbian cuisine. Head to one of Serbia's enchanting ethno villages and you'll fall in love with Serbia even more – that we can promise you!
Nothing speaks Serbia more than hospitality, wholeheartedness, traditional food, peaceful nature, fresh air and … harmony. Sounds delightful? You can find all these things in places called ethno villages and households. Fortunately Serbia has a whole lot of them! But, since we don't have all the time in the world to portray each single one of these charming and wonderful places, we'll introduce you to 7 of the most beautiful Serbian ethno villages!
1. Terzića avlija
The Terzića avlija ethno village, located on a glade near the village of Zlakuša, is a simply enchanting household comprised out of two old colourful Serbian houses, a salaš, shed, well and a typical 20th century backyard. This both indoor and outdoor museum will win your heart the instant you set foot on it! It winning the most prestigious award in the area of rural tourism – "Turistički cvet" – in 2008 only proves our previous claim about its beauty and authenticity. It's signature sign is a life-size, ash tree statue of Gvozden Terzić, a Serbian soldier from the Balkan wars.
2. Drvengrad or Kustendorf
Set between mt. Tara and mt. Zlatibor, Drvengrad is an enchanting ethno village made by Emir Kusturica for the purposes of filming "Life is a miracle" and the home of the world famous Kustendorf Film Festival. In this gorgeous oasis just beside Mokra Gora, you can stay in authentic log cabins and enjoy traditional Serbian cuisine. But there's more – Drvengrad has an art gallery, a library, a cinema called "Underground", a church dedicated to St. Sava, a cake and souvenir shop, and an ambient you'll never forget. Of course, your visit to Drvengrad wouldn't be complete without a ride on the world-famous "Šargan Eight" railroad, a one-of-a-kind tourist museum railway with a rich history and winding route through unimaginably beautiful landscapes.
3. Sirogojno
If you ever wondered how life in a mountain village in the 19th century looked like, there is a place that perfectly portrays the traditions and spirit of Serbian countryside life. Tucked into the vivid scenery of Zlatibor lies the village of Sirogojno. Because of 47 wooden houses, brought from the surrounding villages of Zlatibor and equipped with authentic tools and interior, barns, stoves for baking bread, cauldrons for making rakija, a tavern, a wooden church and over 2,00 exhibits this beautiful place was proclaimed an open-air museum in 1980 and named "Staro selo" (meaning Old village). But the thing that makes this ethno village truly unique are the Sirogojno style sweaters handmade by local weavers. Do you need any more reasons to visit it? We didn't think so!
4. Rajski konaci
Another dreamy place that will make you forget all about the stress of urban city life is the ethno household Rajski konaci. Located in the village of Leušići, under mt. Suvobor, Rajski konaci await to provide you with a bunch of lovely and unique experiences! You can relax in one of their colourful wooden houses surrounded by 17 acres of pastures, orchards and forest land intertwined with mountain rivers, and also participate in mushroom, herb, plum and apple picking, learn to make rakija and get free lessons in making homemade jam and traditional pumpkin pie.
5. Sunčana reka
On the right bank of the Drina river, right between the Gučevo mountain in Serbia and the Majevica mountain in Bosnia and Herzegovina, in the Banja Koviljača spa is an utterly unique ethno village. Sunčana reka (translates as Sunny River) is a one-of-a-kind oasis designed for all those who want to rest, relax and enjoy the greenest landscapes. It has several types of amazing accommodation such as the "Nada" and "Drina" guest houses, wooden or brick cottages and a special little village called "Like in the olden days", courts for almost every sport, and a wide range of recreational activities like horseback riding, archery, music, pilates and wellness programmes, hiking tours, quad-bike and boat rides, etc. Amazing, isn't it?
6. Tiganjica
Built from the ground up in the traditional "Lala" style, which is typical for the Banat region of Serbia, the Tiganjica ethno village perfectly portrays the way of life in Banat and enables visitors to go back in time and experience the magic of the past. Accompanied with the sweet music of the Banat tamburica, visitors can participate in cooking of a traditional Shepherd's stew or fish soup. In this charming Banat ethno village guests can also see and ride purebred horses while their children have fun in a playground with ponies.
7. Moravski konaci
In the very heart of Serbia, about 1 km away from Velika Plana and 90 km from Belgrade, is a hidden heavenly nook called Moravski konaci. This ethno village prides itself with a authentic, end-of-the-19th-century ambient typical for the Serbian countryside. In it you will find over 200-years-old autochthonous houses, a log cabin church, a watermill and a lake with 9 islands and 11 wooden bridges. In the amazing Moravski konaci you can enjoy traditional Serbian delicacies in a restaurant made from wood, stone and glass which is located in the very middle of the village. You will be served by waiters dressed in folk costumes! And if you want to end your visit in a truly remarkable way we recommend you take a boat ride on the lake in one of the wooden boats.
Comments
comments
Serbia.com
Please follow and like us: