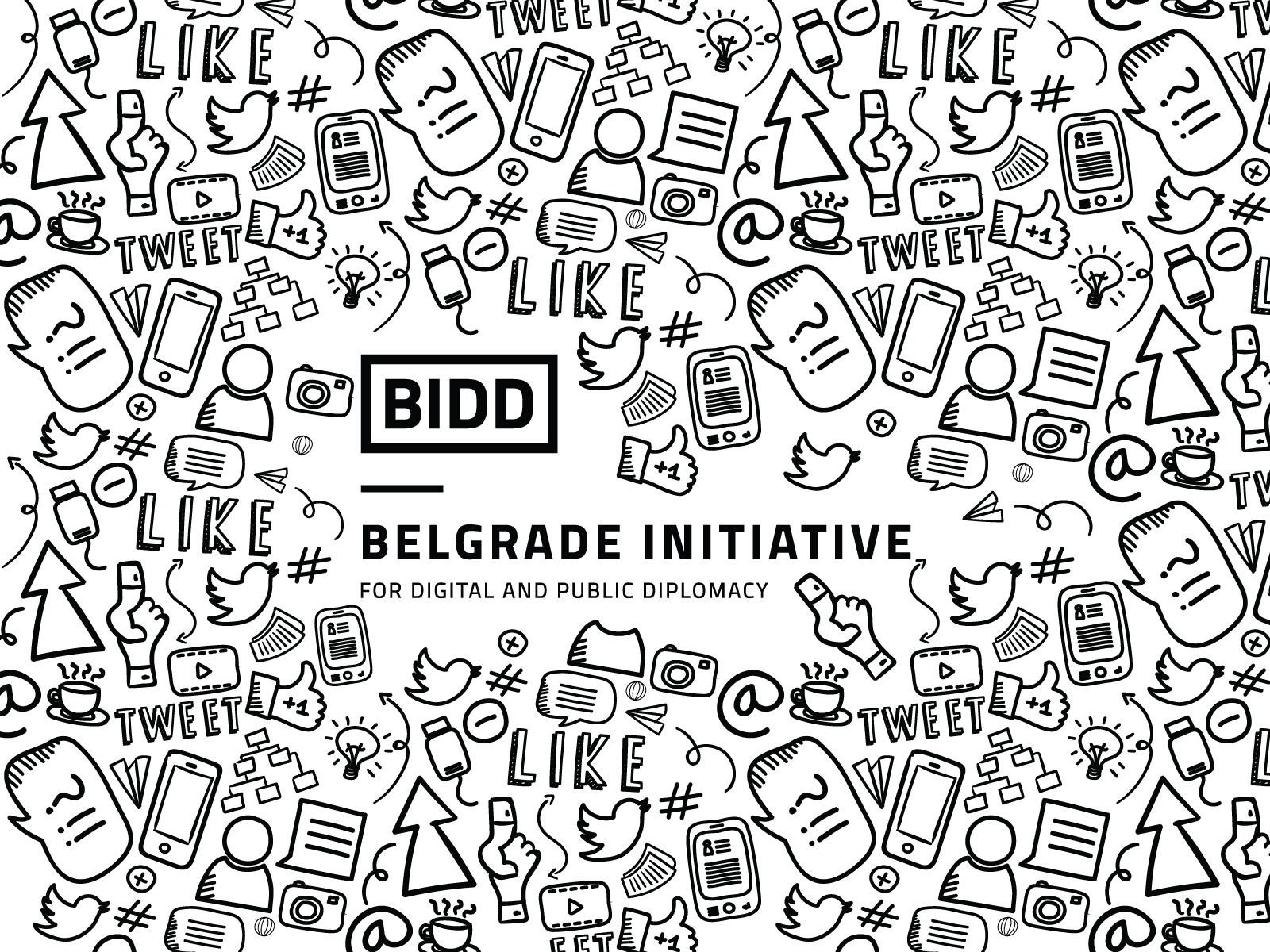 SARAJEVO, Bosnia-Herzegovina — A non-governmental organization in Bosnia says it has heard of people wandering into mine fields while playing Pokemon Go, and is urging them to pay more attention before someone gets hurt.
The "Posavina without mines" organization said Tuesday that some gamers have gone astray in the northern region of Posavina.
Bosnia is one of the world's most heavily mined countries. Accidents continued after the 1992-95 war, taking 600 lives and injuring over 1,700 people.
Britain's Foreign Office advises travelers: "Don't stray from roads and paved areas without an experienced guide. Unless you have an experienced guide, you should avoid the open countryside and especially destroyed or abandoned buildings, neglected land, un-tarred roads, woods and orchards, private property and abandoned villages."
http://www.nytimes.com/aponline/2016/07/19/world/europe/ap-eu-bosnia-pokemon-go.html?smid=tw-share&_r=0
Please follow and like us: