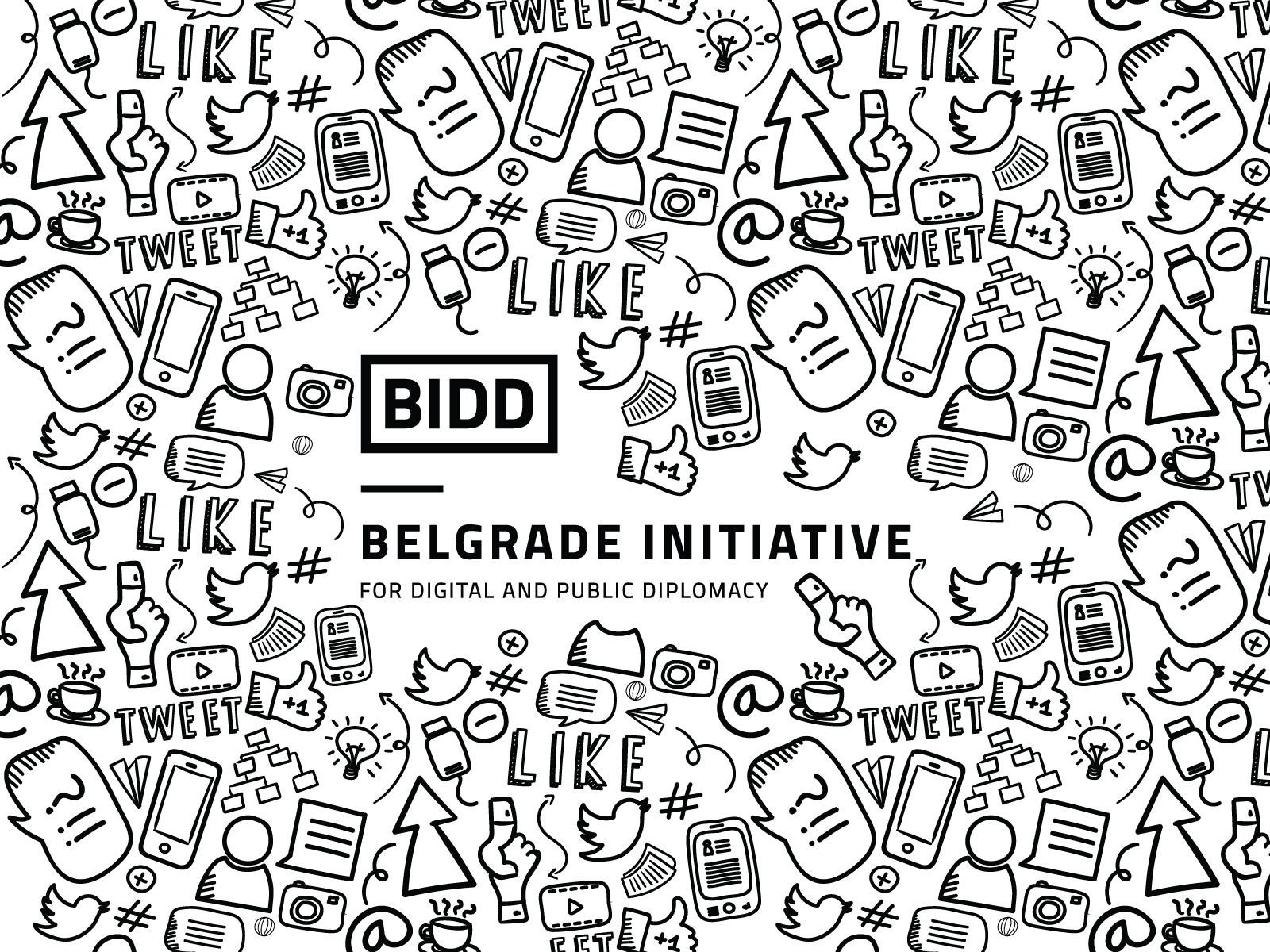 Auch in der Außenpolitik gewinnen digitale Kanäle zunehmend an Bedeutung. Das Internet ist zugleich Plattform für politische Umbrüche, Kommunikationskanal staatlicher Stellen sowie Schauplatz von Desinformation und Propaganda. Wie digital muss Außenpolitik heute sein?
Bereits im 19. Jahrhundert quittierte der Britische Außenminister Viscount Palmerson die Einführung des Telegraphen mit den Worten "My God, this ist the end of diplomacy!" Beinahe 200 Jahre später stellt die Digitalisierung neue Anforderungen an die Außenpolitik. Nachrichten, Falschinformationen und Propaganda erreichen in Sekundenbruchteilen eine globale Öffentlichkeit. So beobachten Flüchtlinge im Netz politische Signale aus den Zielländern. Im Ukrainekonflikt zeigen sich mitunter völlig gegensätzliche Bilder tatsächlicher oder vermeintlicher Realitäten, orchestriert von den jeweiligen Konfliktparteien. Warum hat die US-Botschaft in Jakarta über 600.000 Facebook-Freunde und können Chinas Auslandsvertretungen den im Heimatland verbotenen Kurznachrichtendienst Twitter nutzen? Ist Digital Diplomacy etwa nur ein neues PR-Instrument im außenpolitischen Werkzugkasten oder vollzieht sich aktuell ein tiefgreifender Umbruch etablierter diplomatischer Spielregeln?
Darüber wollen wir mit Ihnen gemeinsam diskutieren, bei der nächsten telegraphen_lounge zum Thema "E-Diplomacy – Außenpolitik im Zeichen der Digitalisierung".
Impulsgeber:
Michael Roth MdB, Staatsminister für Europa im Auswärtigen Amt

Staatsminister Roth MdB setzt sich intensiv mit dem Thema auseinander und stützt sich hierbei auch auf den bereits 2011 eingerichteten Koordinierungsstab Cyber-Außenpolitik im Auswärtigen Amt.
Moderation:
16. Dezember 2015, 18.30 Uhr
Hauptstadtrepräsentanz, Deutsche Telekom AG, Französische Str. 33a-c, 10117 Berlin
Aufgrund der hohen Zahl der Anmeldungen haben wir die Anmeldung geschlossen.
Für alle Interessierten, die nicht vor Ort sein können, bieten wir ab 18.30 Uhr einen Livestream an.
http://blog.telekom.com/2015/12/07/e-diplomacy-aussenpolitik-digitalisierung/
Please follow and like us: