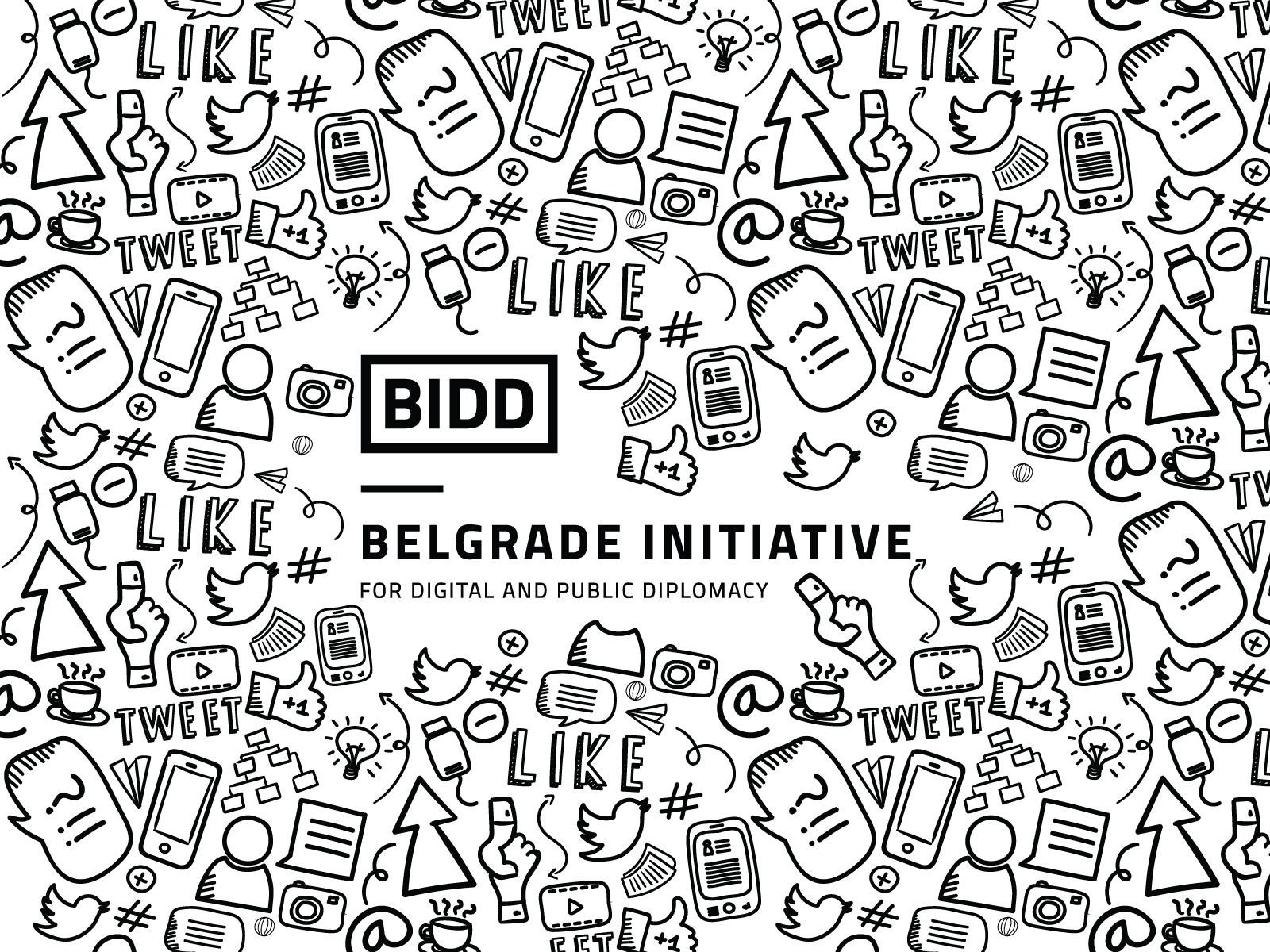 Dr Stephanie Fahey, Chief Executive Officer of Austrade
Competing globally under the banner of Team Australia is crucial to our success – and an important consideration for the Government's forthcoming Foreign Policy White Paper – but what does it mean in practice?
For Austrade, Team Australia means working intelligently with partners to achieve more within the scope of existing resources. It means thinking and acting creatively, and working together in new ways to increase the impact of the services we provide. In other words, it's a form of innovation.
The logic of Team Australia extends beyond the Commonwealth Government to state and territory governments, industry, think tanks, institutes and the private sector more broadly – anyone we can work with cooperatively to achieve joint aims.
Innovation of course is a priority across the Australian Government.  Australia has strong innovation credentials that we are working collectively to leverage.  For example, Australia is one of the world's most advanced and successful economies, a leading provider of technology across a range of niche applications and a country ranked number one on the Martin Institute Global Creativity Index.
Austrade recently launched its own innovation initiative, the first Austrade Ideas Challenge. There are no real restrictions – no idea is too big or too small. The winning proposals will enhance Austrade's value to the business community and broader public. Ultimately, it's anything that helps make Austrade more responsive to the needs of our clients.  In October, the Minister for Trade, Tourism and Investment Steven Ciobo will present awards to teams with the final five winning ideas.
And that's really what innovation is all about, working better to achieve more. The same principle applies to Team Australia.
Austrade has also established Landing Pads around the world for Australian startups as part of the Australian Government's National Science and Innovation Agenda.
Through our Landing Pad program, we are providing Australian startups with access to short-term residencies at co-working spaces and development opportunities in the global innovation hubs of San Francisco, Berlin, Tel Aviv, Shanghai and Singapore.
In the case of Tel Aviv, state and territory governments have partnered with us to fund travel and accommodation while Austrade delivers the program on the ground.
Another good example is our role coordinating Australia's efforts to attract foreign direct investment, channelling it to priority sectors determined hand-in-hand with state and territory governments.
Across government and the private sector, what distinguishes Austrade is our commercial insight, combined with our extensive overseas network of 83 locations around the world.
Working with the Department of Foreign Affairs and Trade (DFAT), we are able to combine our diplomatic and commercial expertise to secure concrete outcomes for Australia and Australians.  For example, recently in India, we leveraged Australia's ongoing road safety campaign to respond to the Indian Government's concern with its high annual road toll.
DFAT's role in this was to work within official circles raising awareness of Australia's successful record in lowering road deaths and injuries, particularly at a state government level.
This opened the way for Austrade to help Australian companies seize opportunities it had identified in the sector, ranging from research and development to equipment supply, technology, engineering, policy and road asset management.
Recognition of Australian standards, regulatory frameworks and policies led to a cascade of opportunities in the commercial arena.
It also reinforced exactly the kind of brand messages we're trying to send; that Australia is a place where problems can be solved through innovation and the effective coordination of government and industry.
Dr Stephanie Fahey is the Chief Executive Officer of Austrade, the Australian Government agency responsible for promoting trade, investment and international education, and tourism policy, programs and research.
Stephanie has over 30 years' experience both as an academic and executive working in Australia and overseas.
Previously she was EY's lead partner for education in the Oceania region, Deputy Vice Chancellor (Global Engagement) at Monash University and Director of the University of Sydney's Research Institute for Asia and the Pacific. Dr Fahey brings an international perspective to her work and a wealth of experience across business and academia.
Austrade's first female chief executive, Dr Fahey has also served on the Australia China Business Council, the Australia China Council, the NSW International Education Advisory Board, the European Australian Business Council, the Board of Canberra Institute of Technology, the Foreign Affairs Council and the Australia Korean Foundation.
Stephanie holds a PhD from the Australian National University and BA (Hons) from the University of Sydney. She speaks Melanesian Pidgin. She was inducted as a Fellow of the Australian Institute of Company Directors in 2012.