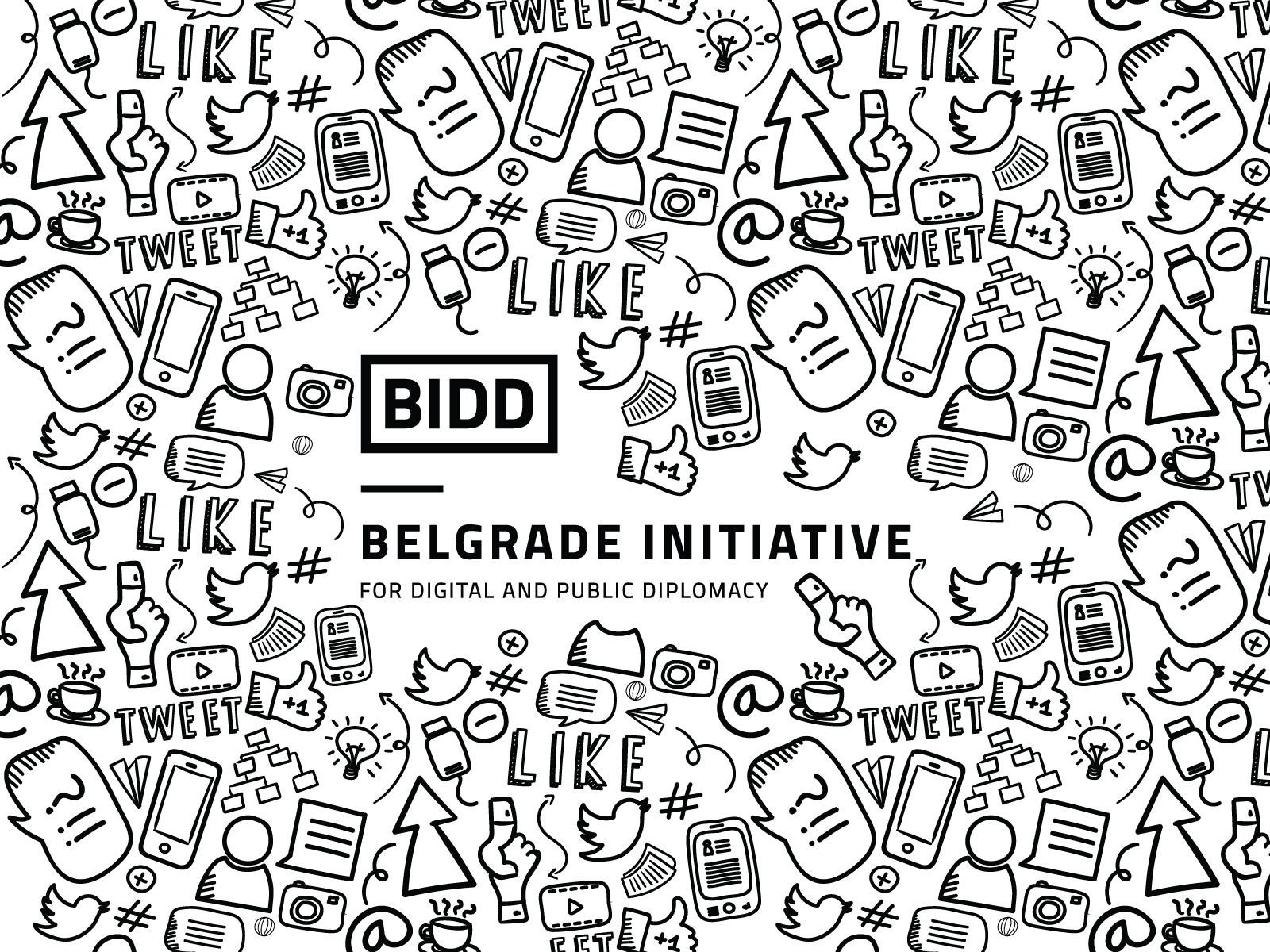 Table tennis legend Zhuang Zedong, a key figure in 1971's 'ping-pong' diplomacy that helped foster relations between communist China and the US during heightened Cold War tensions, has died.
Zhuang passed away Sunday at the age of 72, the Xinhua news agency reported. He had been battling cancer since 2008.
The three-time world table tennis champion was famous for presenting a painting of the Huangshang Mountains to American player Glen Cowan in 1971. His gift led to a US tour of China later that year, and preceded the historic visit of President Richard Nixon to communist China in 1972.
The event, which created an international sensation at the time, coined the phrase "ping-pong diplomacy."
Cowan and Zhuang's inadvertent role in global affairs occurred when the American was given a ride on the Chinese team's bus after missing his lift while competing in Nogoya, Japan.
After the two were photographed together, Chinese leader Mao Zedong invited the US team to his country. The next year, Nixon became the first American president to visit the People's Republic of China. The breakthrough led to improved relations between the US and China, which had been rocky since 1949, and eventually led to the establishment of diplomatic ties in 1979.
Zhuang, a national hero with millions of fans, was world champion in 1961, 1963 and 1965.
He was a favorite of Mao's wife, Jiang Qing, a member of the Gang of Four, a political faction that rose to prominence during the 1966-76 Cultural Revolution. Jiang appointed Zhuang to a number of political posts in the sports ministry.
After the Gang was deposed and Mao died in 1976, Zhuang was imprisoned before being released and going on to coach provincial table tennis. He returned to Beijing in 1985 and coached youth players for several years.
Zhuang was married twice and had one daughter.
dr/hc (AFP, AP, dpa)
http://www.dw.de/ping-pong-diplomacy-pioneer-zhuang-zedong-dies/a-16589574
Please follow and like us: