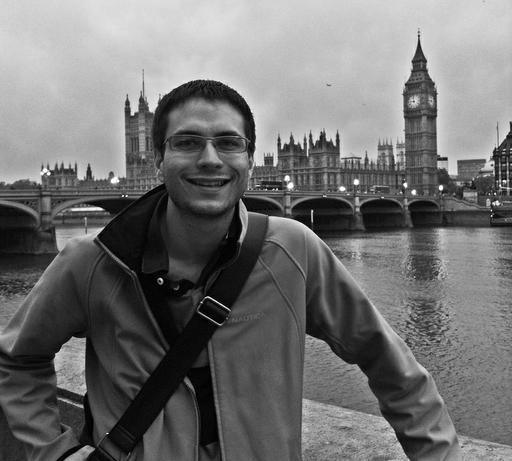 Strategic and digital communications professional with a focus on government, international affairs and digital diplomacy.
I am an Associate Director at Portland Communications and a founder & board member of the Digital Diplomacy Coalition.
In addition, I am an an instructor in the Executive & Professional Education Program at George Washington University's School of Media and Public Affairs.
I was formerly the Head of Digital Diplomacy at the British Embassy in Washington. I also previously managed social media strategy for a broadcast bureau in Washington and was a leading voice in the launch of the political social news website Politics.com.
An experienced speaker, I have spoken at a number of US and international forums, including the Social Media Strategies Summit in Chicago, Internet Advocacy Roundtable, Campus Party Quito, Social Media Week in both New York City and Washington DC, and others. I have also been interviewed as a subject matter expert.
I hold a Bachelor of Arts degree in Political Science from Hawaii Pacific University and a Master of Arts degree in Diplomacy from Norwich University.
https://about.me/scottnolansmith#