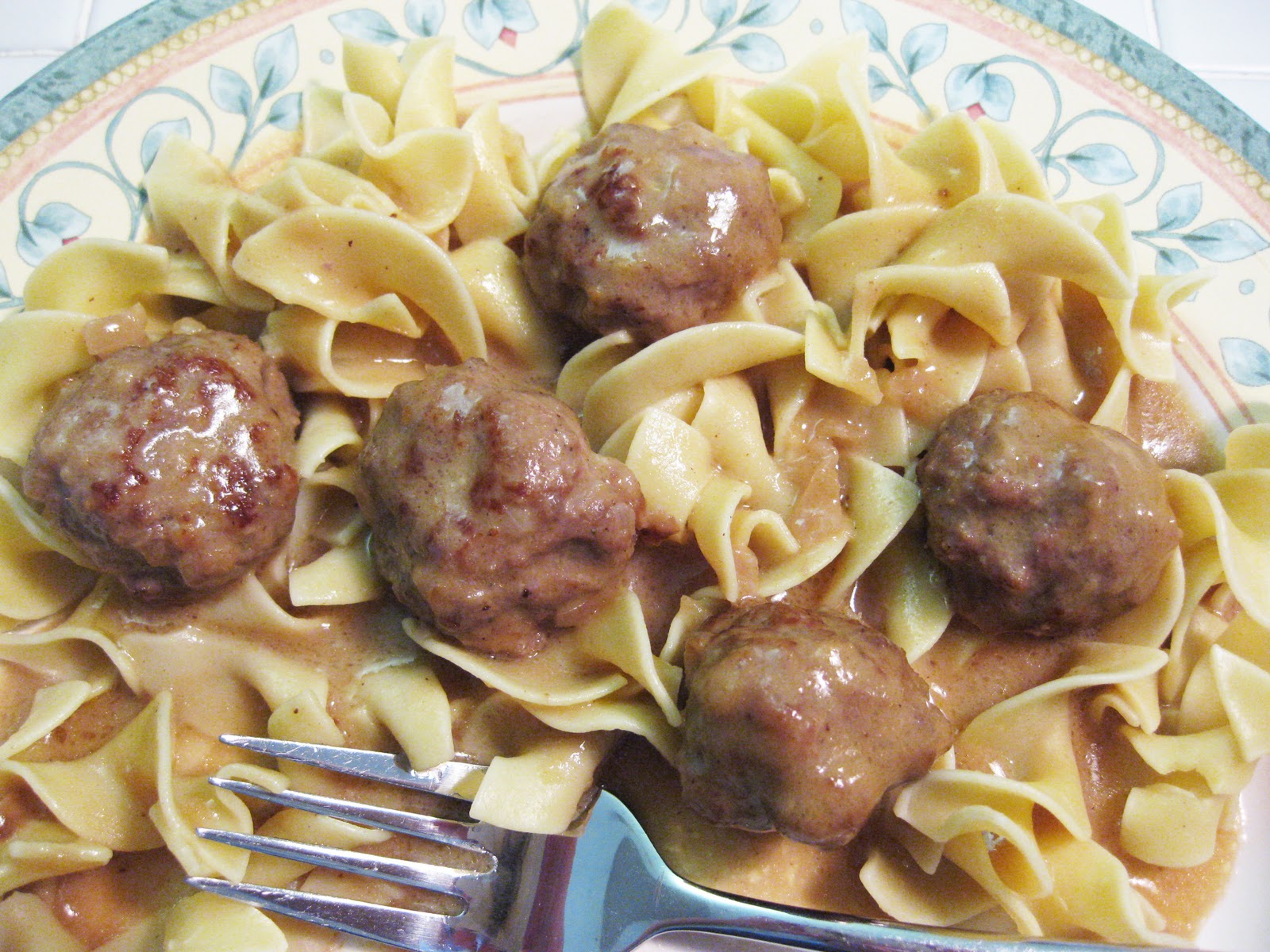 One of the most successful and reliable tactics of diplomacy is negotiation, an act that often takes place over lunch or dinner when everyone is more relaxed. That is when the diplomat strikes – in Sweden's case, he strikes with gravlax (marinated salmon).
Sweden was one of the first countries to embark on a mission of culinary statecraft, better known as gastrodiplomacy. At the time, most Americans had little idea of what Swedish food was beyond Swedish meatballs and Swedish Fish, and the Swedish Chef was, to many, only a character on The Muppet Show. Today, however, Swedish cuisine is no longer a laughing matter thanks to world renowned chefs like Marcus Samuelsson, and exclusive restaurants like "Fäviken" (which is located in the middle of nowhere but has a waitlist of a few months). Swedish cuisine reflects a back-to-basics approach to cooking, and it has been celebrated both for its purity and its innovative qualities.
With long summer days that never seem to end, and equally long, dark winters, Sweden's climate is one of stark contrasts. These contrasting seasons in Sweden dictate what is served in traditional meals. During the spring and summer, freshly caught fish or shrimp are paired with fresh berries, fruits, and vegetables, which are served nearly raw, or with only the lightest seasoning. In the winter, jams and pickled vegetables, fermented or dried fish and smoked meats provide the foundation for most meals. Even the breads have been baked as hard (crisp) breads, which can be hung on hooks throughout the winter.
Eskil Erlandsson, Sweden's Minister for Agriculture, pointed out that Sweden's fourth largest industry is the agriculture sector.[1] Most Swedes have never been shy about venturing abroad and trying new things, and Swedish chefs are no exception: they are quite adept at blending their country's traditions with innovative methods and ingredients. The strength of the nation's food is in the diversity of the products it produces, innovative cooking, and the ability to introduce both Swedish produce and Swedish chefs abroad. Currently, Sweden's government supports the New Nordic Food project, which is aimed at promoting the food and cuisine of Nordic countries. Through sharing Nordic food, the project aims to promote common Nordic values in areas such as tourism, regional development, healthy eating habits, and gastronomy.
As part of the project, an entire week in 2011 was declared Nordic Food Week in Washington, DC. That year, winners of the Bocus D'Or (the Olympic games of cooking), who all happened to be Nordic, backed by top Nordic food producers and distributors, held a major press event at the Embassy of Sweden and prepared Nordic foods at five top-notch Washington-area restaurants.
In October 2011, the Nordic embassies in Washington, led by the Swedish embassy, initiated and sponsored "International Food Day" in all 120 District of Columbia public schools. More than 60,000 meals were served to 45,000 students. Five Nordic culinary students won a competition to come to Washington to help prepare the food and work with chefs in the DC school kitchens during the week. The lunches were combined with cultural programs. Prince Daniel of Sweden visited one of the schools to have lunch with the children, who plied him with a multitude of questions about the food being served, his life, and what it's like to be married to a princess.
Swedish Ambassador Björn Lyrvall arrived in Washington in September 2013. When he began his career with the Foreign Service, the term "gastrodiplomacy" was not yet in use, but the ambassador believed that the act of sharing your native food has always been an activity that creates and strengthens relationships, whether between friends or colleagues. From diplomatic lunches to traditional feasts, the role of food in bringing people together is undeniable.
In offering someone your traditional food, you are offering a piece of who you are and what you represent. Food is revealing–it says something about your country. Food is culture. On its most basic level, the food we serve not only represents our geography, seasons, and traditions, but also our cultural adaptability. There are many reasons for Sweden embracing change: Sweden being small country, with a big influx of immigrants (one fifth of every Swede is a first or second generation citizen). Swedes are among the most travelled people (many youth spends at least a gap year travelling) in the world. Many marketing firms actually test new products in Sweden to see if they catch on, since Swedes tend to be sensitive to trends. Even though Sweden population is just about 9.5 million, there are many Swedish multinational companies including IKEA, HM, Skanska, Ericson, Skype, and Spotify.
At every Embassy event, special care is given to the menu. Foods are chosen to correspond with Sweden's healthy lifestyle and yearly themes promoted by the Embassy. One example was an event dedicated to the theme "Climate Sustainability," where the food was presented as a field of flowers made of Swedish berry macaroons and moss-covered hills harboring mushroom-and-kebab sticks.
Ambassador Björn Lyrvall believes that it is thanks to the Ministers of Trade, and Agriculture that Sweden began to engage in gastrodiplomacy. The ministers picked up on an exponentially growing food trend promoted by numerous TV shows, glossy magazines, package travels, and even academia. Various initiatives fed into another. Cooking suddenly became "art for the masses."
The role of food in culture is ever changing, but always present. Both within and outside of cultures, food is linked to cultural identity: many of our images of other cultures, both positive and negative, come from perceived relationships with food.
Please follow and like us: