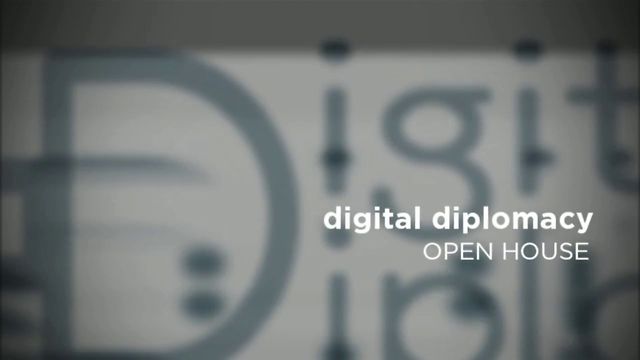 The Ministry of Foreign Affairs was awarded a prize for its communication on social networks during the 2013 Victoires des Acteurs publics prize ceremony.The readers and editorial team of the Acteurs publics magazine voted for those who work every day to provide the best possible service to the public.
Since 2009, the Ministry of Foreign Affairs has been present on the social web to better publicize its work, promote France's positions on different international issues and enhance dialogue with the various civil society stakeholders. It is now present on close to a dozen platforms and attracts a very wide audience, with over 260,000 followers on Twitter and almost 100,000 likes on Facebook.
On social networks, the Ministry of Foreign Affairs seeks to showcase field diplomacy, to dialogue with the public and to create content particularly suited to social networks, such as infographics and interactive maps. It has a network-oriented model, with increasing numbers of embassies and consulates communicating on social networks (close to one-third are present on Twitter).
Please follow and like us: