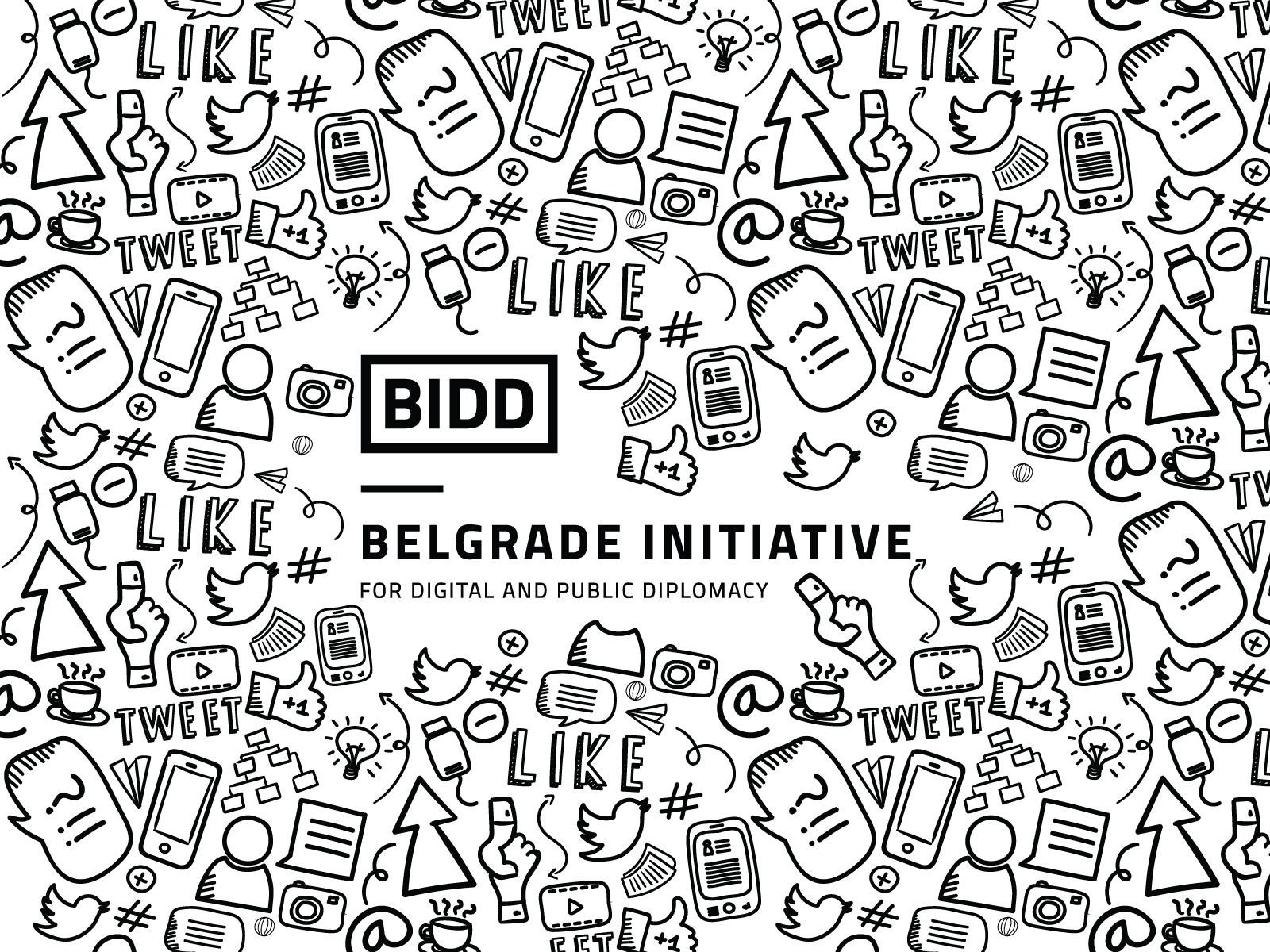 A tech architect from Barack Obama's 2008 campaign is looking to bring those tools to U.S. foreign policy
Tom Cochran, the Chief Technology Officer at Atlantic Media and the former Director of New Media Technologies at the White House, is joining the State Department on Monday to take the lessons of the Obama campaign and apply them to American foreign policy around the globe.
Cochran, an architect of the technology behind President Barack Obama's 2008 election, is the new Managing Director of the department's Bureau of International Information Programs, joining former White House Director of Digital Strategy Macon Phillips, who moved to the State Department last year. At the White House, Cochran led the team that designed and developed the "We the People" petition site.
The influx of Obama digital alumni to the State Department reflects an attempt to bring American foreign policy—in particular outreach to non-citizens—into the modern era. In recent weeks, the State Department has used a Twitter account tweeting in Ukrainian to rebut Russian actions in Crimea and explain the United States' response to the crisis. Whereas individual public affairs officials and ambassadors have taken to social media to drive American foreign policy, the new team will be working to craft department-wide best practices for engagement.
"The question we at the State Department grapple with is who fills the narrative space about foreign policy priorities we care about all over the world," said State Department spokeswoman Marie Harf. "In Ukraine, is it the false Russian propaganda, or is it the U.S. leading the world in speaking the truth about what happening there? What Macon and Tom and their team will work to do is change the balance in places like Ukraine and all over the world to make America's voice heard even louder and in more ways than we've ever done before."
One existing effort is the Young African Leaders Initiative, through which the department is working to combine both physical and virtual tools to develop young African leaders and build ties to the United States.
"Marrying the online and offline pieces is the secret sauce," Phillips said, adding that the goal is to transform U.S. brick-and-mortar facilities overseas from "libraries" to "more action-oriented hubs."
Much of the focus is on leverage technological changes to develop new ways to reach out to people around the world. "People are going to hold their connection to the United States in the palm of their hand," Phillips said.
The question Cochran will be tasked with answering is how best to take advantage of the new reality.
Please follow and like us: