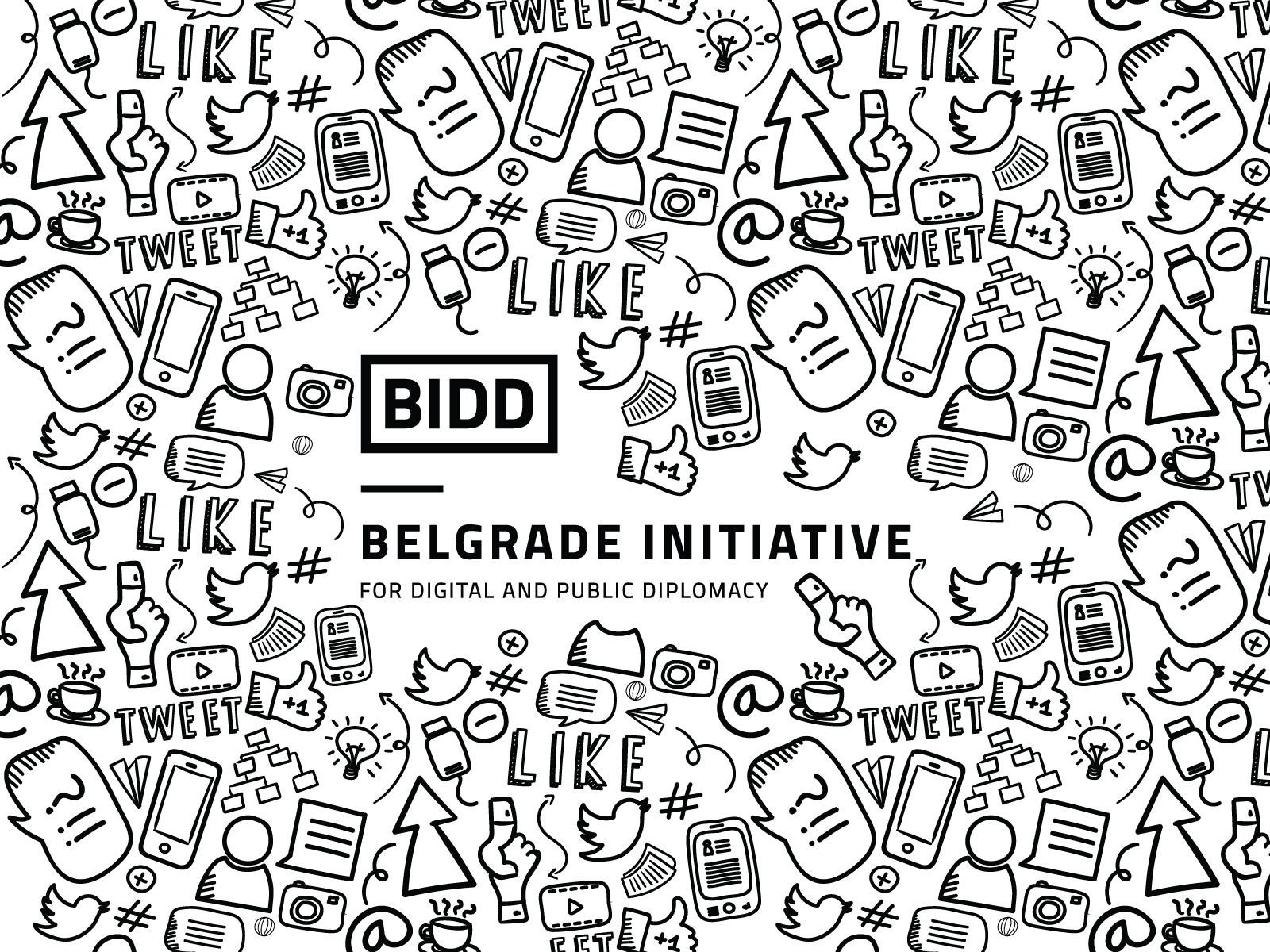 – Domani Spero
The U.S. Ambassador to Russia Michael A. McFaul announced on his blog that he is stepping down from his position in Moscow after the Olympic Winter Games. He will soon rejoin his family in California at the end of the month.  He writes that "after more than five years working in the Obama administration, it is time to go home."  Ambassador McFaul's wife and two sons moved back to California last summer.   His lengthy blog post details his accomplishments during his two-year tenure as chief of mission at the U.S. Embassy in Moscow. Quick excerpt below:
I also am proud of some of the diplomatic innovations that our embassy has initiated during my time in Russia, especially regarding public diplomacy. Before I came to Moscow as ambassador, I had never seen a tweet. Yet, I now interact everyday with 60,000 followers on Twitter and more than 13,000 "friends" on Facebook, and our Tweetchats can reach hundreds of thousands in a matter of minutes. I also engaged with Russian audiences on many of your television and radio programs and in print media, believing that even though we will not always agree on every issue, we must at least try to understand each other's point of view. Conducting lengthy interviews in my flawed Russian on TV Dozhd, Ekho Moskvy, or Vecherniy Urgant was not easy. Yet, I always felt it was best to show my respect for Russia by speaking in your language. Live interviews also tend to be more direct and open, features I tried to bring to my diplomacy every day.  I also enjoyed giving lectures in Russian to thousands of university students, complete with slides (that also may be a diplomatic first here!). And some of my most memorable public interactions were at standing-room-only sessions at American Corners in Yekaterinburg, Vladivostok, Volgograd, St. Petersburg, and Moscow. Thousands of Russians showed up to engage with me on everything from Syria to my broken finger. These were not gatherings of just officials or elites, but a real cross-section of Russian society. The only qualification for attending these meetings was a curiosity about America.  I truly loved the spirit of these gatherings. They made me very optimistic about the future of cooperation between our two societies.
[…]
I also am very pleased with how well our mission performed in the comprehensive assessment of our activities conducted by the State Department's Office of the Inspector General (OIG) during my tenure in Russia, a review that occurs at embassies around the world every five years.  There is no greater honor than to be judged positively on your professionalism as diplomats by some of the most experienced diplomats we have in the State Department.  Every day that I walk into the embassy, I feel so lucky to be part of such an excellent team of Americans and Russians. Perhaps more than anything else, I will miss my colleagues at the U.S. Embassy in Moscow.
Read the full blog post here. For another view on his tenure, see Foreign Policy's No More Mr. Nice Guy (FP, Feb 5, 2014).
Photo via U.S. Embassy Moscow/Ambassador McFaul's blog
Sheila Gwaltney, the embassy's deputy chief of mission at U.S. Embassy Moscow since 2011 will presumably take charge of the embassy pending the confirmation and arrival of the next ambassador who is yet to be announced. Mission Russia has a standard 2-year tour of duty but hopefully, this was planned ahead so the embassy's top two officials are not leaving around the same time.  will  reportedly leave this summer. She will be replaced by SCA Deputy Assistant Secretary Lynne Tracy.  We're now hearing that the ambassdor will depart shortly after the Olympics –so anytime in late February to mid March (if he leaves after the paralympics).
State/OIG's 2013 inspection report on U.S. Embassy Moscow and constituent posts in Russia is available here. Among its key judgments, "Embassy Moscow is effectively advancing a broad policy agenda important to the highest levels of the U.S. Government. The interagency team, under the leadership of the Ambassador and deputy chief of mission, is strong and cohesive."  The OIG report also praised Ambassador McFaul as an "impressive communicator—informal but substantive, with good humor and a human touch. He has also maintained a high public profile including extensive use of social media, as access to traditional media has become more difficult and less useful."
The report notes that across Mission Russia (includes consulates general in St. Petersburg,Yekaterinburg, and Vladivostok and a consular agency in Yuzhno-Sakhalinsk), employees face "intensified pressure by the Russian security services at a level not seen since the days of the Cold War."
* * *
Related item:
-09/30/13   Inspection of Embassy Moscow and Constituent Posts, Russia (ISP-I-13-48A)  [940 Kb]  Posted on November 13, 2013
Related articles
http://diplopundit.net/tag/michael-mcfaul/