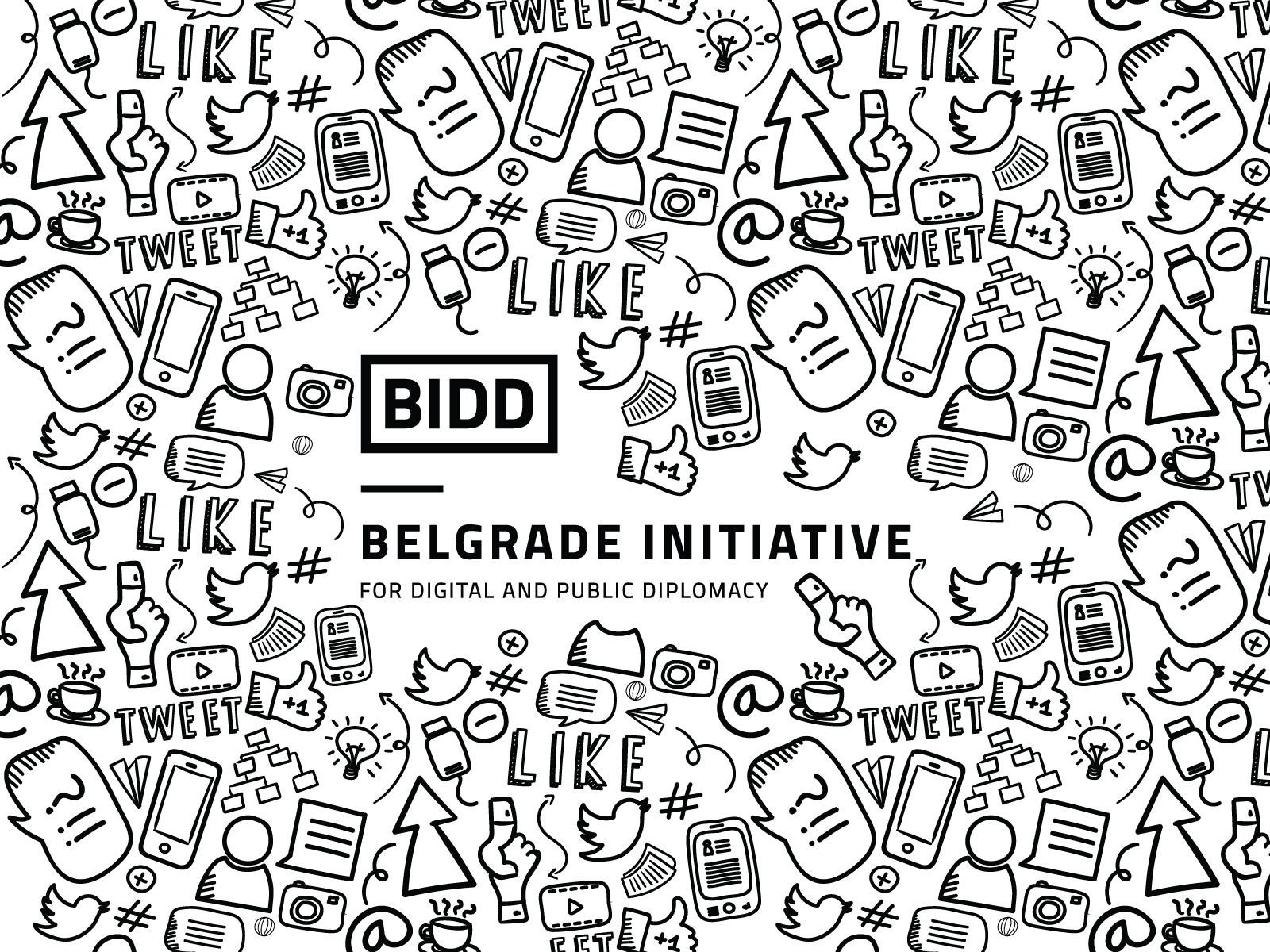 Warning
: Undefined array key "chkIconSize" in
/www/webvol29/96/dr3o8os9p35egxy/bidd.org.rs/public_html/wp-content/plugins/customize-external-links-and-add-icon/customize-external-links.php
on line
301
Khun Joy benefits by allowing transactions over 300 baht through WeChat Pay at her high-end souvenir and clothing shop in Koh Samui, Thailand . Many of her customers are Chinese. "Quite often," she says, they'll "buy more so they don't have to use a credit card." On the surface, it's a win-win solution.
But Joy's is no isolated experience. Across its neighboring countries, China is laying the foundations for a new weapon of information influence with the expansion of its leading social media platform, WeChat. What the U.S. did with Voice of America during World War II and the Cold War, China is increasingly in a position to pursue, thanks to WeChat's rapid growth inside the markets of regional neighbors. The app, whose parent company, Tencent, gets extremely low marks for privacy protections, can wield propaganda power by blocking politicized messages.
In some countries, tourism is the sharp edge of this sword. Chinese nationals spent $115 billion overseas in 2017 and prefer the same seamless methods of payment they enjoy at home, where WeChat Pay is the industry leader. The number of Japanese stores accepting WeChat Pay increased 35-fold last year, according to the platform. In Thailand, 17 percent of the population uses WeChat, according to social media management firms Hootsuite and We Are Social.
Soft power is the narrative, and WeChat … is the tool for communicating it.

Gary Rawnsley, University of Nottingham campus in Ningbo, China
WeChat's marriage of myriad payment solutions with its communication tool has fueled its popularity in other countries. Users can transfer money to a friend, pay for everything from airline tickets to ¥5 street-side snacks, arrange a dinner and then split a check between friends — all without leaving the app. Malaysia is now home to 20 million WeChat users and one of two markets where a dedicated WeChat Pay platform supporting local bank cards has been launched. The other is Hong Kong, where WeChat Pay HK has reported a 44 percent increase in registered users since its launch in early 2018.
And in still other markets, the app's easier adaptability to developing world challenges — from illiteracy to poor network — is helping drive its growth. WeChat is now the second most popular messaging app in Bhutan and Mongolia, behind Facebook Messenger and ahead of WhatsApp.
But while this explosive regional growth points to China 's rising soft power, it is also sparking concerns about the emergence of a sophisticated propaganda and regional influence tool for Beijing. In some ways, argues British public diplomacy expert Gary Rawnsley, WeChat may serve a role similar to other tools such as CGTN, China's global TV network.
"Soft power is the narrative, and WeChat … is the tool for communicating it," says Rawnsley.
Those worries stem from Tencent's track record on censorship and privacy. In April this year, the Chinese government admitted it was collecting deleted WeChat messages from the firm's servers. Earlier, in September 2017, WeChat conceded that it shared private user data with the Chinese government. And the Chinese government showed late last year just how useful it found WeChat for propaganda: It used the social media platform to spread, almost in real time, its spin on decisions taken at the communist party's massive Congress.
A 2016 Amnesty International report into encryption, human rights and privacy in 11 of the world's largest tech firms awarded Tencent 0 out of a possible 100 marks across five categories. Only Tencent chose not to commit to granting "government requests to backdoor the encryption on their messaging services," it said. Research in 2016 by the University of Toronto's Citizen Lab on the censorship of text and photos on WeChat showed that names and phrases relating to politically sensitive topics were systematically blocked. WeChat did not respond to multiple requests for comment.
"There are inherent security vulnerabilities and monitoring affordances that render WeChat a controlled space," says Jonathan Sullivan, director of the China Policy Institute at the University of Nottingham. "There is a trade-off between convenience and privacy and freedom."

To be fair, Western tech companies have grappled with many of the same challenges — of privacy and standing up to the government. Not all of them have covered themselves in glory. Nor is the development of a smart communication tool that can be used to spread one's message something China is the first to try. Voice of America and its role in Eastern Europe during the Cold War remain the classic example of that.
But the expansion of WeChat comes at a time when China is increasingly locked in tense ties over its overlapping periphery — in seas and in the mountains — with neighbors like India and Japan.
Bhutan, for instance, is the wild card in an ongoing Sino-Indian border dispute over the Doklam plateau that both Beijing and Thimphu claim. The armies of the world's two most populous nations stood eyeball-to-eyeball for weeks last year on the Himalayan plateau. China is vying for greater influence in the country that has long relied on India for its economy and security. And while there's no evidence to suggest WeChat can influence Bhutan's November parliamentary elections the way Facebook was allegedly used in the U.S. in 2016, some analysts have articulated concerns over inadequate security features that leave the app vulnerable to fake news dissemination.
But the drivers of WeChat's spread appear set to outstrip those concerns for now.
Ling Fang, a Beijing-based IT manager, travels frequently to Japan, Thailand and Hong Kong , and it's clear that she prefers businesses in those countries that accept WeChat payments over those that don't. "Convenience is the most important thing," she says. That sentiment is hard to ignore for many. China sends a quarter of all tourists visiting Japan — more than any other nation. Last December, Japan's Hokkaido Airport became the world's first to have terminals connected to the WeChat Pay system.
In the mountainous regions of Bhutan where data coverage is patchy, WeChat works better than rival apps as it automatically compresses photos and other files sent on the app to less than 20MB. The app also has a "hold to talk" function —which allows users to send and receive voice messages within the chat feed — that makes it popular with illiterate users. One Bhutanese researcher has even found Buddhist monks increasingly using WeChat to spread their sermons.
Whether WeChat emerges as a symbol of China's global soft power will depend on whether the app is seen by most as Chinese, says Rawnsley. "How many overseas users know it is a Chinese app is difficult to gauge," he says. To Sullivan, the very spread of WeChat is a soft power win for China.
Either way, all China now needs is a narrative the international community, and especially its neighbors, can buy into. The mechanism to deliver it is in place.