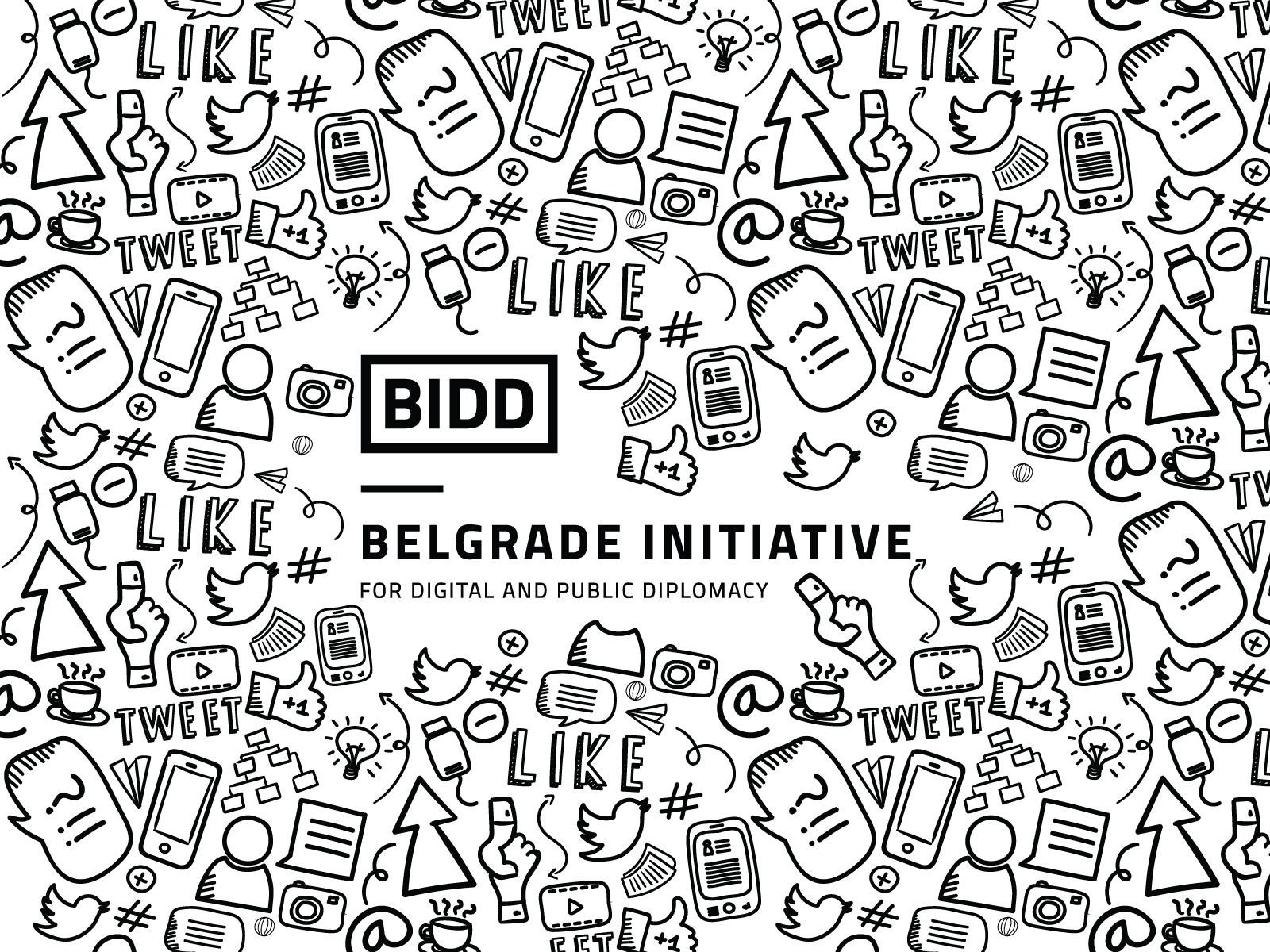 Warning
: Undefined array key "chkIconSize" in
/www/webvol29/96/dr3o8os9p35egxy/bidd.org.rs/public_html/wp-content/plugins/customize-external-links-and-add-icon/customize-external-links.php
on line
301
ethiojobs.net
Executive Assistant to the Ambassador
Job by Australian Embassy, Addis Ababa
(Job Id: 188162 | 265 Views)Posted13NovCategory:Admin, Secretarial and Clerical, Business and Administration, ManagementLocation:
Addis Ababa Career Level:
Senior Level (5+ years experience)Employment Type:
Full timeSalary:

View Jobs by this company Job DescriptionAgency: Department of Foreign Affairs and Trade (DFAT)Place of Work: Australian Embassy, Addis AbabaPosition Title: Executive Assistant to the Ambassador (P/N 11032)Classification: LE3Section: CorporateReporting to: Ambassador
About the Australian Government's Department of Foreign Affairs and Trade (DFAT)The role of the Department of Foreign Affairs and Trade (DFAT) is to advance the interests of Australia and Australians internationally. This involves strengthening Australia's security, enhancing Australia's prosperity, delivering an effective and high quality overseas aid program and helping Australian travellers and Australians overseas.
The department provides foreign, trade and development policy advice to the Australian Government. DFAT also works with other Australian government agencies to drive coordination of Australia's pursuit of global, regional and bilateral interests.
About the positionUnder direction, the Executive Assistant (EA) provides high level support to the Australian Ambassador, including calendar management, coordinating appointments and events, managing appropriate contact information and liaising with VIP contacts. The EA is part of a strong, professional team, and works closely with other corporate staff to provide general administrative support.
The key responsibilities of the position include, but are not limited to:
Provide high level support to the Ambassador, including managing a daily schedule, making appointments, coordinating travel arrangements, escorting official visitors and providing comprehensive administrative support
Coordinate all travel arrangements and program preparations for the Ambassador's annual travels, liaise with relevant stakeholders, and provide effective management of administrative systems
Contribute to the management of regular representational functions and events, such as the Australia Day function, including direct liaison with functions-related clients, preparing invitations and collating RSVP's. Where required, supervise staff involved in function arrangements
Acquit the Ambassador's corporate credit card and representational allowances, keeping records of all financial transactions
Prepare a range of routine correspondence to a high standard, and manage incoming and outgoing correspondence including some research tasks and filing
Maintain electronic and/or paper diaries and appropriate records, and manage Embassy Third Person Notes (TPN)
Use databases and manage electronic data including expense reporting activities and the Ambassador's contacts information
Manage and update the contacts and events management system (CRM dynamics)
Assist with the coordination of VIP visits, including airport facilitation, hotel arrangements and transport as required
Assist the public diplomacy team as required and manage functions/events related to Public Diplomacy
Provide high level administrative support within the Embassy and to all A-Based staff as required
Job Requirements
Relevant qualification or previous experience providing high level support to senior management
Strong written and spoken English communication skills
Computer literacy in Windows, Microsoft Office and Adobe Reader. Experience using data management systems is desirable
Key Selection Criteria
Bachelor's degree is the minimum education requirement.
Previous Administration/Executive Assistant experience gained in a corporate environment, in providing high level administrative support.
Capacity to work in a multi-tasked environment and have strong administrative, organisation and time-management skills.
Demonstrated ability to manage varied and conflicting demands to agreed standards and timelines.
Ability to work in a professional and effective way within a team, and contribute to a positive team environment.
How to ApplyApplicants must provide a statement of substantiated claims (not exceeding one page) and curriculum vitae. Applicants must provide one written reference and the names of two other referees, along with contact details.
Applications should be submitted electronically only to adba.info@dfat.gov.au no later than Tuesday, 20 November 2018. Late applications will not be considered.
Original Article