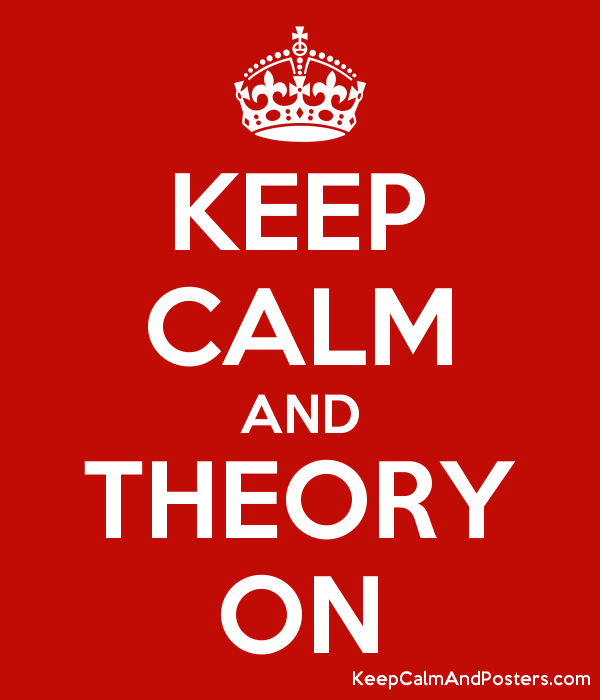 link.springer.com

image (not from entry) from
The term soft power refers to the ability to shape preferences of others and getting them to do what you want through attraction without the use of payments or of military force. The three main resources of soft power are culture, political values and foreign policy. Cultural diplomacy refers to the way culture is used for public diplomacy and soft power purposes. Countries, cities, and communities have been using sports for public diplomacy [JB emphasis] and branding purposes to achieve social, political, and financial goals, and improve the image of the country. The international exposure, the focus on culture, and peaceful values in sports make it a useful tool for countries to use soft power to achieve international goals and improve their public diplomacy. The purpose of this article is to discuss the theoretical and conceptual connections between sports, soft power, and public diplomacy especially in the context of trying to improve countries' images to achieve foreign policy goals.
Keywords
Sports Diplomacy Soft Power Cultural Diplomacy Nation Branding Public Diplomacy National Identity This is a preview of subscription content, log in to check access.Notes
Publisher's Note
Springer Nature remains neutral with regard to jurisdictional claims in published maps and institutional affiliations.
References