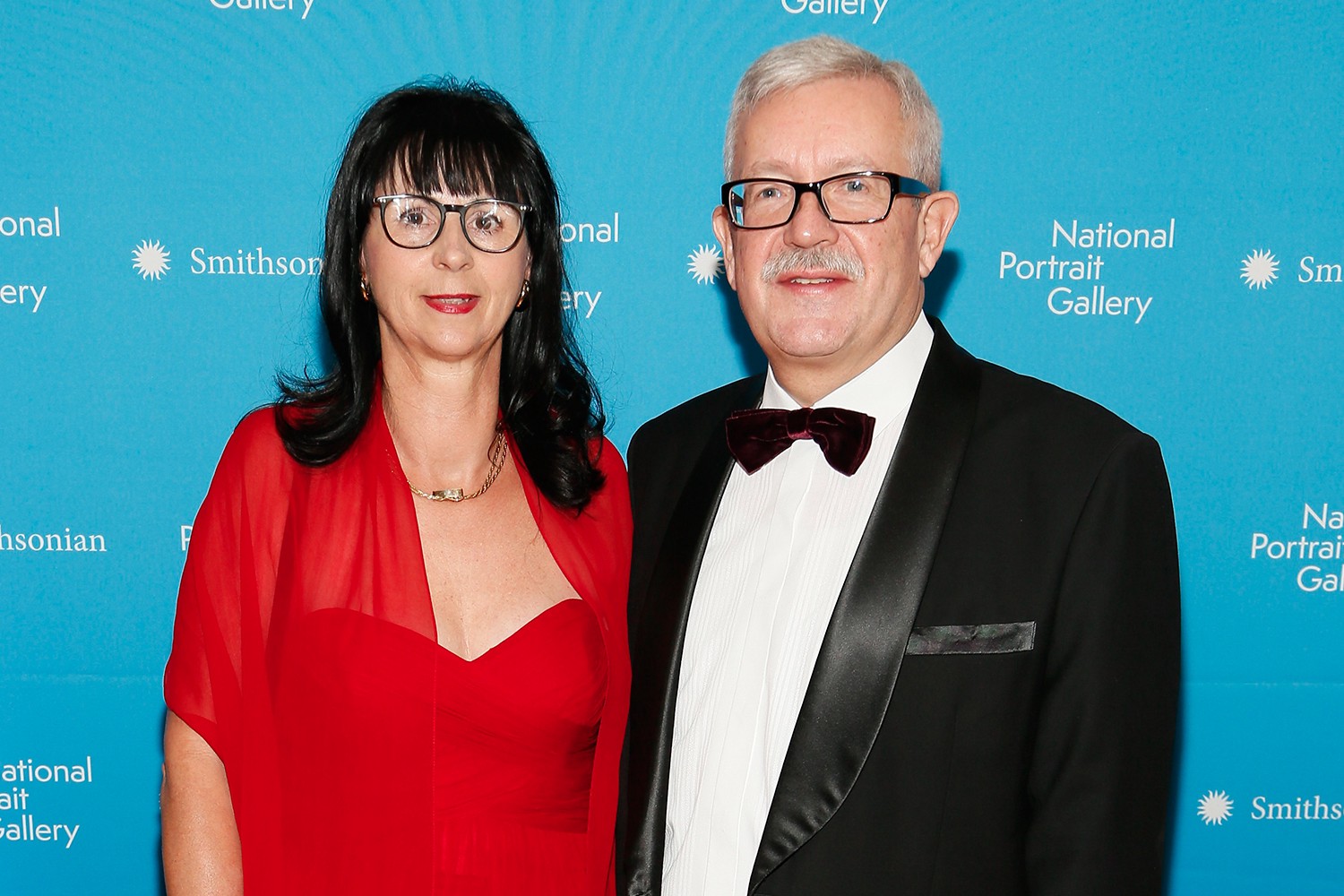 meridian.org; on Meridian, see

Image from, with caption:Amb. Martin Dahinden with his wife Anita at the 2nd American Portrait Gala at the National Portrait Gallery in Washington
Date: January 30, 2019
Location: The Residence of the Ambassador of Switzerland, Washington, D.C.
Entrée to Dialogue is a series of intimate, curated salon dinners designed to spark dialogue among different perspectives and promote the exchange of ideas over a shared meal. This salon will focus on culinary diplomacy.

image (not from entry) from
Original Article