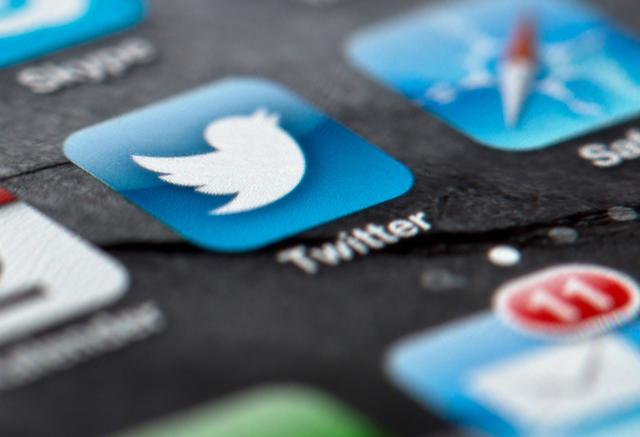 Nearly three-fifths of Twitter's 15 million UK users follow at least one national newspaper brand or journalist and are twice as likely to tweet as those who don't, according to new research.
The study, NewsOnTheTweet, has been carried out by the marketing body for national newspapers, Newsworks, in an effort to demonstrate how the social media site is benefiting national newspapers.
Some 59% of Twitter users follow at least one UK national newspaper brand or national newspaper journalist, it said.
The majority of these (35%) follow a main newspaper brand on Twitter, such as the Daily Telegraph or the Times, while 17% follow a newspaper sub-brand, such as the Sun's motoring Twitter account, Sunmotorsport.
Just under half (49%) follow at least one national newspaper journalist.
The most-followed national newspaper brand (including main and sub-brands) is the Guardian's Technology account, @guardiantech, with 2.14m followers, ahead of the main Guardian account (1.97m), and the Times's fashion account, @TimesFashion (1.62m).
Some high-profile journalists have more followers than main newspaper brands.
The Daily Telegraph's football correspondent Henry Winter has 652,000 followers, more than the 427,000 people who follow the main Telegraph account.
Likewise, the Times columnist Caitlin Moran's 490,000 followers on Twitter is nearly three times the 172,000 people who follow The Times.
Some national newspaper sub-brands have more followers than their main newspaper brand, such as MirrorFootball (275,000) eclipsing the Daily Mirror (110,000).
According to the survey, those who follow national newspaper brands on Twitter are more active on the site than those that don't, are 60% more likely to visit the site daily and twice as likely (109%) to tweet daily.
While newspaper brands are amassing followers on Twitter, they continue to suffer steep long-term declines in print circulations.
The Newsworks chief executive, Rufus Olins, said Twitter had a "special relationship" with newspapers.
"We are immersed in news," he said. "We want to be the first to know and also be guided by expert insight and interpretation. The combination of news brands and Twitter helps keep us informed and opinionated. The insights from this study show that Twitter and news brands are most definitely stronger together."
Olins believes the immediacy and accessibility of Twitter brings valuable readers to newspaper brands – including publications that users would not necessarily read in print or online.
The research involved 1,200 UK Twitter users.
• To contact the MediaGuardian news desk email media@theguardian.com or phone 020 3353 3857. For all other inquiries please call the main Guardian switchboard on 020 3353 2000. If you are writing a comment for publication, please mark clearly "for publication".
• To get the latest media news to your desktop or mobile, follow MediaGuardian on Twitter and Facebook.
Please follow and like us: