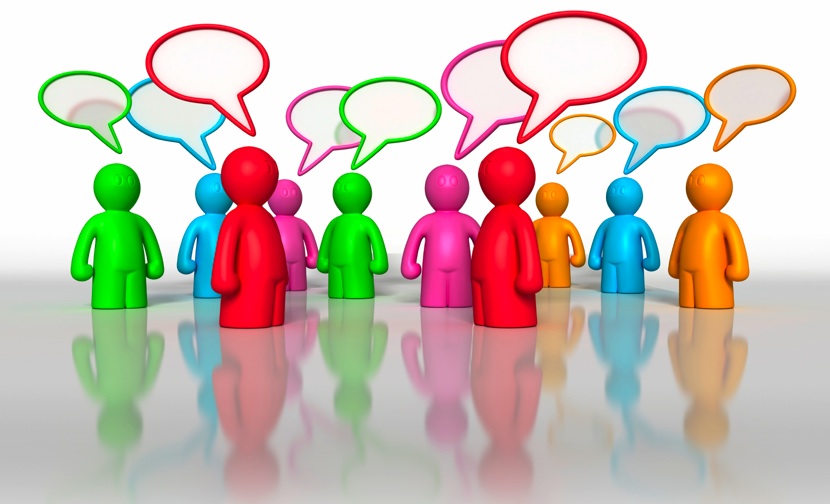 ISTANBUL (Reuters) – Turkey's president on Friday ruled out any ban on Facebook and YouTube after Prime Minister Tayyip Erdogan said the sites could be shut to stop his foes anonymously posting audio recordings purportedly exposing corruption in his inner circle.
In the latest recording, released on YouTube late on Thursday, Erdogan is purportedly heard berating a newspaper owner over the telephone about an article and suggesting the journalists be sacked, in comments that will further stoke concerns over media freedom and Erdogan's authoritarian style of leadership.
Erdogan, who rejects any accusations of corruption, blames U.S.-based Turkish Muslim preacher Fethullah Gulen, a former ally, for the wiretaps which he says have been "fabricated". Gulen, who denies any involvement, has many followers in Turkey, especially in the police and judiciary.
President Abdullah Gul, a co-founder of Erdogan's ruling Islamist-rooted AK Party, said freedom of expression was an important value buttressed by the government's own reforms.
"Closure (of the social media sites) is out of the question," Gul said when asked about Erdogan's threat, adding that under a recent law authorities could block access to material on the sites if a person's privacy were violated.
"We are always proud of the reforms we have made regarding the broadening of freedoms," said Gul, who has come under fire from liberal-minded Turks over the past year for not contesting some government measures they see as curtailing basic freedoms.
As president, Gul can veto laws once and send them back to parliament for further work.
In a TV interview on Thursday, Erdogan raised the option of a ban on YouTube and Facebook after March 30 local elections, saying: "We will take the necessary steps in the strongest way … because these people (Gulen's followers) … encourage every kind of immorality and espionage for their own ends."
Erdogan, Turkey's most popular politician, says the postings are part of a campaign to discredit him and his government, which has presided over more than a decade of strong economic growth and rising living standards.
"MONTAGE"
He says fragments of tapped conversations have been fitted together in a 'montage' giving a false and misleading impression of their content – a claim he repeated at a packed election rally on Friday in the western city of Eskisehir.
There was no immediate reaction from Facebook or YouTube to Erdogan's threat. Turkey ranks among the top 15 countries among Facebook's nearly 1 billion users, with some 34 million active users on a monthly basis in a population of 77 million.
Turkey banned YouTube for more than two years until 2010 after users posted videos the government deemed insulting to the republic's founder, Mustafa Kemal Ataturk.
Turkey recently tightened government control of the Internet saying it wanted to defend privacy. Erdogan's critics said the new law was a further bid to hush up allegations of high-level corruption flooding social media and video sharing sites.
Five more recordings have appeared on YouTube this week, part of what Erdogan sees as a systematic campaign orchestrated by Gulen's followers to sully his AK Party before the local elections and a presidential poll due later this year.
Reuters has not been able to verify the authenticity of the recordings.
In Thursday's audio posting, Erdogan is portrayed taking to task businessman Erdogan Demiroren after his newspaper Milliyet published on its front page about a year ago an article on the sensitive issue of peace talks with Turkey's Kurdish rebels.
"Would you keep someone who would do something dishonorable in your office…?" the voice presented by the anonymous poster as that of the prime minister asks.
"No, we wouldn't," replies Demiroren, who later in the conversation bursts into tears, apparently upset at coming under pressure from the prime minister to sack two of his journalists.
The AK Party, which remains far ahead of its rivals in opinion polls despite the corruption scandal, denies exerting undue influence over the media, but journalists, rights groups and the European Union – which Turkey aspires to join – have long accused the government of curtailing press freedoms.
In another recording this week, Erdogan purportedly urges his then-justice minister to speed up a court case against a media magnate who belongs to a secular elite which has often had tense relations with the government.
A Turkish official told Reuters that data and logs related to digital recordings from before 2012 had been deleted in the database of Turkey's state telecommunications authority TIB.
It was not clear what had happened to the recordings but pro-government media reports said they had been copied and deleted by Gulen's followers.
(Additional reporting by Ece Toksabay and Umit Bektas in Turkey and by Eric Auchard in Vienna; Writing by Gareth Jones; Editing by Janet Lawrence)
Please follow and like us: