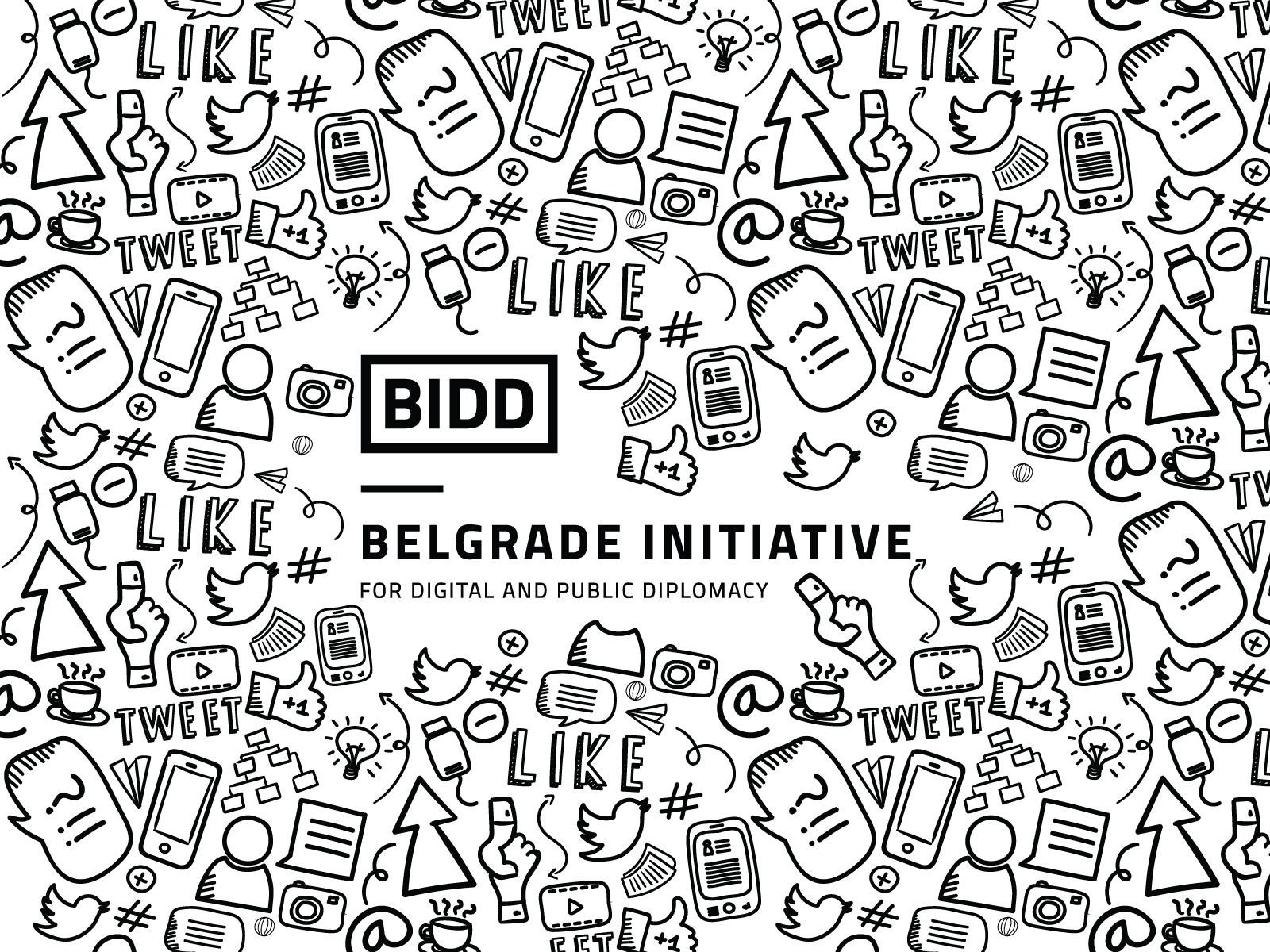 www2.fundsforngos.org


image (not from entry) from
Deadline: 7 December 2018The U.S. Embassy Kyiv of the U.S. Department of State has announced an open competition for organizations to submit applications aimed at supporting free, fair, and transparent Presidential and Parliamentary Elections 2019 in Ukraine.ActivitiesProposals may include, but should not be limited to the following activities:
Conducting voter education campaigns focused on election procedures, integrity, and the threat of disinformation.
Organizing non-partisan "get-out-the-vote" drives to mobilize people to vote. Increasing young voters' turnout with peer-to-peer activities.
Identifying and encouraging special groups to educate voters and increase public participation, including internally displaced persons, Roma, veterans of the conflict in eastern Ukraine, and elderly populations.
Protecting electoral rights for vulnerable populations.
Funding Information
Estimated Total Program Funding: $200,000
Award Ceiling: $20,000
Award Floor: $7,000
Project ThemesProject proposals must clearly promote one or more of the following themes:
Civil society development
Rule of law and legal reform
Transparency in government
Public education and advocacy
Conflict resolution and encouraging peaceful solutions to conflict
Human rights, including those for minorities, LGBTI, people with disabilities and women
Civic education
Electoral system support
Anti-trafficking (CTIP)
Eligibility Criteria
Grants can only be given to Ukrainian NGOs (non-profit and non-governmental organizations) registered in accordance with Ukrainian law. NGOs include, but are not limited to, civic organizations or associations, charitable foundations, and think tanks.
NGOs and their members cannot represent or be affiliated with any political party, or with appointed or elected officials.
Although the maximum funding available for a single grant is $50,000 U.S. dollars (USD), we anticipate most awards will be in the range of $10,000 – $24,000 USD.
U.S. or other third-country organizations and individuals are not eligible to apply for grants.
General competition applications must be submitted both in English and in Ukrainian.
In addition to this general competition, the U.S. Embassy will, from time to time, hold special regional or thematic competitions, which may have different rules regarding project eligibility. Please check the U.S. Embassy website and social media sites for announcements.
Project dates cannot exceed one year.
How to ApplyProposals must be submitted via email at the address given on the website.For more information, visit https://bit.ly/2Dvwv4vOriginal Article