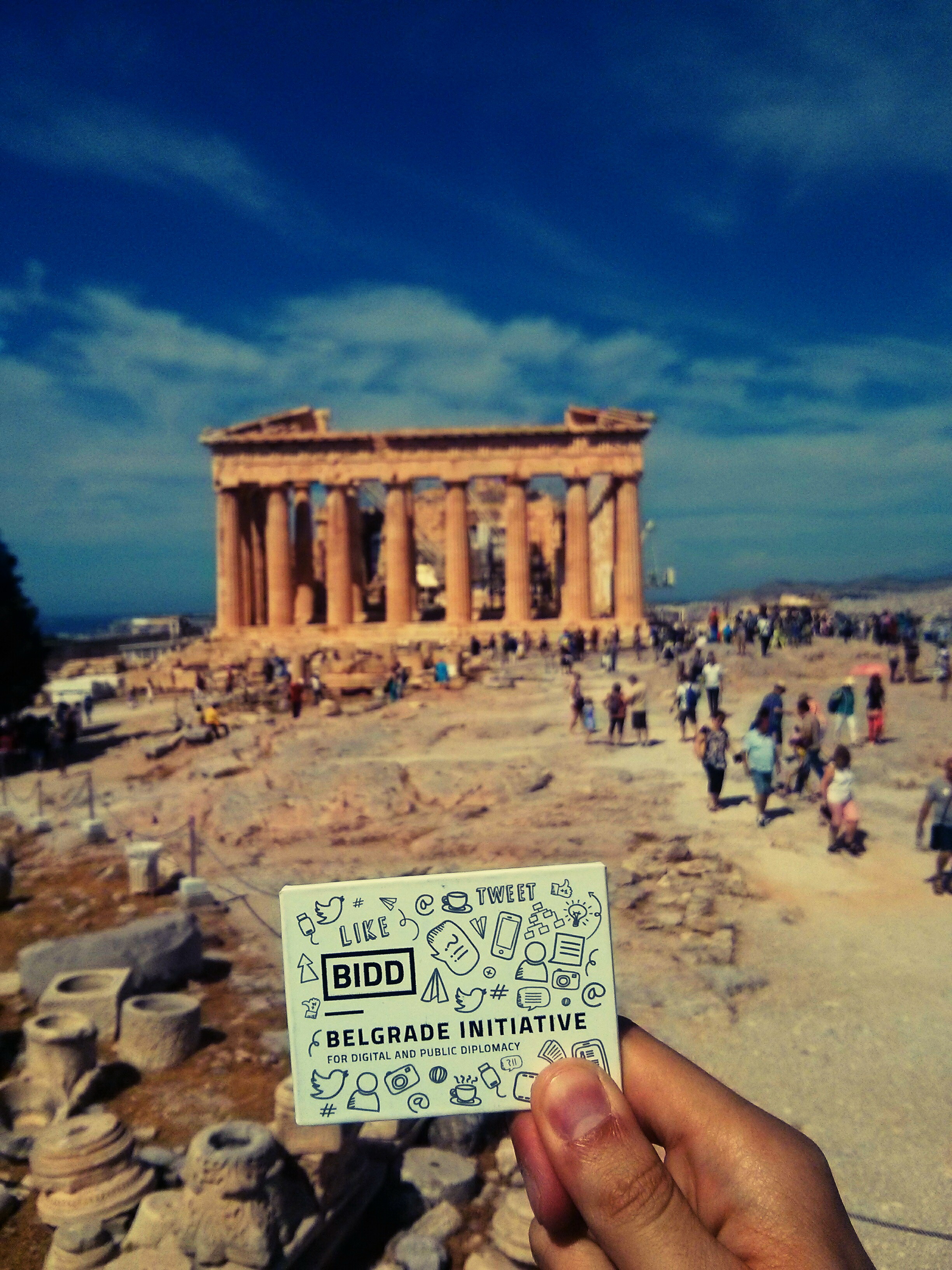 wikipedia.org
Image (not from article) from, with caption: US soldiers provide protection for advisors with the Nagarhar Agribusiness Development Team during a field inspection March 18, 2012 in Jalalabad, Afghanistan. The agribusiness development team supports local farmers in developing sustainability Afghan agricultural productivity.
Excerpt
Agricultural Development Team[edit] Prior to 2008, the functions of Agricultural Development Teams were within Provincial Reconstruction Teams of the US Government. Today, ADTs consist of soldiers and airmen from the Army National Guard and the Air National Guard. Today, ADTs bring "an effective platform for enhanced dialogue, building confidence, sharing interests, and increasing cooperation amongst the disparate peoples and tribes of Afghanistan."[22] These teams are not only affiliated with the military, they frequently work across agencies, for example with USAID and the Department of State. ADTs provide education and expertise on the ground, while also providing security and order that is traditionally affiliated with the military. These teams have been essential to the counterinsurgency efforts in Afghanistan as a public diplomacy [JB emphasis] tool to build relations with the local people in the tribes and provinces of the country.
ADTs provide classroom instruction and teachings to Afghans about how to improve their farming practices during non-seasonal growing months, which allows the farmers to use skills in the winter to prepare for farming in the summer and fall. This enhances agricultural production and the Afghan economy as a whole. Agricultural education also improves lines of communication and builds trust between the people, the US government, and the Host Nation.[23] Additionally, through word of mouth in the provinces ideas are spread that inform others about these farming techniques, that may not have had direct interaction with the ADTs. The National Guard ADTs also introduce their US civilian colleagues to the Afghan University personnel, which further strengthens relations and trust in the US efforts in Afghanistan.[24]
ADTs also enhance public diplomacy in Afghanistan by providing security to the local provinces they are working within. This tool has provided the teams with the civilian-military partnership that is needed to conduct public diplomacy and defeat the insurgents in Afghanistan. President Barack Obama said that the US will enhance agricultural development instead of big reconstruction projects to build Afghanistan's economy, to have an immediate impact on the Afghan people. Today, these projects include "…basic gardening practices, to large watershed and irrigation projects. There are also projects that teach bee keeping and livestock production: all of which will have a positive impact on unemployment, hunger, and the ability to sustain future generations."[22]
More and more Afghan tribal leaders have been requesting additional ADTs, which illustrates how important the use of public diplomacy has been in the efforts to win the trust of the Afghan people. The case study from Nangarhar Province in Afghanistan serves as an excellent example. This province is one of the most stable and secure provinces in Afghanistan. For example, over 100,000 Afghans have returned to province; the province has also been declared poppy-free in 2007 by the UN. Additionally, most districts within the province have all-weather paved roads and it is also one of the most productive agricultural regions in Afghanistan.[22] ADT should further its progress within the provinces of Afghanistan in agricultural education, technical support, and logistics. To defeat the insurgency in Afghanistan public diplomacy is an essential force, ADTs help the US educate the population of Afghanistan with the hope of strengthening Afghan trust in the American mission in Afghanistan. …
Please follow and like us: