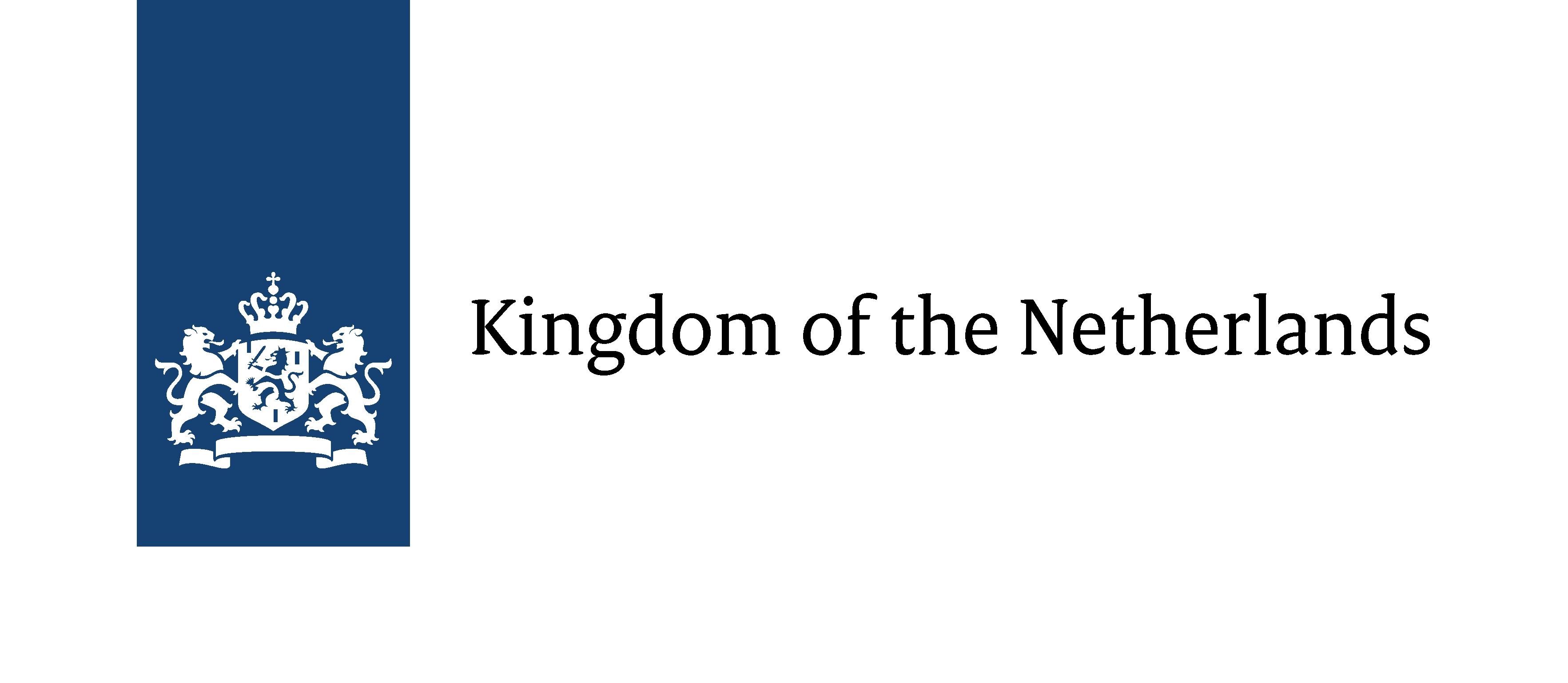 netherlandsandyou.nl

image from
News item | 09-01-2019 | 09:12The Netherlands Embassy in Baghdad is looking for a proactive and resourceful candidate for the position of Projects, Policy and Communications Officer.The Netherlands has designated Iraq as a focus country for its foreign policy. It has developed a new strategy for Iraq with security and peacebuilding, migration, human rights and economic development as main priorities. The Dutch government offers a wide range of assistence and cooperation to Iraq in support of that strategy. The successful candidate will help therein, by managing Dutch-funded projects in Iraq, improving migration cooperation and supporting online communications.Duties and results areasProject Management
Manage the project portfolio of the Netherlands in Iraq, which consists of activities in the four priority areas: security, migration, work & income and human rights. This entails i.a.
Identifying and monitoring Dutch-funded projects in order to achieve maximum impact.
Ensuring a smooth execution of projects at hand, including through carrying out required administrative tasks.
Identifying opportunities for increased visibility of Dutch efforts in Iraq.
Develop and maintain a wide and relevant network, including with our colleagues at the Consulate-General in Erbil and Headquarters in The Hague and project partners in Iraq.
NB: Given the importance that the Netherlands attaches to the relations with Iraq, there are currently 15 budget lines open (these are mainly administered by the Netherlands Ministry of Foreign Affairs in The Hague and partly by the Embassy). Four budget lines are administered by the Embassy (in the fields of human rights and rule of law and culture & public diplomacy [JB emphasis]). Migration
Develop and maintain a wide and relevant network in the field of migration, incl. with the Iraqi government, UN Agencies and NGO's.
Achieve concrete results in migration cooperation between the Netherlands / EU and Iraq, by advising on the matter and taking initiatives.
Monitor, analyze and report on the developments related to internally displaced persons (IDPs) in Iraq and other important issues related to migration.
Managing Dutch-funded projects and initiatives in the field of migration.
Online communications
Provide content for our social media accounts, especially Twitter and Facebook.
Organize cultural and public diplomacy events.
Leverage a budget to identify and fund projects that benefit the cultural cooperation with Iraq and increase our public diplomacy outreach in Iraq
Job requirementsQualifications and experience
Master's degree, preferably in combination with international experience (e.g. having studied abroad or having worked in an international setting).
At least 3 years of professional work experience, preferably in the field of migration and project management.
Written and oral fluency in Arabic and English (Dutch would be considered an asset).
A well-developed network across socio-economic layers of Iraqi society, or ability to acquire a relevant network (with Iraqi governmental organizations, UN agencies, NGOs and media) in a short time span.
Wide experience with effective use of social media.
Computer proficient (Word, PowerPoint and Excel)
Desired competencies and skills
Proven ability to think critically and independently
Dynamism and a proactive attitude, someone who is able to move beyond analysis to deliver real-world impact in Iraq;
Multi-tasker with good organization skills.
Team player, able to work with a wide range of people and to transcend cultural boundaries.
No 9-to-5 mentality, open to assist colleagues and to carry out additional tasks as directed by the (deputy) Head of Mission Team worker with 'can do' mentality.
Working environmentThe Netherlands' presence in Iraq consists of our Embassy in the International Zone in Baghdad, a Consulate-General in Erbil and an Honorary Consulate in Basra. The team in Baghdad is, at any one time, composed of a head of mission (ambassador or deputy ambassador), a first secretary for political and humanitarian affairs, a second secretary for economic and development affairs, a defense attaché, a (deputy) head of consular and internal affairs, in total 10 national policy and support staff, as well as Iraqi, Dutch and international security staff. The successful candidate will be working in close cooperation with the first secretary and the Political Officer under supervision of the (deputy) Head of Mission. The candidate will assist other members of the team as required.In general, the Netherlands in Iraq works towards the following four priorities:
Security: contribute to stability, security and the fight against terrorism.
Migration: help Iraqi citizens to overcome the consequences of ISIS occupation. Contribute to the protection and economic autonomy of refugees and displaced persons. Strengthen bilateral cooperation between the Netherlands and Iraq on migration.
Work and income: support private sector development in key sectors such as water, agriculture, and energy. Encourage young entrepreneurship, support economic reform and tackling corruption. Promote investment and job creation by Dutch businesses.
Human rights: reinforce human rights and the rule of law by supporting institutions and individual defenders of human rights.
The Dutch Ministry of Foreign Affairs has an active diversity policy and works hard to be an inclusive organization. We cherish differences between people and strive to create teams with a mix of various talents. We seek diversity in gender, cultural background, age, sexual orientation and in all other dimensions when we hire new talent.Salary and employment conditionsThe monthly salary for this position will depend on qualifications and experience, but will be no less than USD 3254, corresponding with a working week of 37.5 hours. Annual leave entitlement is 21 days and up to 15 Iraqi/Dutch public holidays.Normal working hours are from 08:00 to 15:30. Some flexibility on working hours is expected.The envisaged start date for the position is March 1st 2019. The successful candidate will be subject to a two-month probationary period. You should have or be willing to obtain the right to work in Iraq. Obtaining a residency and/or work permit is the responsibility of the candidate.How to applyPlease send your curriculum vitae and cover letter in English to BAG-VACANCY@minbuza.nl by 12 noon on January 31st. The Embassy will not consider applications received after the deadline.For more information about this job opening, please contact Michiel Emmelkamp and Hugo Brouwer (first secretaries) through BAG-VACANCY@minbuza.nlOriginal Article