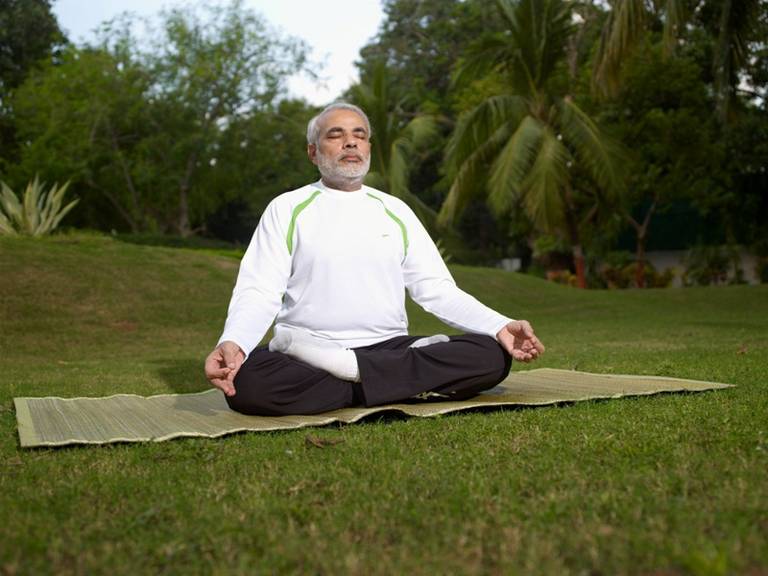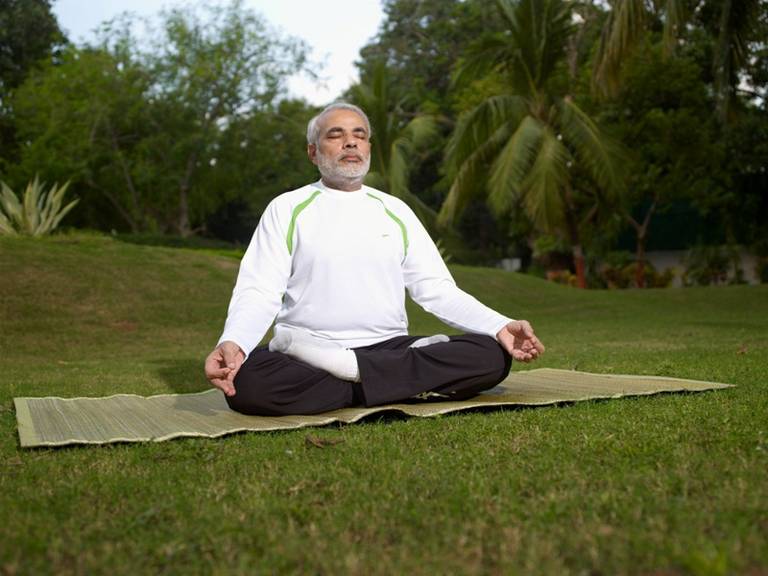 When over 100 top diplomats meet, you would expect them to discuss weighty issues – India's place in the world, high strategy, the volatile neighbourhood, the China question – and get drowned in policy matters. But the sixth annual conclave of the Indian heads of missions, which wrapped up on Tuesday, was different. Besides the perennials of foreign policy, there was a distinct set of dishes on the menu to equip the ambassadors to be more effective diplomats.
And in all this, Prime Minister Narendra Modi's stamp was unmistakable. From yoga to soft power, from digital diplomacy to the role of states in foreign policy, India's envoys got a taste of what the PM would like them to internalize when they represent India's interests.
MEA sources told HT that the event was different this time around in several ways. It was longer in duration. The envoys met for a full four days, from January 7th to 10th. This was a preceded by a day of internal consultations, presided by external affairs minister Sushma Swaraj, to discuss internal housekeeping issues and how to enhance the responsiveness of embassies. This was a follow up to Modi's call – on sites like mygov.in – for feedback on how ordinary citizens perceive the missions.
There was also deep engagement with experts from outside the system, to get exposed to independent thinking. MEA has been quick on digital diplomacy, but recognizing the fast changing nature of the medium, the event saw representatives of Facebook, Google, and a multinational like Deloitte brief envoys. "We have to pay heed to evolving global benchmarks, and this helped us keep abreast of new developments," said one official.
PM Modi, in his inaugural address, had already laid emphasis on the importance of yoga and the International Yoga Day. Secretary of the AYUSH department spoke on yoga and alternative medicine. Sri Sri Ravi Shankar of Art of Living spoke to the diplomats about soft power, his peace camps and meditation; Sanjoy Roy of Teamworks – which organizes the Jaipur Literary Festival – too was on a panel to speak about culture.
Modi, through his election campaign, spoke of the increasing role of states in India's engagement with the world. In keeping with this, Gujarat chief minister Anandiben Patel, and Andhra Pradesh CM N Chandrababu Naidu spoke to the diplomats. Also present were the chief secretary of Telangana and many Delhi-based resident commissioners of states. Official representatives of key Northeastern states had a separate panel with the ambassadors. The MEA has a division which deals with states, led by Joint Secretary Gopal Baglay.
An official said, "All states have a wish-list of what MEA can do to help them. Remember, at the Pravasi Bharatiya Diwas too, many CMs came to make investment pitches." When asked about the nature of discussions with the Northeastern states, MEA sources said that some talked about uniqueness of their regions while others spoke about linkages and connectivity and their place in the Act East policy of the government.
"The event was a great example of our willingness to engage with a broad set of actors and learn. This is at an incipient stage, and we hope to evolve."
http://www.hindustantimes.com/india-news/from-yoga-to-facebook-indian-ambassadors-get-a-novel-package-at-annual-conclave/article1-1315910.aspx