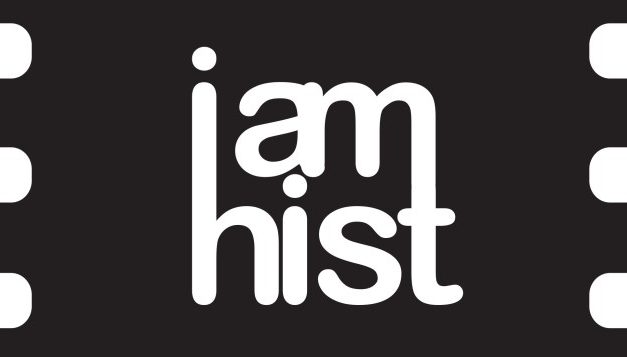 cstonline.net

image from
XXVII IAMHIST Conference
POWER AND THE MEDIA (Northumbria University, Newcastle upon Tyne, 16-19 July 2019)Confirmed keynote speakers include:James Curran (Goldsmiths, University of London)Jennifer Smyth (University of Warwick)Papers and panels are invited for the 2019 conference of the International Association for Media and History. The conference theme this year is POWER AND THE MEDIA. Scholars of media history have not just been concerned with analysis of the individuals, institutions and elites exerting control, but also with how the media has represented, perpetuated or challenged power structures. Taking place in the immediate aftermath of Britain's planned exit from the European Union, the conference invites scholars and practitioners from all relevant disciplines to take part in a timely conversation about the relationship between power and the media, from the film and broadcasting industries and the press, to new media, social media and advertising. In addition to keynote presentations, the conference will include film screenings, events geared towards PhD and early career scholars, social events, and a roundtable on the subject of academic power relationships.Proposals are welcome on, but not limited to, the following topics:
Histories and evaluations of media power elites and institutions, and the exercise of control.
Media representations and responses to power relationships and inequalities of, for example: gender, ethnicity, class, region, nationality and disability.
Blacklists and exclusionary policies in Hollywood and beyond.
The role of alternative or oppositional media and the challenging of power.
Freedom and Democracy: Globalisation, neoliberalism and resistance.
Censorship, regulation and offence.
The media and soft power: public diplomacy [JB emphasis] and international relations.
The deadline for proposals is 17 December 2018, to be sent to iamhist2019@gmail.com. Individual paper proposals should consist of a title, an abstract of 250 words, and a short biography. Panel proposals (of three papers) require the same detail for individual papers plus a general outline of up to 200 words. We also welcome proposals for artistic or multimedia projects; you are welcome to discuss their suitability with the conference organisers in advance of the deadline.Notifications of decisions will be sent by early February 2019. Registration will be open by February 2019. Conference attendees are expected to be members of IAMHIST, and there will be an opportunity to join at the time of registration.Website at: http://iamhist.net/2018/11/call-for-papers-iamhist-conference-2019/
Original Article