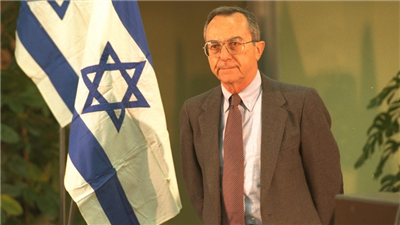 Tal Schneider and Globes correspondent, en.globes.co.il, 7 Jan, 2019

Arens image from
Arens was one of the clearest and most statesmanlike advocates on the right side of the political spectrum.
Excerpt:
Arens, a professor at Technion, won the Israel Defense Prize and the Public Diplomacy [JB emphasis] Prize. He leaves a wife, Muriel, and four children.
Please follow and like us: