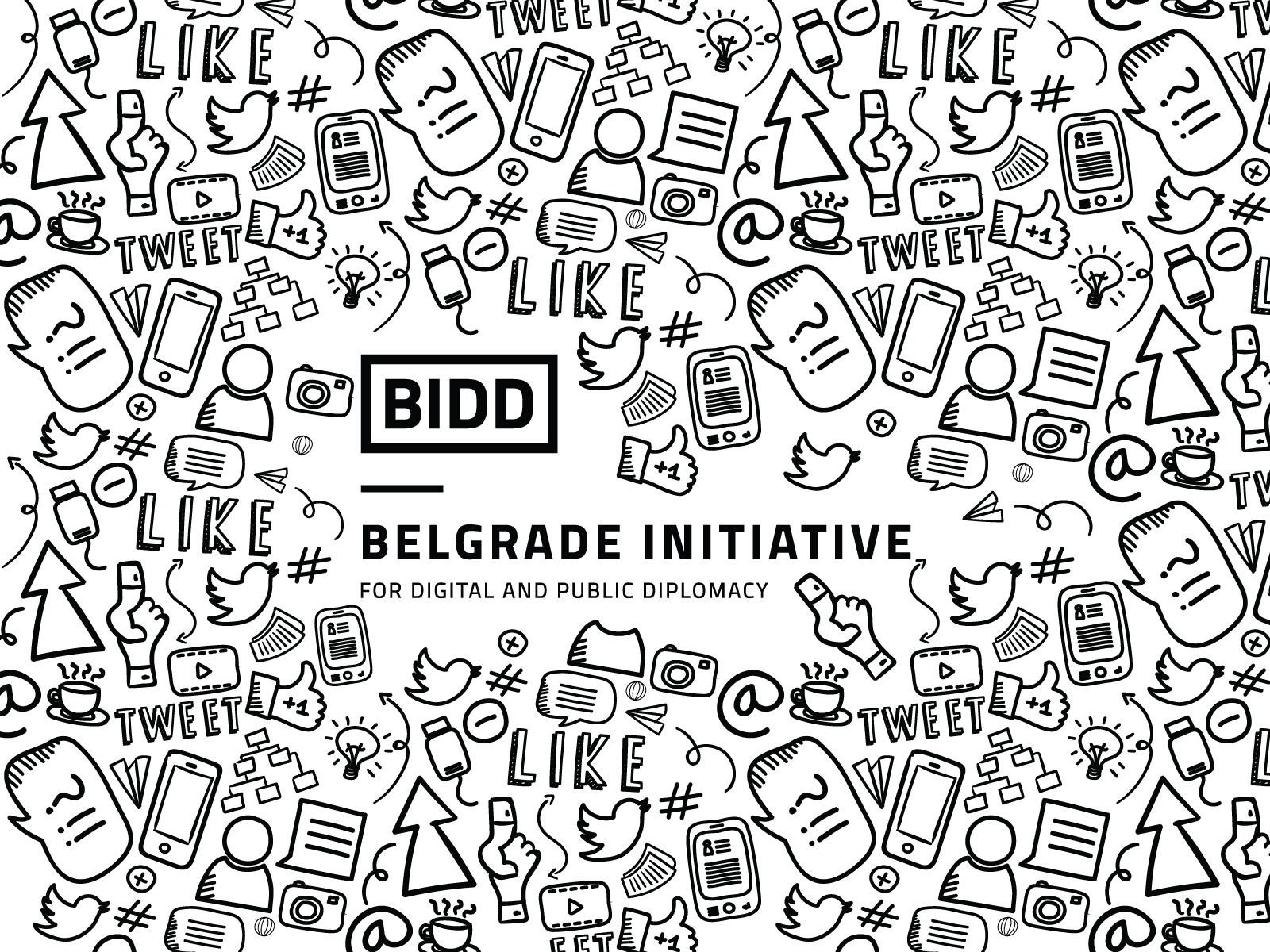 From Deadpool to Donald Trump, multichannel media is dominating 2016, and it's about time. E-commerce, mobile applications and social media have all been huge for years now, leaving some of us wondering if offline media was dead.
Despite the ascendancy of digital channels, more than 50 percent of online ad impressions aren't actually seen by people. That's because current tracking technology counts one-half of a banner appearing for one second on an audience member's screen as a "view," making it difficult to accurately measure how effective an online ad is. But when your brand is all over the social media news feeds, search result screens, banner ads on third-party publications and—gasp–the walls of public spaces, that's when you can really make an impression.
Today it's all about finding the best multichannel mix. Internet-driven companies like Uber use outdoor, print and broadcast media for visibility. Brick-and-mortar businesses are turning to online advertising to ensure their survival. Research by TVTY shows that 67 percent of brands plan to spend more this year on digital campaigns triggered by offline events than last year.
What's more, consumers respond amazingly well to multichannel interaction. The more they see your brand, the more they'll buy. Fluent found that 62 percent of people who interact with their favorite brands on 10 or more channels make in-store purchases from those brands weekly, and 49 percent report the same for online purchases.
Multichannel marketing is a must for modern businesses–especially those looking to maximize their footprints on social media.
Social's role in the multichannel puzzle
For superior cross-channel engagement, it's best to think about the customer's journey to conversion and how it relates to your brand's best-performing channels for long-term relationship building. In business-to-business situations, this is likely to be a sales representative's LinkedIn presence or an email list. For consumer goods, where fun and peer-to-peer sharing are such powerful forces, Facebook or Instagram might be the way to go.
Once your campaign goals are sorted out, you'll need to close on a good call-to-action concept. To keep the interaction non-sales-y, your CTAs should lead people somewhere that's not just an ad. One of the best CTAs you can use is a branded hashtag. Easy to include on any channel, hashtags let users reach you on their favorite platforms, and in a way that's visible to their social graphs.
Take a look at Charmin. The company used #tweetfromtheseat, an easily abused hashtag, for a campaign in 2014. Toilet paper isn't easy to market, but this campaign was an instant hit.
Laura Dressman, Charmin's communications manager, recently told Digiday that a big part of the brand's multichannel success is thanks to her team's ability to tailor channel-specific messaging. "We're a toilet-paper brand that doesn't take itself too seriously, we've always had a playful instigator tone and we tweak it according to which platform we're on to make sure that it plays well on that channel," she said.
Offline media for receptive moments
Only 17 percent of marketers feel confident going multichannel, which makes a lot of sense, given the solo-oriented thinking that's rampant in most companies. To get started driving social engagement with offline media placements, consider OOH (out-of-home) advertising, which offers huge value to local brands, given the medium's location-specific nature and all-around effectiveness. A recent Nielsen study found that approximately 17 percent of digital billboard viewers visit an advertiser's website or search online within a month of seeing its message.
Combined with a clear strategy for inspiring engagement via other channels, it's powerful stuff, especially when incentivized and interactive, like the Burt's Bees billboard below:
OOH catches viewers' attention at points of wait, like bus stops and checkout lines. "When people see messaging that appeals to them in the context of what they're doing, that's extremely powerful for building brand equity and eventually driving purchases," says Dominick Porco, CEO of grocery video screen ad platform Impax Media. "When people are doing things like commuting or waiting in line at a retail checkout, they're looking to pass the time, and our data shows that they're happy to do so with some lightly branded infotainment. They even look forward to it."
Data points from everywhere
Gareth Powell, head of analytics at JD Williams Group, believes that smart, data-driven marketing requires gathering information from multiple sources. "We take customer profiling via social media with a pinch of salt," he recently told Econsultancy. "The most popular school on Facebook is Hogwarts."
Smarter marketers today know how to exploit the new capabilities of digital advertisement technology, like anonymous attention tracking, programmatic media placements and ad creative personalization. Advertisers using Impax Media, for example, can optimize messaging for attention impact by measuring how audiences respond. It's like an offline version of A/B testing.
A wealth of other new technologies is helping businesses integrate their offline media efforts into the online world. Like online advertising, more and more offline media companies are now capable of measuring actual views and demonstrating return on investment to advertisers.
For great multichannel results, follow Deadpool's over-the-top strategy. Don't limit your campaigns to social and one offline media channels. Use billboards, streaming video advertisements, QR codes and more. Go big, and make sure your media channels feed one another, so you can drive social engagement from offline media.
Old Spice, for example, has seen smashing success over the years with its series of viral YouTube clips. It's unlikely that the below video could have racked up 3 million views if it hadn't been such a natural tie-in to related TV spots:
Of course, a sweepstakes contest and #smelllegendary hashtag help to amplify the campaign's effectiveness, as well.
"People have different experiences and different expectations for the media they consume in different situations," says Porco. "It's all about the right message for the right person at the right moment."
Taking social offline
The emergence of social media as a hub for all brand marketing activity might feel like the arrival of a new industry. On the context of igniting multichannel engagement, however, social is essentially an extension of traditional marketing. And with new capabilities for using rich data to make offline campaigns more effective, multichannel performance is more accessible than ever before.
John Stevens is a business consultant and marketer who regularly contributes to Adweek, Entrepreneur and other major publications.
Image courtesy of Shutterstock.