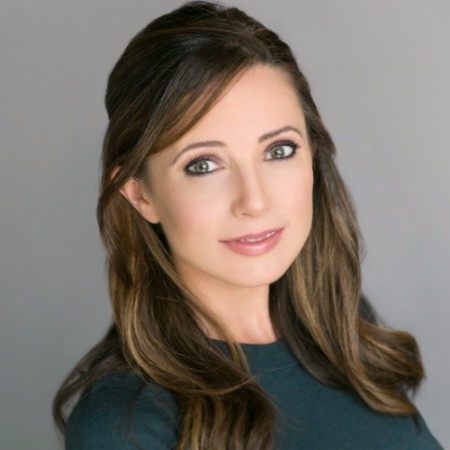 President and CEO at Global Ties U.S.
2d • Edited
Hi! My book, "Your Country, Our War: The Press & Diplomacy in Afghanistan" is out this Friday, March 1 from Oxford University Press. It's about the media's role in war and diplomacy, and the disconnect in how local and western media portray Afghanistan. You can buy it here! https://lnkd.in/eSssFhK (For all you Dari & Pashto speakers, the reverse translation on the book cover is intentional) hashtag#afghanistan hashtag#diplomacy hashtag#media
Linkedin exchange with Ms. Brown:
John BrownFormer diplomatCongratulations on the publication of your book! May ask — Does your volume deal with American "public diplomacy" [JB emphasis] in Afghanistan? (I compile a blog on public diplomacy). Best, john brown, former FSO
Katherine BrownHi John! Nice to hear from you. It discusses public affairs and public diplomacy efforts from the U.S. embassy in Kabul in a couple of sections, yes. I hope you're well!
Katherine — Thank you for getting back. May I quote your reply in my Public Diplomacy blog? https://publicdiplomacypressandblogreview.blogspot.com/ Best, john
Katherine BrownIndeed!
Please follow and like us: