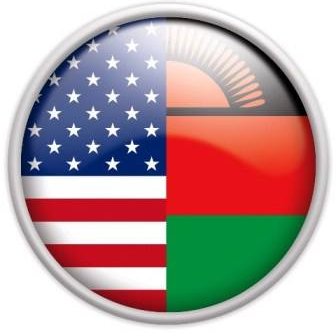 www2.fundsforngos.org

image (not from entry) from, with caption: U.S. Embassy Lilongwe
Deadline OngoingThe Public Affairs Section (PAS) at the U.S. Embassy in Lilongwe, Malawi of the U.S. Department of State is pleased to announce that funding is available through its Public Diplomacy [JB emphasis] Small Grants Program.PAS awards a limited number of grants to individuals, non-governmental organizations, and academic institutions to support exchange between the U.S. and Malawi with the aim of improving mutual respect and understanding between the people of the two countries.Priority ProjectsThe Public Diplomacy Small Grants Program supports projects with the following themes and initiatives:
Funding InformationPAS will consider proposals up to $100,000, projects that are smaller in scope are more likely to be considered.
Minimum Individual Award Amount: $1,000
Maximum Individual Award Amount: $100,000
Eligibility Criteria
PAS encourages applications from organizations located in Malawi, the U.S., or abroad:

Registered not-for-profit organizations
Civil society/non-governmental organizations with at least two years of programming experience
Educational institutions

Only projects that take place in Malawi will be considered. PAS encourages applicants to provide cost-sharing from additional sources in support of the proposed project.
How to ApplyInterested applicants must submit their proposals at the address given on the website.
Big Opportunities for Small NGOs. Click here to learn more.For more information, please visit Public Diplomacy Small Grants Program.Original Article