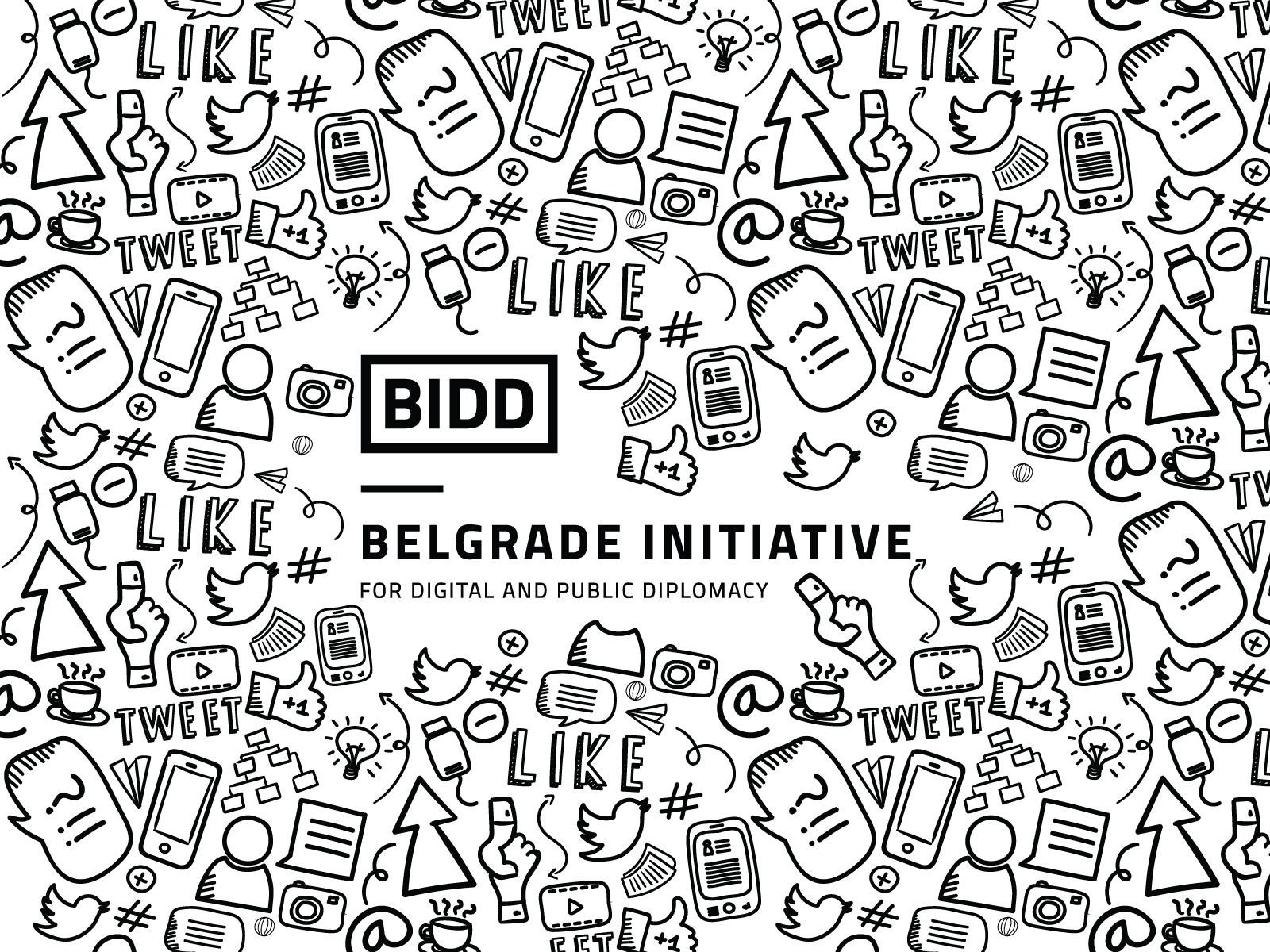 Thomas Carothers, Frances Z. Brown , carnegieendowment.org

uncaptioned image from article
Summary: President Trump has attacked U.S. support for democracy overseas. Here is how Congress can limit the damage.
While the new U.S. Congress will face deep divides on many issues, it does have a chance to act on one issue upon which both sides broadly agree: supporting democracy abroad.
Under President Donald Trump, U.S. government support for democracy around the world has reached its lowest ebb in forty years. Many American diplomats and aid providers diligently continue to defend democracy overseas. But their leader's praise for dictators, disdain for U.S. liberal allies, and anti-democratic outbursts at home have undercut these efforts.Despite this, the 116th Congress can and should step up to reaffirm the United States' decades-old commitment to supporting democracy around the world. By passing new and useful legislation, encouraging pro-democracy diplomacy, and showing its support for democratic leaders and activists, Congress can help mitigate the damage Trump has inflicted in this arena.
Carothers is a leading
authority on international support for democracy,
human rights, governance, the rule
of law, and civil society.The new Congress will be well positioned to show leadership on this front. Several incoming and incumbent members boast expertise on global democracy issues, and the new class features a historically diverse, multicultural makeup that (more closely) reflects American democratic ideals. Lawmakers looking to prioritize U.S. democracy policy can draw on a bipartisan reservoir of public support for these ideals. In 2018, the George W. Bush Institute, Freedom House, and the Penn Biden Center found that 71 percent of Americans favor "the U.S. government taking steps to support democracy and human rights in other countries."In the past two years, Congress has helped maintain democracy policy. The Trump administration proposed drastic cuts to democracy aid as part of its efforts to reduce the civilian international affairs budget, and even considered rescinding funds that Congress had already appropriated. Yet a stalwart bipartisan coalition of congressional leaders was able to protect democracy assistance funding. It is a significant achievement—and testament to bipartisan political will in Congress—that democracy aid remains at pre-Trump levels.But given how Trump has ratcheted up his anti-democratic messaging during his second year in office, the new Congress will need to do more than hold the line. It will need to innovate to keep U.S. democracy policy alive. Lawmakers can rise to the challenge in three ways:
Frances Z. Brown is a
fellow with Carnegie's Democracy, Conflict, and Governance Program, where she
researches stabilization, state building,
democratization, decentralization,
drivers of conflict, and local governance
in fragile states.@FRANCESZBROWN1) Enact creative legislation to punish autocrats. Given how Trump has cheered on the authoritarian behavior of leaders from the Philippines' President Rodrigo Duterte to Saudi Arabia's Crown Prince Mohammed bin Salman, would-be autocrats increasingly assume that they have been given carte blanche. Congress can show them otherwise. One idea could be to limit foreign assistance to countries whose leaders get rid of constitutional term limits. There is already a model for this: the long-standing Foreign Assistance Act provision that cuts off non-humanitarian aid to countries whose elected government is deposed by a military coup. Ideally, cuts should focus on the aid that autocrats value most: security sector assistance.2) Support pro-democracy diplomacy. Legislators should push for the restoration of government positions and capacities essential to democracy work. They should confirm the administration's nominee for assistant secretary of state for democracy, human rights, and labor and push the administration to fill key supporting roles, including democracy-focused positions on the National Security Council. Legislators can also make sure that the Trump administration punishes human rights abusers and corrupt officials around the world by urging action against particular offenders under the Global Magnitsky Act, a bipartisan bill passed in 2016. Recently, for instance, a bipartisan group of lawmakers called upon the State Department and U.S. Treasury to punish Chinese officials and businesses for their role in the mass internment of the Uighur population.3) Bolster public diplomacy for democracy by giving greater priority and visibility to meeting with democratic leaders, activists, and allies from abroad. In doing so, Congress can take on the traditional role that the White House has given up of showing U.S. support for democratic principles by publicly embracing foreign pro-democratic figures. Congressional recognition costs little but is often effective at raising the profile of democracy activists. An excellent example is how a bipartisan group of legislators met in 2016 with Joshua Wong, a leader of Hong Kong's Umbrella Movement, and then nominated him in 2018 for the Nobel Peace Prize. This symbolic support brought international attention to Wong's cause, and he was released from prison just days after his Nobel nomination. Lawmakers can also prioritize meetings with visiting leaders of new democracies. Such conversations convey prestige and give encouragement to those foreign officials at a time when the White House is less likely to host gatherings focused on democratic ideals.These initiatives will require focused bipartisan congressional leadership at a time when several staunch defenders of U.S. democracy policy, such as Representatives Ileana Ros-Lehtinen and Ed Royce, are retiring. But the mission is critical. If the United States does not move decisively to correct course, it will end up stranded on the sidelines—or even on the wrong side—of a global democratic struggle that is more acute now than at any time in modern history. Trump has gravely undermined U.S. democracy support. The new Congress should seize its opportunity to mitigate the damage.Original Article