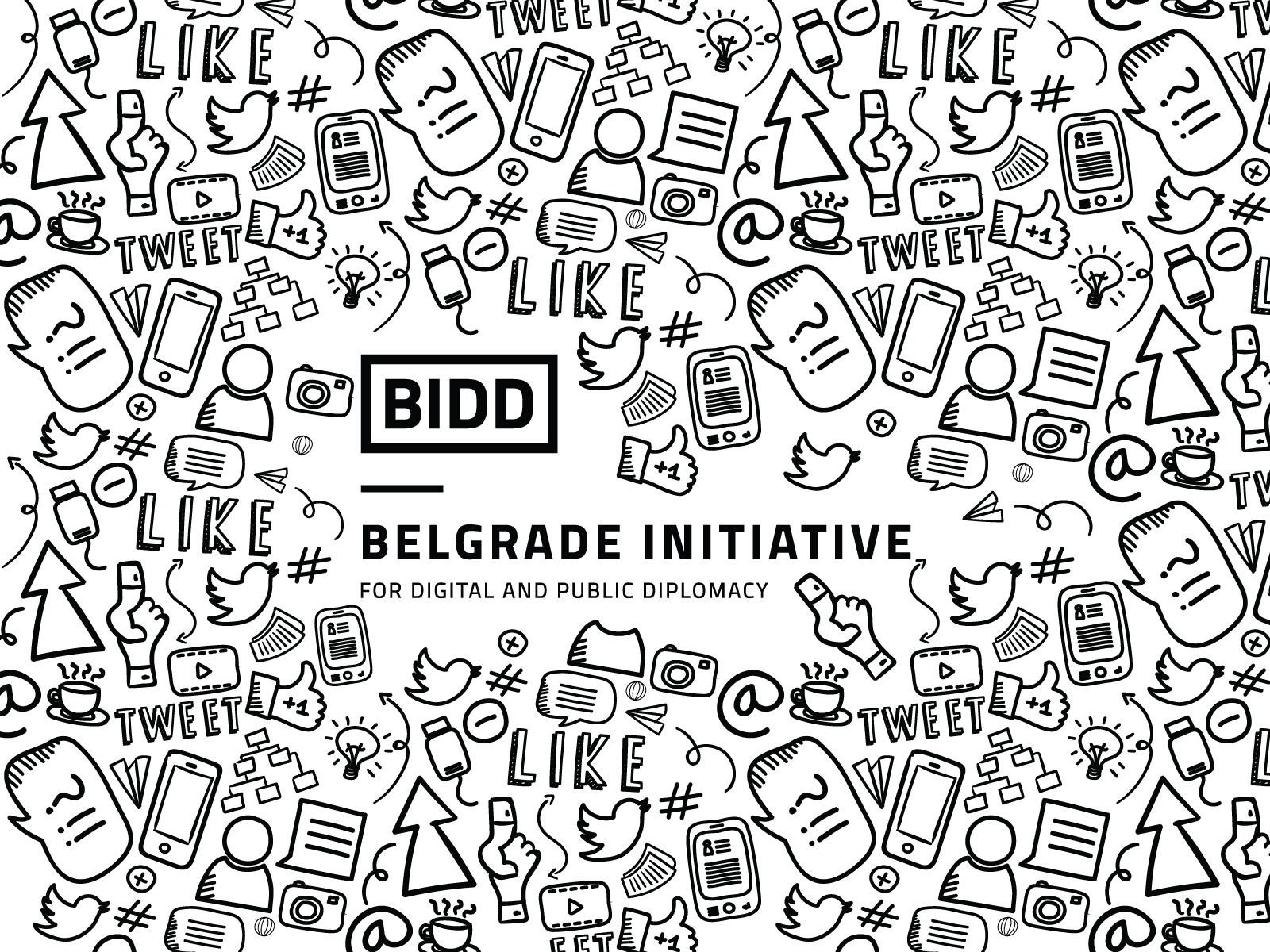 Matthew Choi, Politico, 11/20/2018


Image (not from article) from, with caption: Heather Nauert (far left) and two other 'Fox & Friends' hosts play golf with pro golfer Michelle Wie.
The president has been signaling that a Cabinet shuffle is in the works.
Excerpt:
United Nations Ambassador
Nikki Haley announced in October she would resign from her post at the end of the year. In her resignation letter, Haley insisted she won't challenge Trump in 2020 for the presidency.
Potential replacements:
• Heather Nauert: A former Fox News host, Nauert now serves as the State Department's spokeswoman and acting undersecretary for public diplomacy [JB emphasis] and public affairs.
• Kelly Knight Craft: Currently serving as ambassador to Canada, Craft has prior U.N. experience as an alternate delegate during the George W. Bush administration.
• Jamie McCourt: McCourt served as California co-chair for the Trump campaign and is currently deployed as ambassador to France and Monaco.
• Ric Grenell: A U.S. ambassador in Europe serving in Germany, Grenell also has U.N. experience working as a U.S. spokesman at the United Nations during the Bush administration.