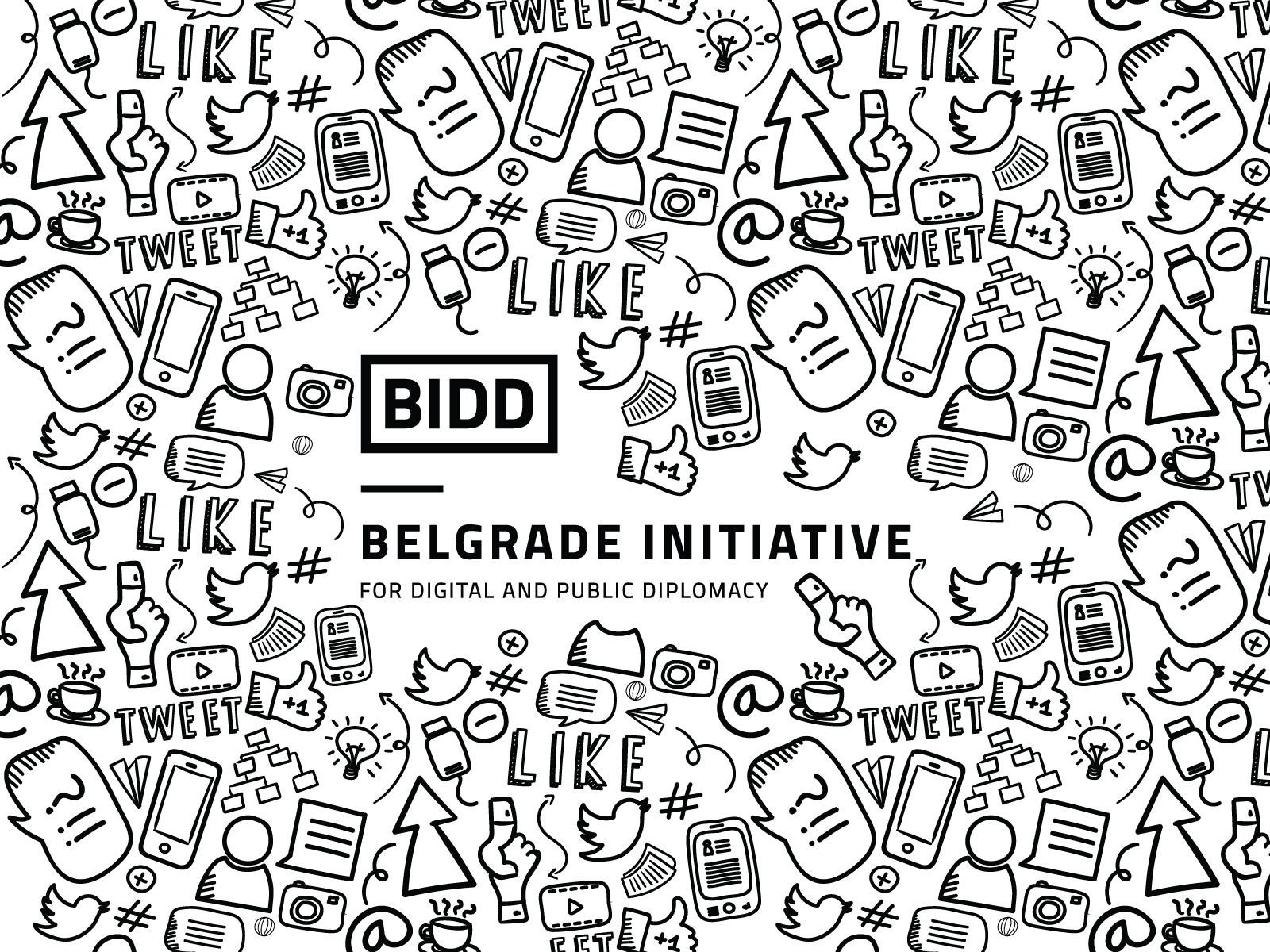 Tensions between Iran and the US were intensifying in 2008 when American basketball player Kevin Sheppard went to play for the Iranian league. A German filmmaker has brought his unusual story to the cinema.
For professional basketball player Kevin Sheppard, the thought of going to play for the Iranian Super League was not exactly appealing. When the offer came, his first reaction was to turn it down.
But then he changed his mind and decided to go for it. In 2008, he entered what politically speaking was "hostile territory" and was recruited by the Super League club A.S. Shiraz.
Sheppard, who was born in the US Virgin Islands, quickly became a superstar in the Iranian league. At the same time, he was entering a world that was completely foreign to him.
Regular discussions with a group of three young, educated Iranian women helped him adjust and understand his new home, but also share his own opinions. Sheppard's apartment became an oasis where they could openly talk about politics, gender roles, love, and sex.
This week, Sheppard's story has come to German cinemas in Till Schauder's film "The Iran Job," which premiered last summer at the Los Angeles Film Festival.
Basketball diplomacy
Filmmaker Schauder is a basketball fan himself, and is married to an American with Iranian roots, so the story was close to his heart from the beginning. In 2008 he first learned that a handful of American basketball players were active in the Iranian Super League.
"When I heard that Americans were playing such an American sport in Iran, I immediately thought of the so-called ping-pong diplomacy of the 1970s," Schauder said. Chinese and American table tennis players played an important role in improving political ties between the two countries in the 1970s.
The film director was curious to find out whether the American basketball players were having a similar influence in encouraging cultural understanding between the US and Iran. By making a film about one of them, he wanted to take a closer look at the reality in the "enemy" country and do away with prejudices that had developed.
The first challenge
Together with his wife, Sara Nodjoumi, who acted as producer, Schauder set out to look for a player to portray. But it wasn't as easy as he'd thought.
"The five or six Americans I met weren't at all interested in being filmed," he recalled. "In multiple cases, the Americans had run into legal problems when they tried to return to the US. They were accused of breaking the embargo against Iran by earning money in the country as professional athletes."
After a year of searching in vain for a protagonist, Schauder came into contact with Kevin Sheppard via Skype and the star from the Virgin Islands agreed to do the job.
Clandestine cameras
Filming in Iran proved to be Schauder's next hurdle. He had to film in secret, since he didn't have a journalist's visa and had entered the country as a tourist. Equipped with a tiny camera and wireless microphone – everything fit into his backpack – he set to work.
When Schauder met physiotherapist Hilda and her friends Laleh and Elaheh in Sheppard's apartment for the first time, he was impressed by their courage and strong character.
"The women in Iran have an unbelievable potential that is not being used. It's basically wasted because, unlike the men, they have to overcome many obstacles in everyday life," Schauder said.
In the winter of 2008/2009, Schauder made several trips to the country to film "The Iran Job." In 2009, the political situation became tense in the wake of Iran's disputed presidential election and the opposition held mass demonstrations. Each time Schauder left the country, he had to hide his video tapes among his underwear in his luggage. He sent some of the tapes to his mother in Germany, who in turn sent them on to New York, where Schauder and Nodjoumi live.
On the blacklist
When leaving Iran for the last time, Schauder discovered that he had been blacklisted. He had to spend a night in a kind of prison hotel near the airport in Tehran and wasn't permitted to leave the country until the following day.
Looking back, he considers himself very lucky to have been released, considering how many journalists and filmmakers were given prison sentences at the time.
By the time the film was finished in 2012, the political climate in Iran had worsened to such an extent that more and more Iranians were leaving the country – including two of the three female protagonists in "The Iran Job" who had philosophized with Kevin Sheppard in his living room.
http://www.dw.de/basketball-diplomacy-in-iran/a-16547681