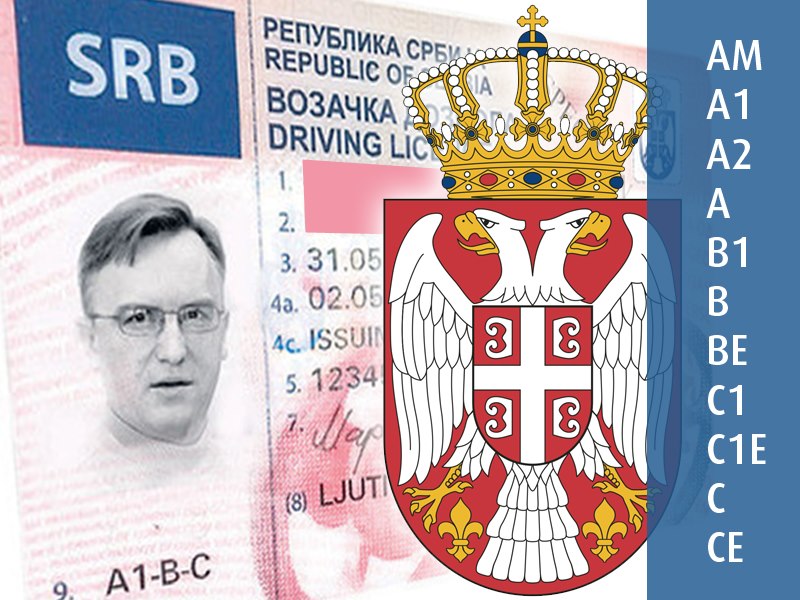 Interior Ministry of Serbia has officially put into operation a new electronic system for the replacement of old paper driver's licence with new ones.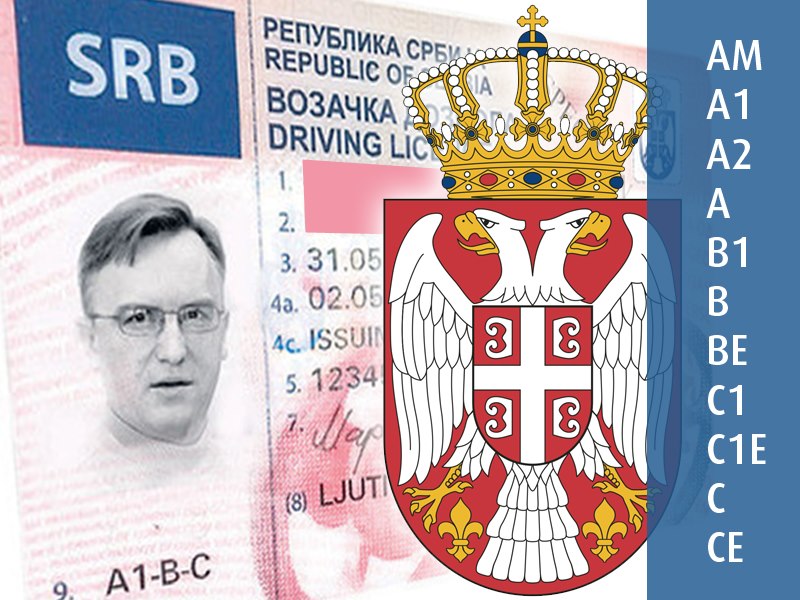 This means that citizens, via the Internet through e-government, can apply for replacement of old driving licences. The only prerequisite is that the citizens have electronic identification card from which the photograph could be taken as well as the old, paper driver's licence.
State Secretary of the Ministry of Interior, Vanja Vukic, said that Serbia is the first country in the region which has put such a system into operation and among the first countries in Europe and the world.
"MIA will in the future work on simplifying the procedures for the citizens and to enable them to, without going to the police and waiting, get documents," said Vukic.
He said that MIA decided not to raise the fees for issuance of any document and added that this type of replacement of driver's licence does not require new costs, but that citizens will also save money in this way as there is only one invoice, and not three, as it is now.
Vukic said that electronic replacement of driver's licence is enabled thanks to the cooperation between the Ministry of Interior, the Ministry of Finance and Ministry of Trade and Telecommunications.
He pointed out that so far MIA has issued 14.5 million of various documents, of which 1.9 million were driver's licences and that there are 1.6 million old driver's licences to be replaced with new ones.